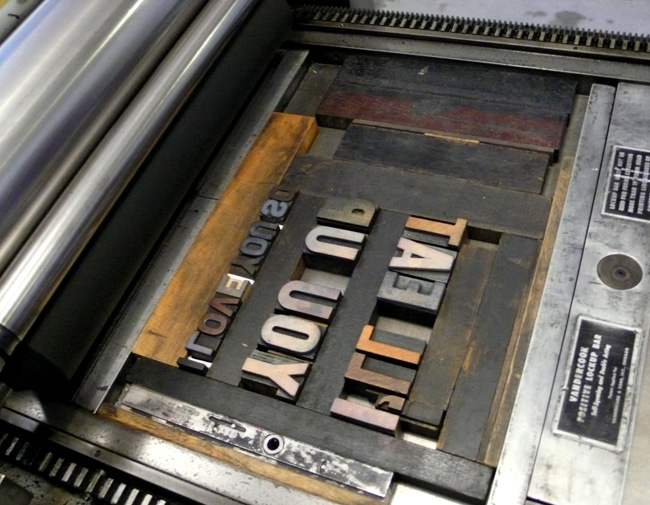 Last year, lovely Lindsay from Lindsay Wilson Photography contacted me for another custom work with great news — it's for her expected baby's room! I was really excited to work on such a special piece.
She wanted to match the yellow so she sent in a paint chip and I happened to have the matching yellow nails that time :)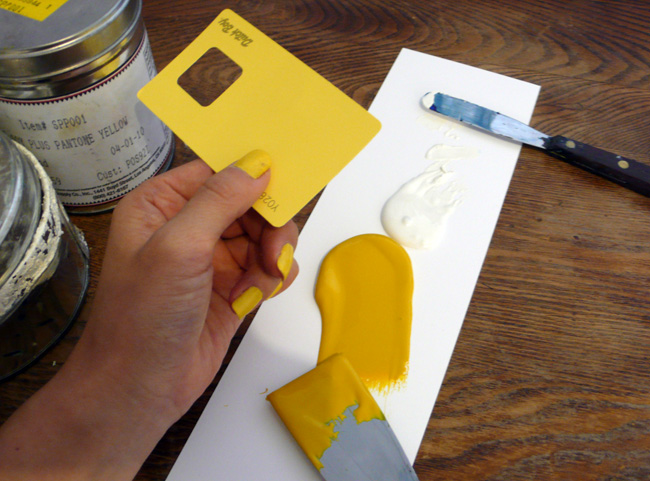 Wood type all set and the color came out perfectly. I was really happy how it came out for this special order. "I'll eat you up. I love you so." — a line from one of Lindsay's favorite childhood books "Where the Wild Things Are"!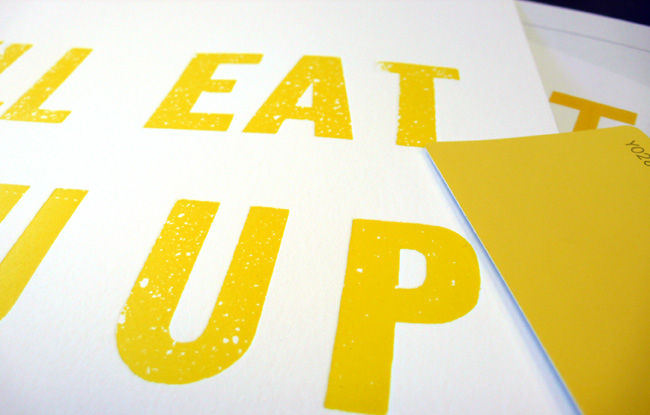 and recently, she posted some of the baby Wyatt's nursery room photos on Heartfish Press Facrbook page and they made me so happy and I felt so honored — take a look!
She also has the SMILE print there, too, made me smile :)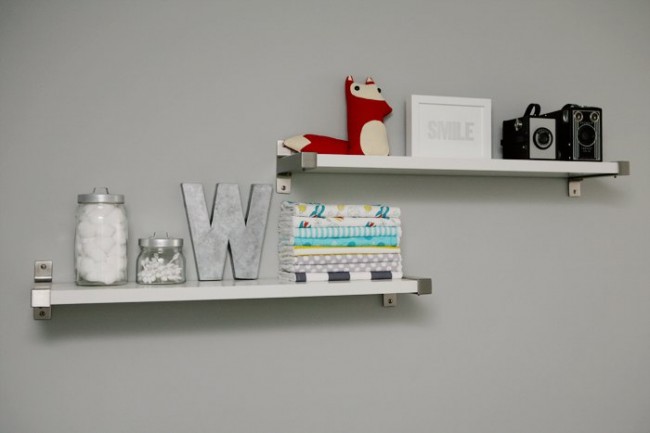 You should visit her blog for a whole room tour, I love the grey and white stripes fabrics she used and all the little details she put into as well. Thank you so much, Lindsay, and congratulations again on your little addition to your family!! xo Hijiri