One of the exhibitions I saw at the MoMA last Sunday and thought it was really cool was Picasso's "Themes and Variations" — it explores Picasso's creative process through the medium of printmaking. Especially, it was so great to see his linoleum work as I sometimes work with the same medium.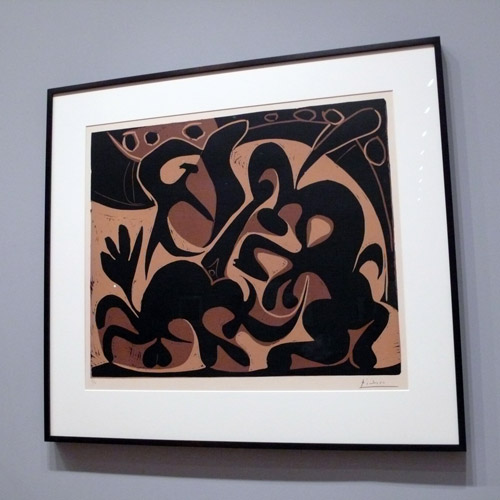 Here is his inspiration: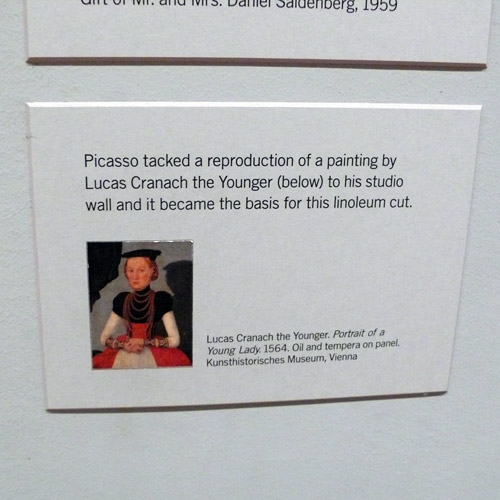 and his work: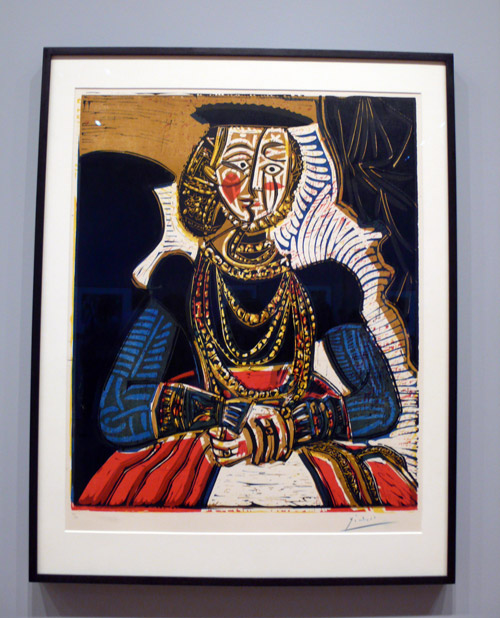 "One series of lithographs shows Picasso progressing, step-by-step, from a realistic depiction of a bull to one that is completely abstracted into schematic lines." — I loved this!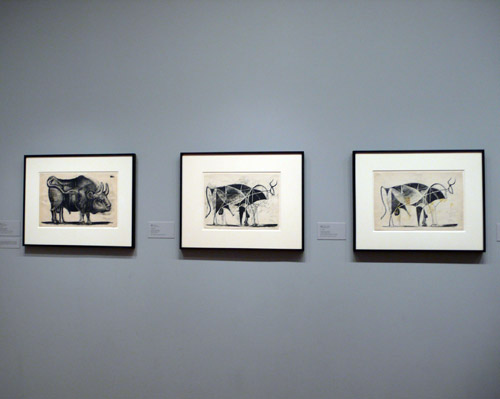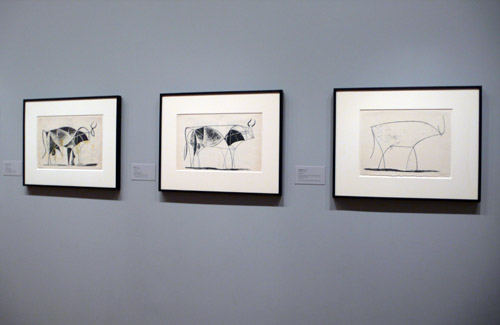 Obviously, there are many more at the exhibition, I enjoyed it very much.
Oh wow, it is JULY!!! Happy July 1st, everyone!!