I'm so excited that I have new prints to share! "Let's Do This!" letterpress print :) Sometimes, when I need a little motivation to get my work done, I tell myself "Let's do this!!!" so I wanted to print this for a while, not just for myself, but also to share with the world. I hope you like it and get motivated with this print! and read until the end for a giveaway!!
Typesetting on Vandercook press: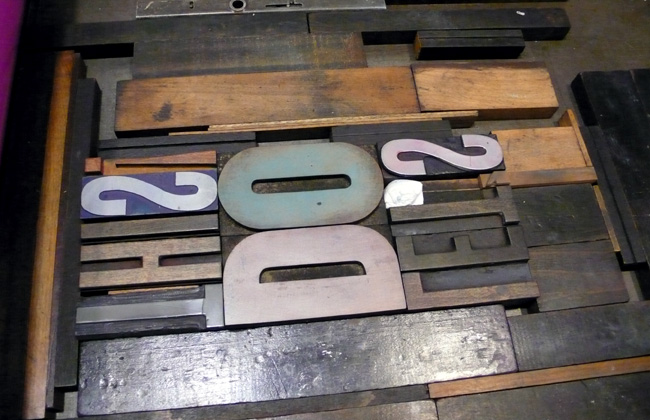 Adjusting the placement and impression…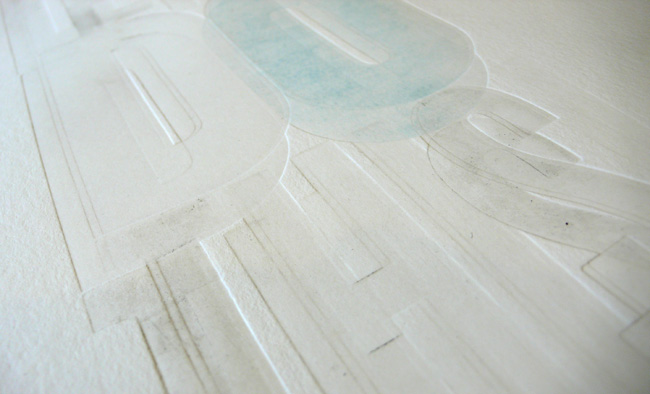 Always love the blind impression, too…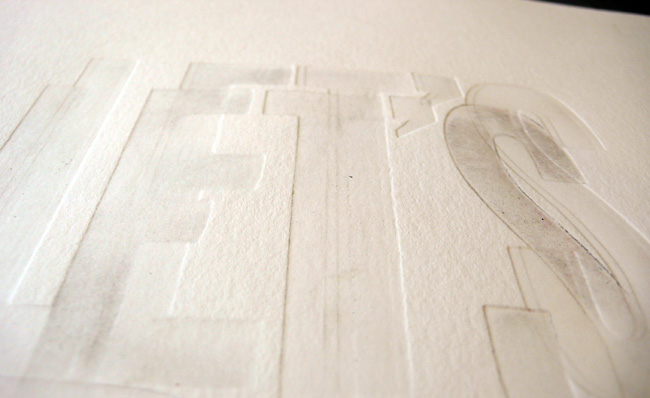 and…
print! Hot off the press — black one: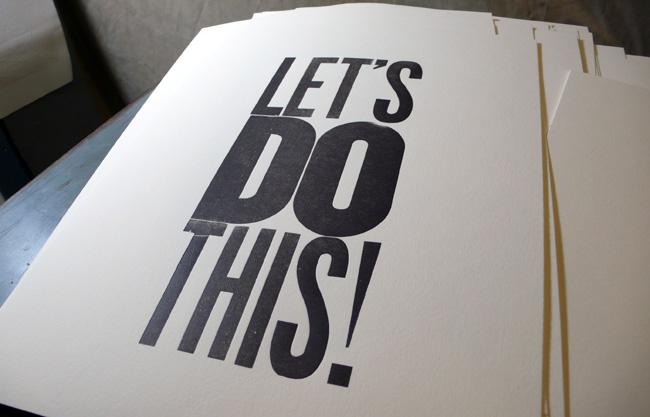 and pink one:
and here it is!
Let's Do This! Letterpress Print 11×14 Black (limited edition of 30!):
Let's Do This! Letterpress Print 11×14 Pink (limited edition of only 10!!):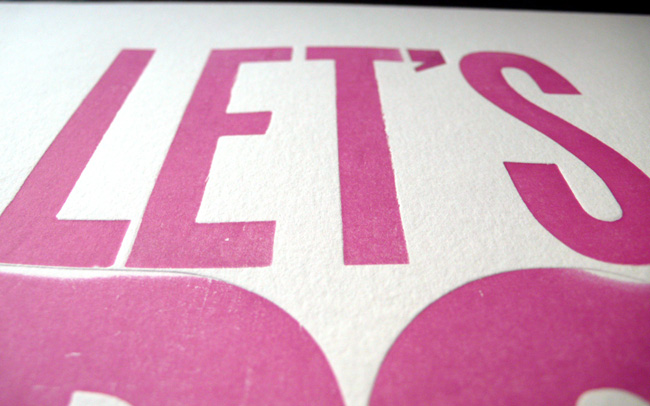 And yes, I am giving away one of the Let's Do This! black prints to a lucky winner! To enter, just comment on this post with where you think you would place this print by Thursday, October 7th midnight EDT and the winner will be randomly picked and announced on Friday, October 8th. Tweet mention also gives you one entry, make sure to come back to this post and tell me or use @hijirik, please.
GOOD LUCK, everyone! xo Hijiri
****UPDATE****
We have a winner!!! CONGRATULATIONS, Radhika Ganorkar who commented:
My first instinct it to put it up above my desk but on second thought i'd hang it either on door to the exercise room or in the kitchen, because cooking and cleaning up after needs a lot of motivation!
ps- i just tweeted! [@rganorkar]
I hope this will motivate your cooking and/or cleaning :)
and thank you so much for everyone who took your time to think about where you'd place this print, it was fun to see your comments! Thank you so much!