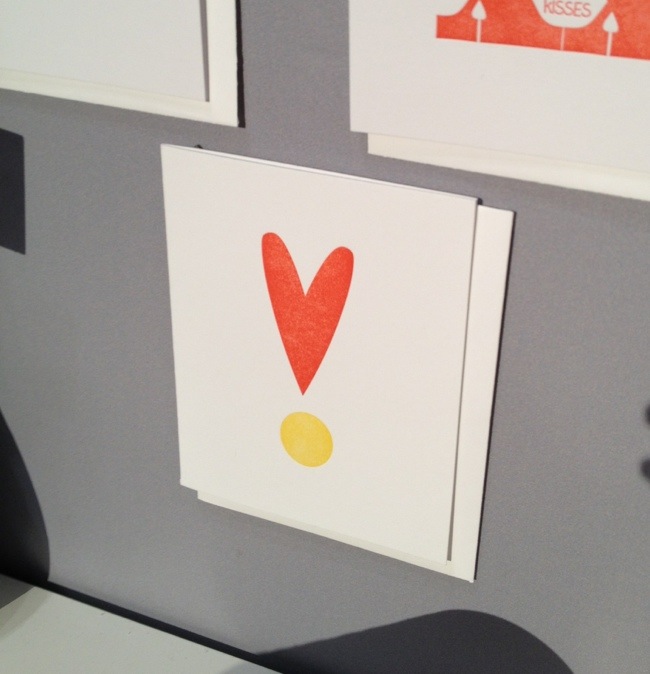 Last Sunday, I went to see the National Stationery Show at the Javits Center — it was amazing. I am so inspired and excited by all the creativity I saw!! It was really nice to see some of my favorite stationers and it was really awesome meeting new talented people, too. I snapped a few photos (not enough!), I will be posting them all here for the next few days…
The above card is from 12fifteen design + letterpress — Love the simple yet sweet card with a heart! <3 They were with the Ladies of Letterpress (can't believe it was 2 years ago)featuring others like Ari Press, Black Heart Letterpress, Bowerbox Press, Creativity, Grey Moggie Press, Les Bois Letterpress, Noteworthy*Paper & Press, Pressbound, Steel Petal Press — Nice to meet some of you there! Couldn't take much photos here as I was busy talking to people…
Next up is from Power & Light Press — their booth definitely caught my eye. I really like the "I bet you use Helvetica" card!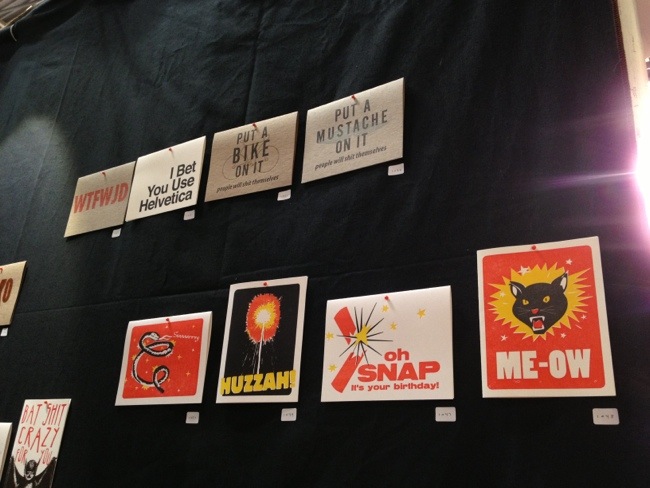 Ink Meets Paper — congratulations on their debut on NSS! It was so lovely to meet Allison and Daniel, their booth was filled with so many lovely letterpress cards. I love that their logo has a little heart like ours :)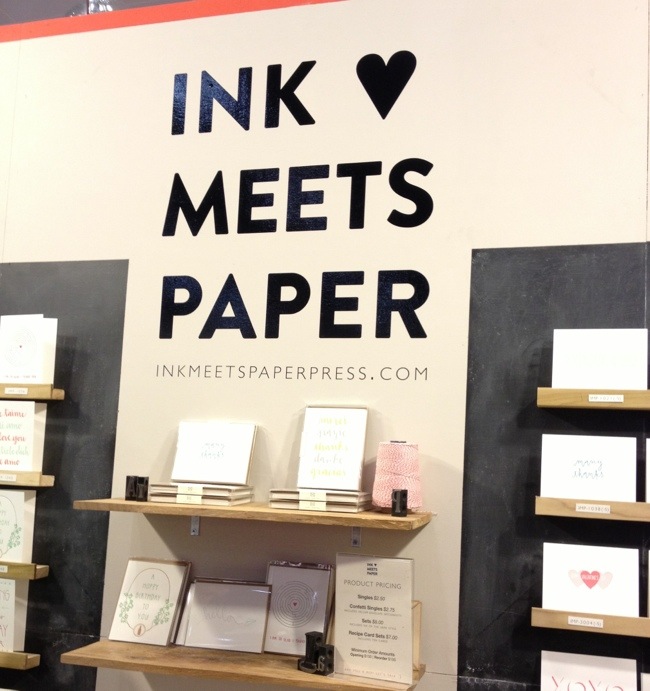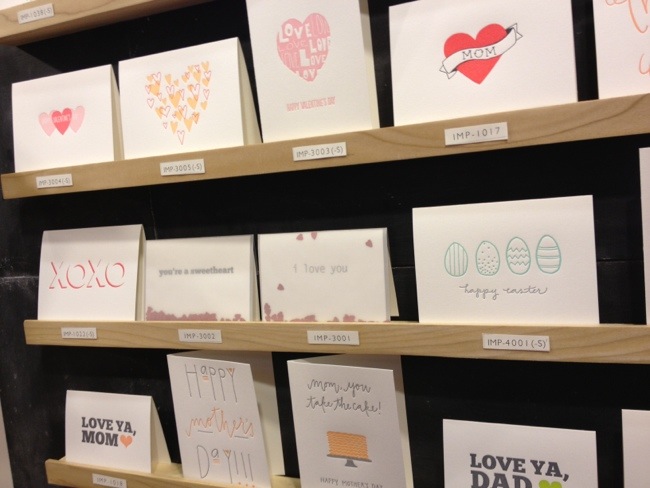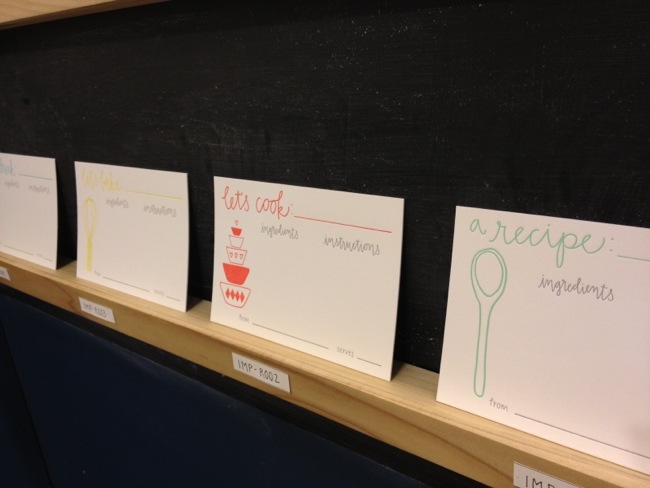 Brainstorm — They had great posters! I first saw their work at the Renegade Craft Fair and have been a fan since.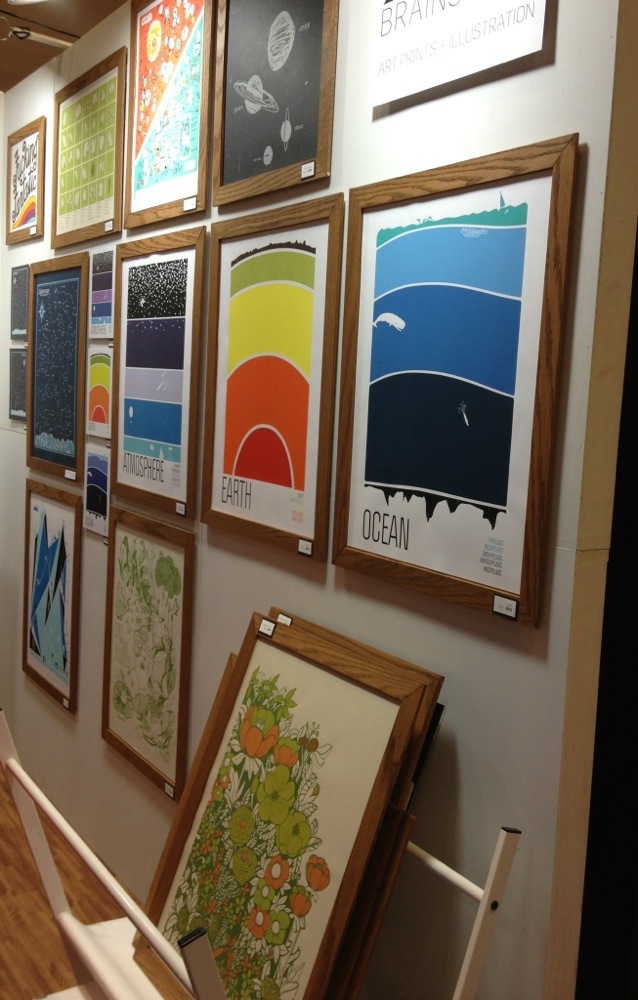 I like the Atmosphere, Earth and Ocean series, but I really like the wild flower poster on the bottom… so lovely!
To be continued…