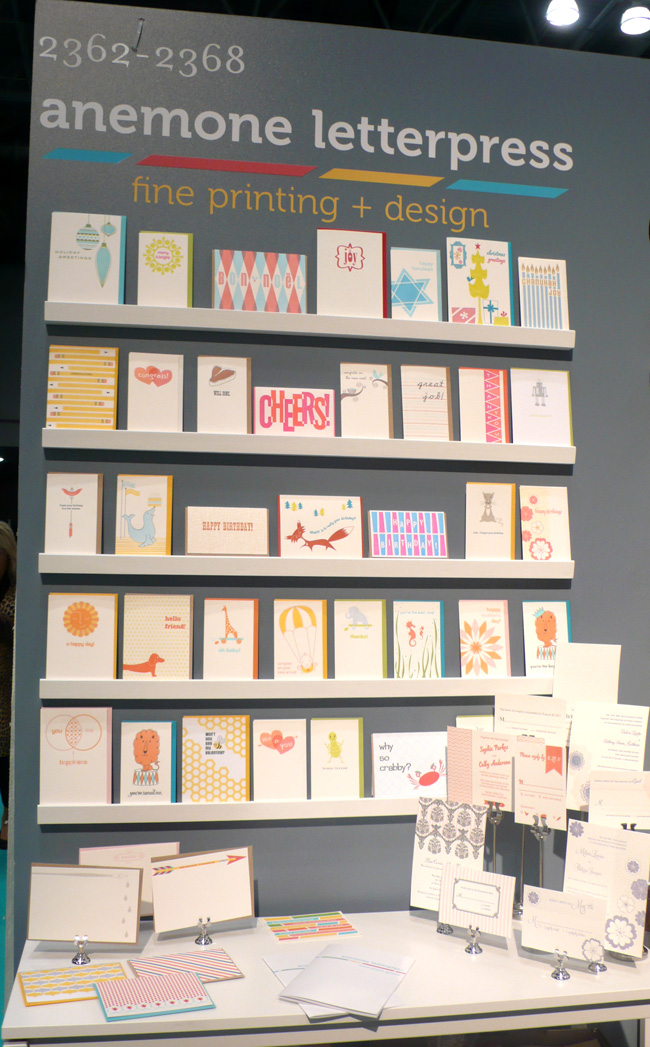 I could NOT have done the National Stationery Show without these amazing gals. They are all so professional, talented, and very fun to work with, I was really happy to be a part of this great group of people. Thank you so much to every single one of you (and your friends, spouses and families) for the wonderful show! You guys are THE BEST!!
I took everyone's booth pictures and wanted to share — in alphabetical order, first up is: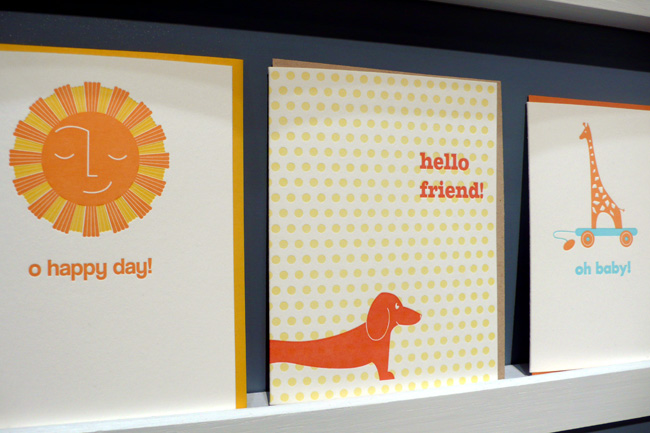 Super cute dachshund card <3 and love the colorful collections.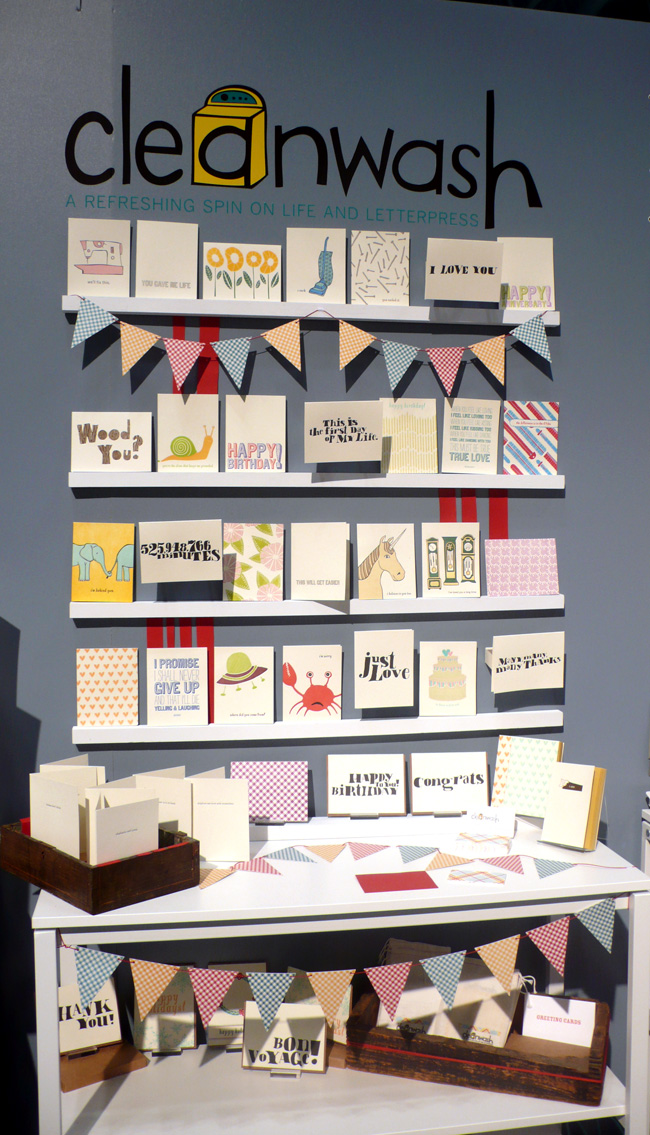 There are so many funny and cute cards, made me smile :)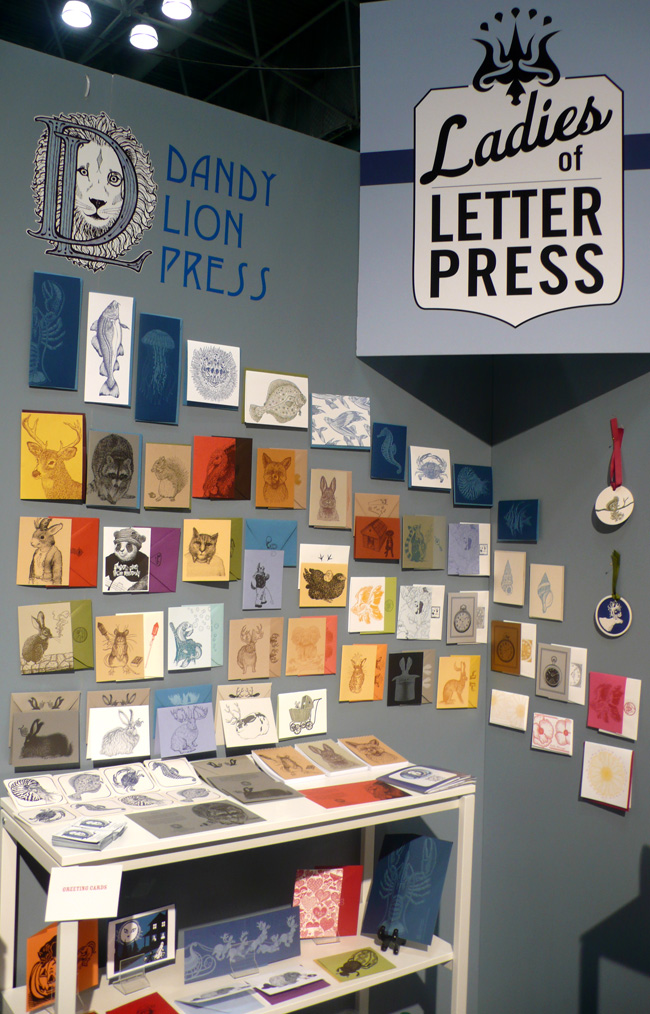 Everything is hand-drawn by Maia, the artist, amazing stuff.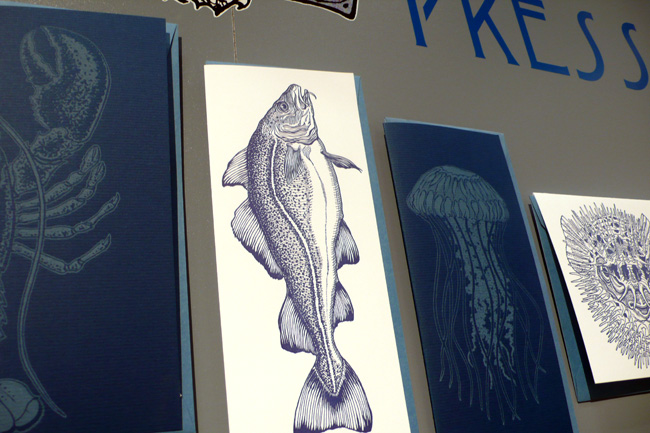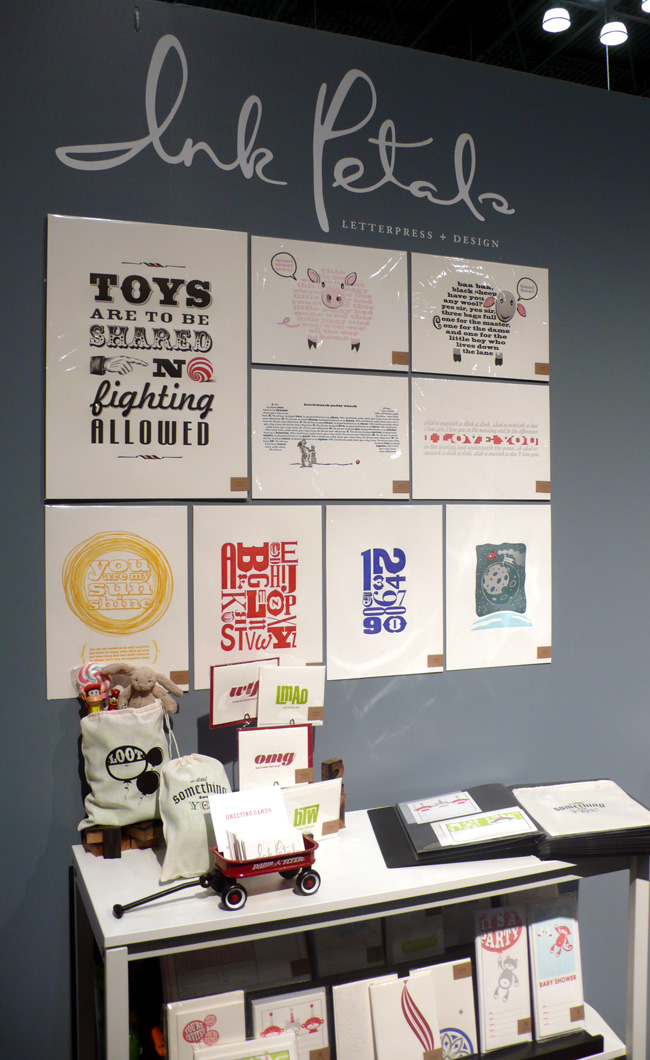 Great alphabets and numbers posters.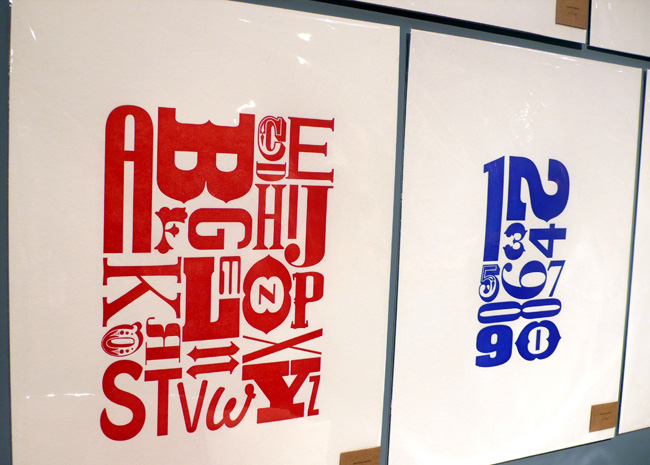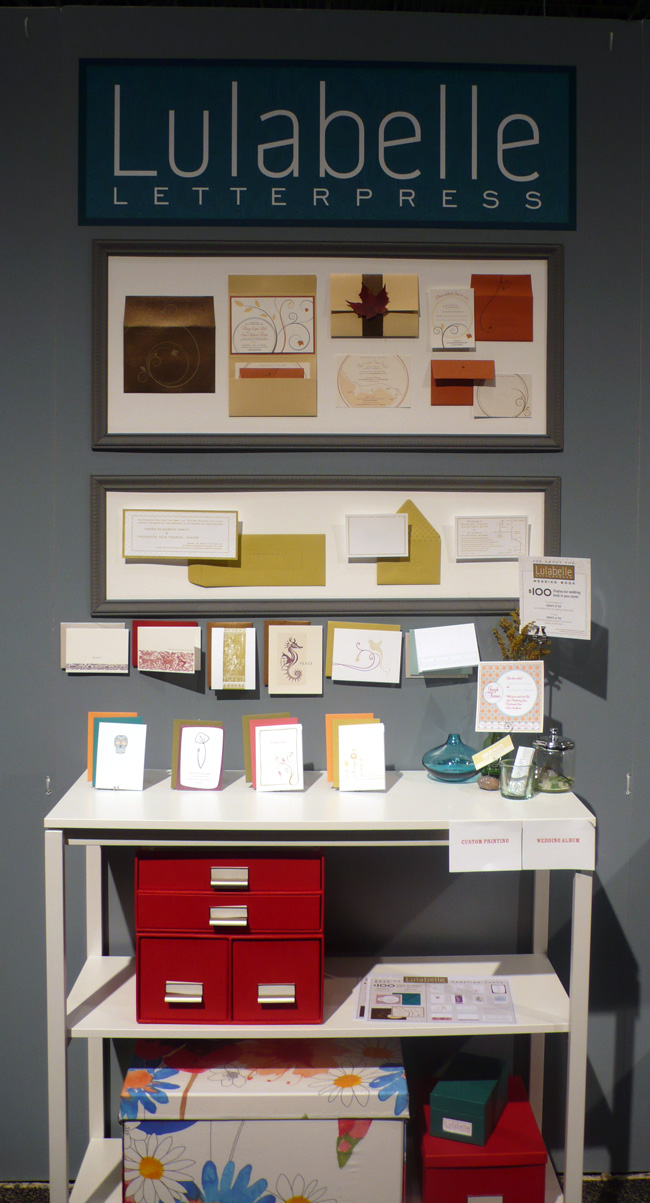 Their wedding book was stunning also!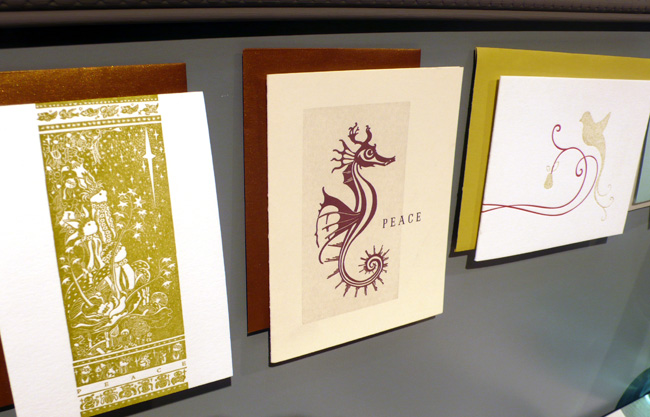 Love their beautiful nature inspired greeting cards.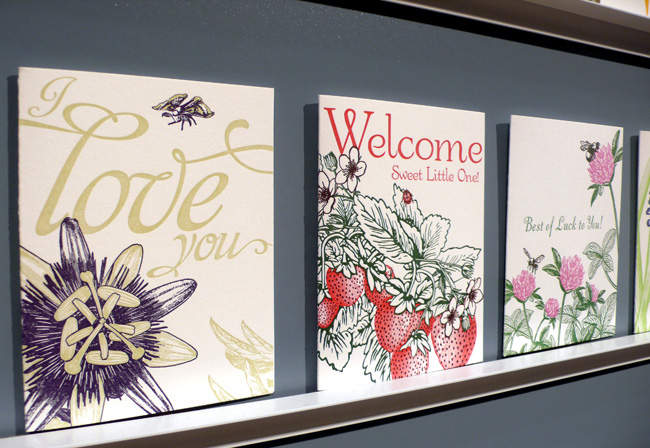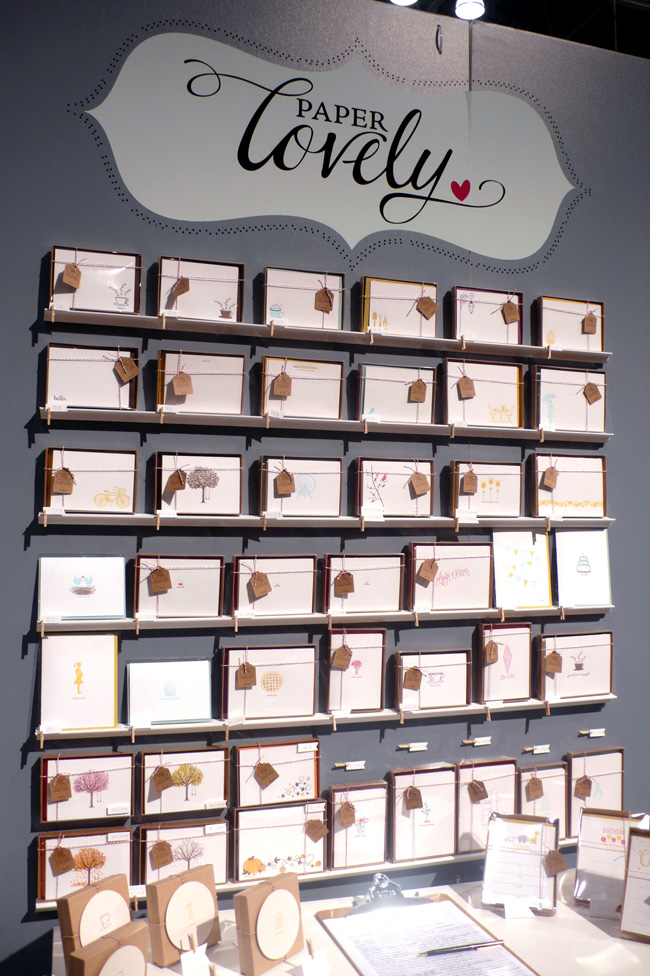 Love her simple and lovely cards <3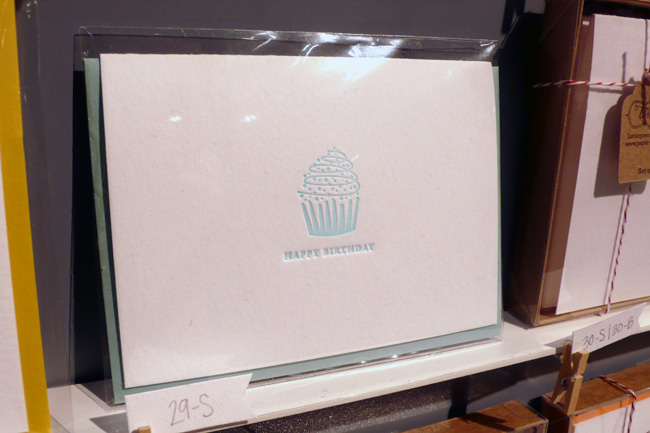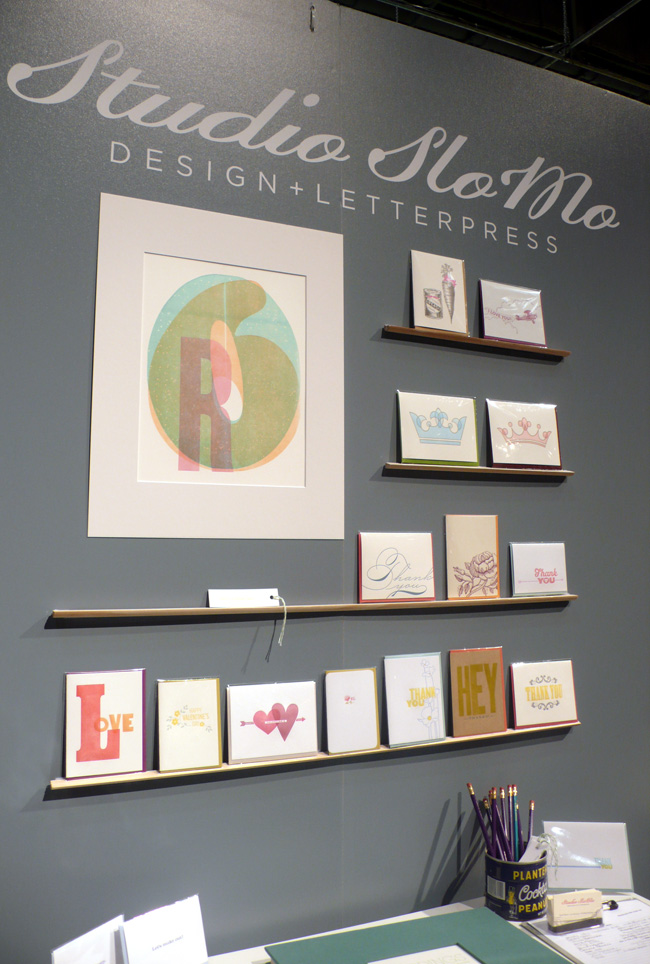 These love themed cards are super cute :) <3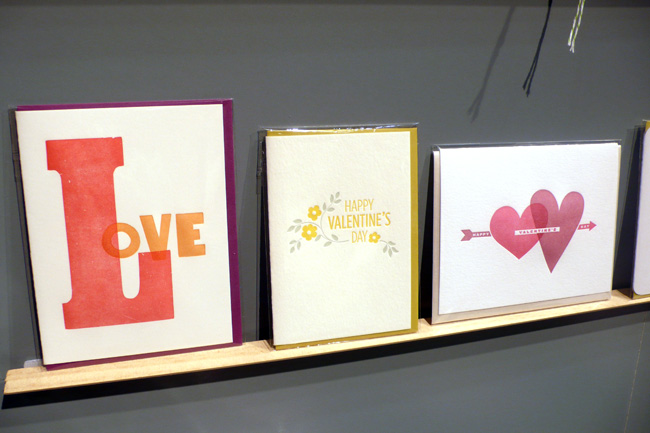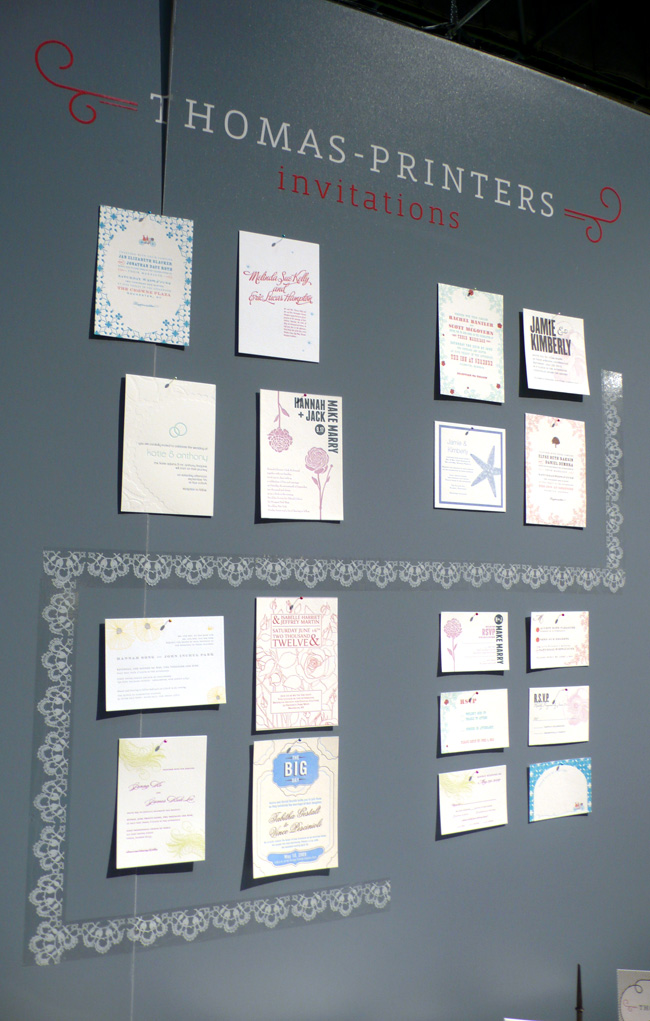 Co-founder of Ladies of Letterpress, Kseniya did so much for us, thank you again so much!! She had lots of beautiful invitations.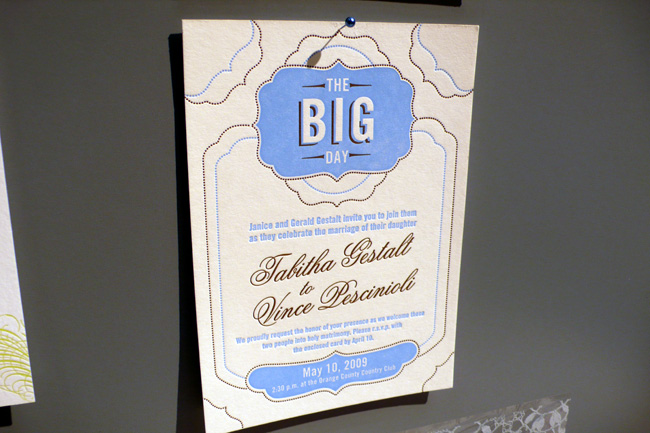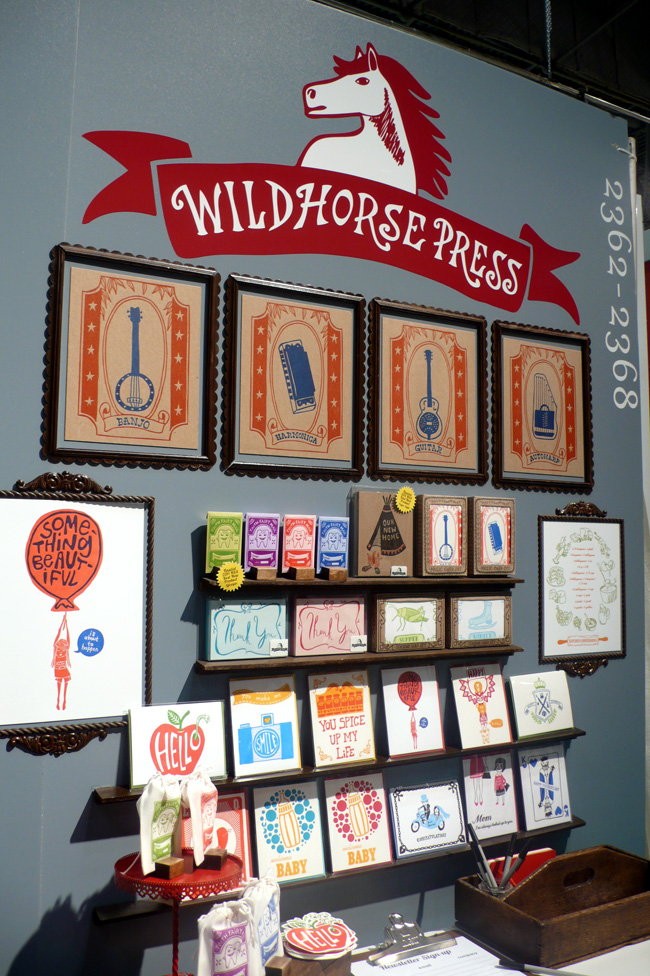 Love all of her colorful and fun work!