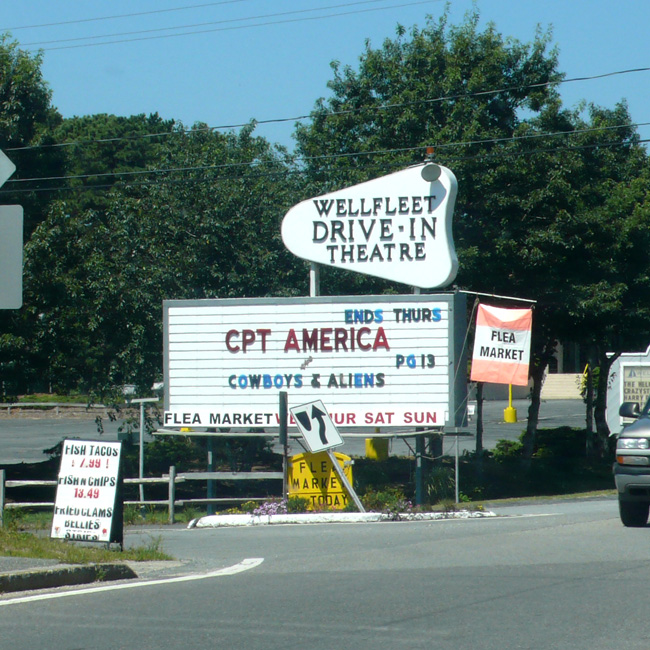 On our way to the Provincetown, we found this drive-in theatre! Have you been to one? I didn't grow up in the States so I never even seen one before and this Wellfleet Drive-in Theatre is here since 1957, Randy remembers seeing some flicks here when he was young. They also had a flea market going on so we stopped by :)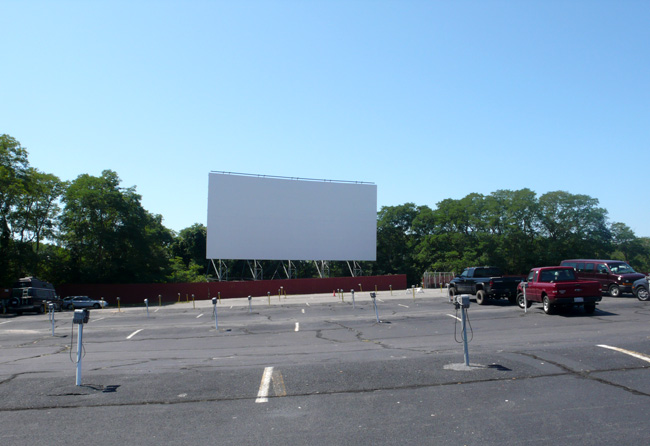 The screen! and these microphones are set up on each parking space and you just hang this by your car window to get the sounds… wish we could have stick around until the night time to experience the drive-in, but we had to drive back before that… next time!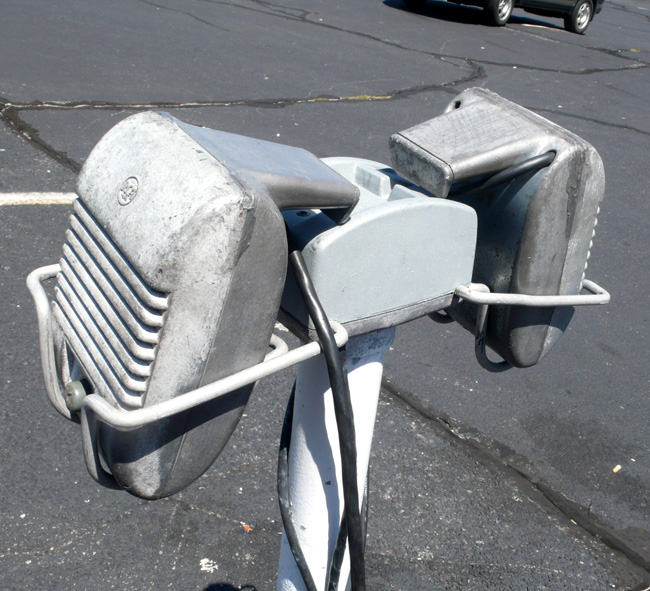 Next to the Drive-in, there was a big flea market. Took some photos to share :)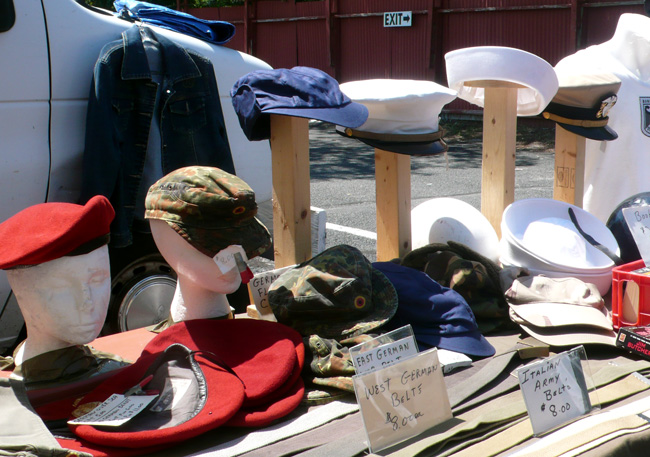 Mirrored letter brooches…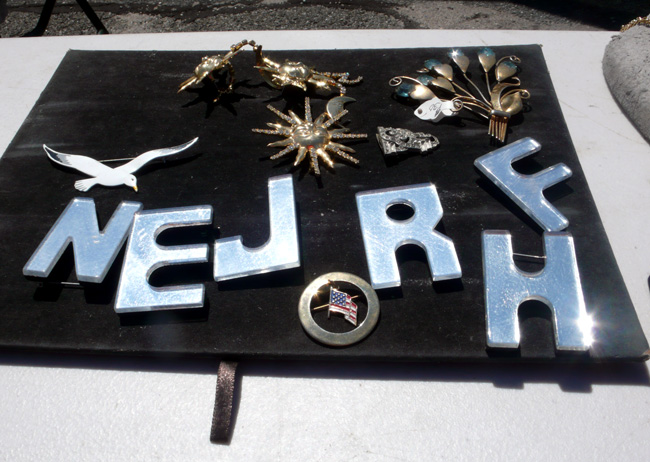 Keys!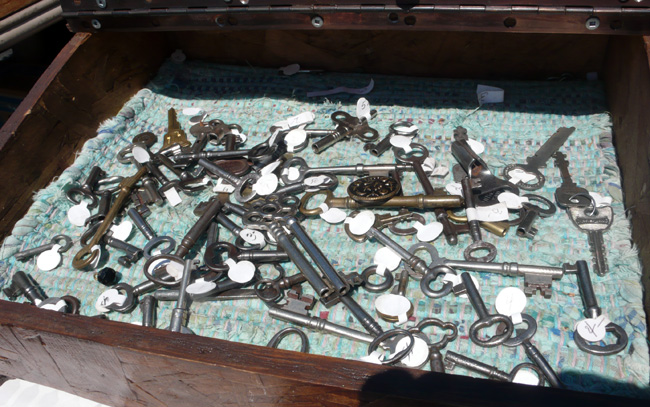 Love this box, great type :)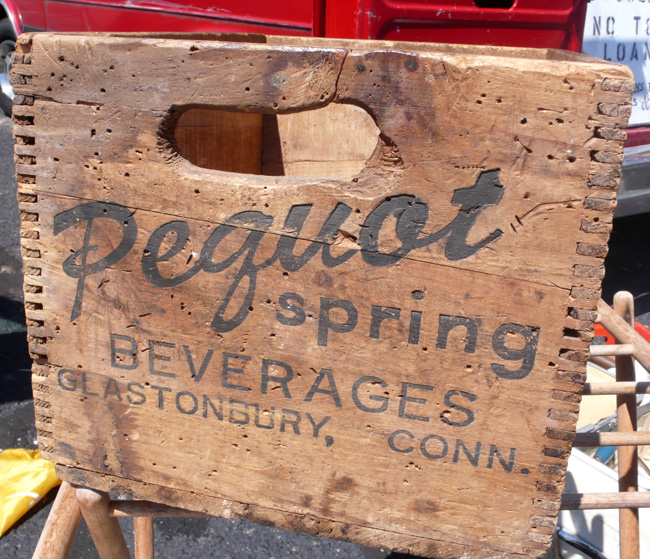 Wonderful collections of bottles…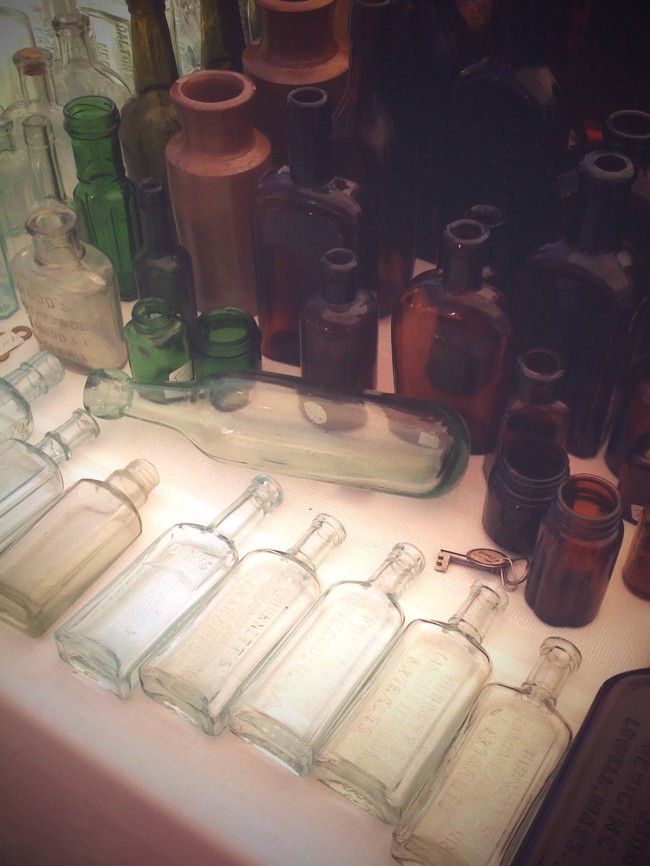 Cute vintage Valentine's day cards…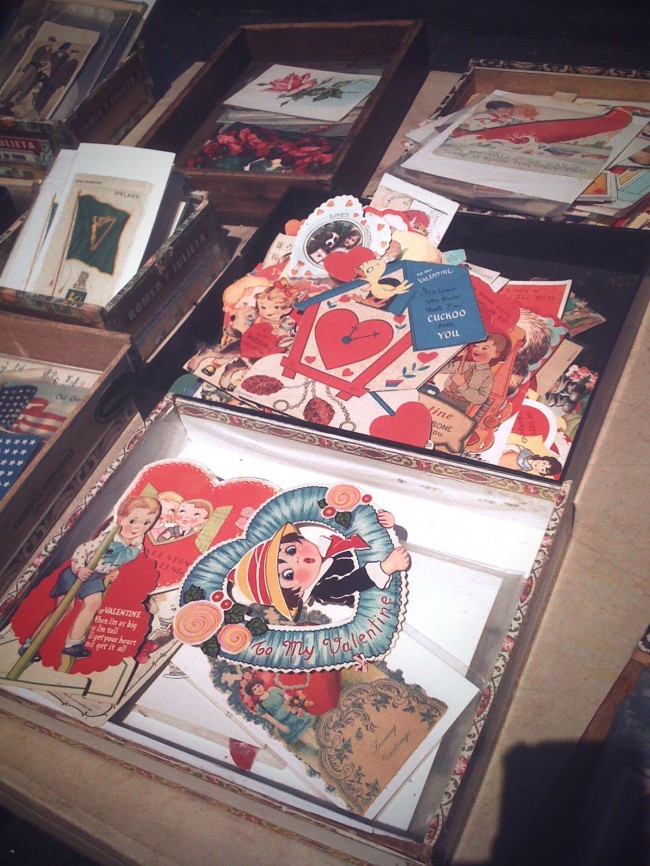 If you ever find yourself in the Cape Cod, try going there for a Drive-in experience and a flea market fun!