I can't believe February is over! It's always one of the happiest months of the year for me so I just wanted to post some photos from this month… Hope these would make you happy, too :)
Valentine's day strawberry pancakes from Randy: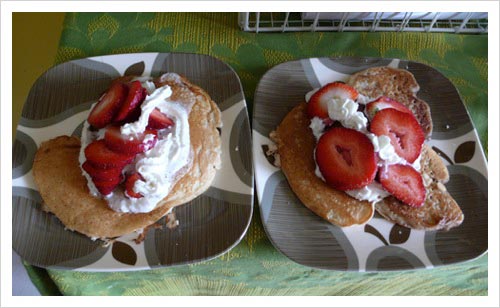 Beautiful roses from Randy: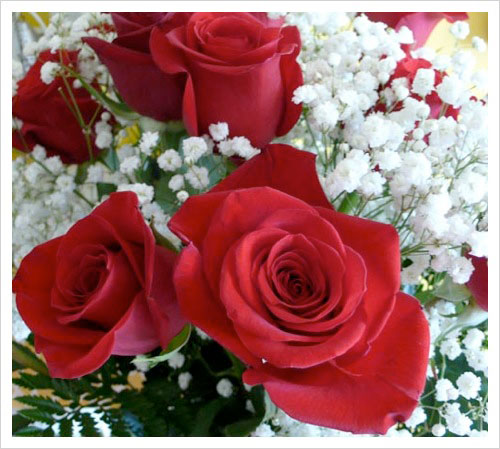 We went to Blue Note New York for Brunch: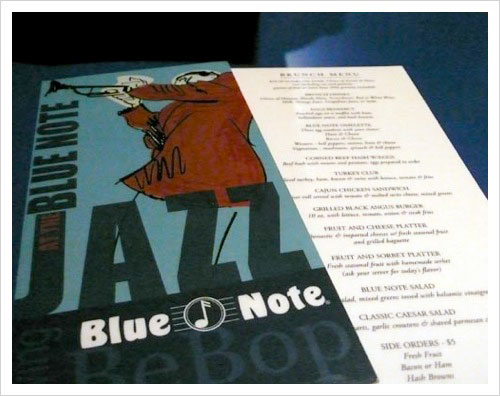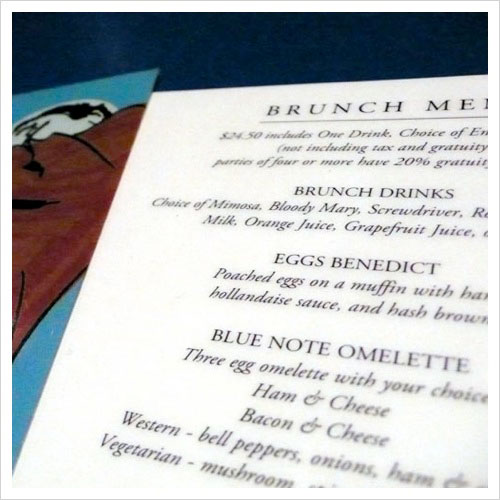 Great show by Elin (Loved it):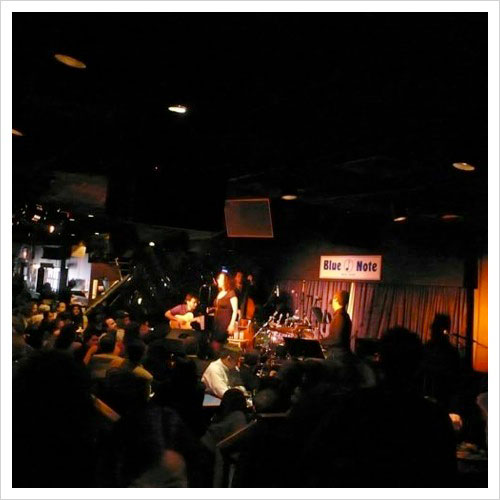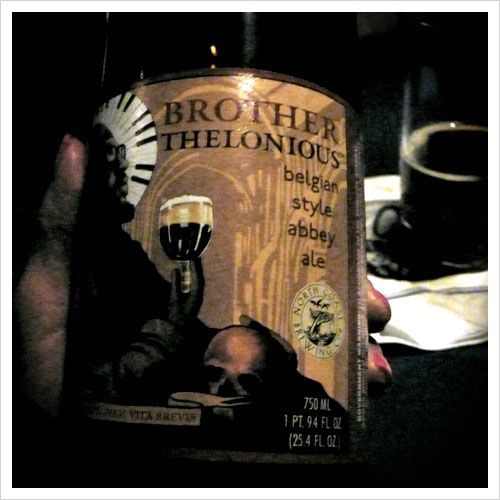 Empire State Building in red and pink: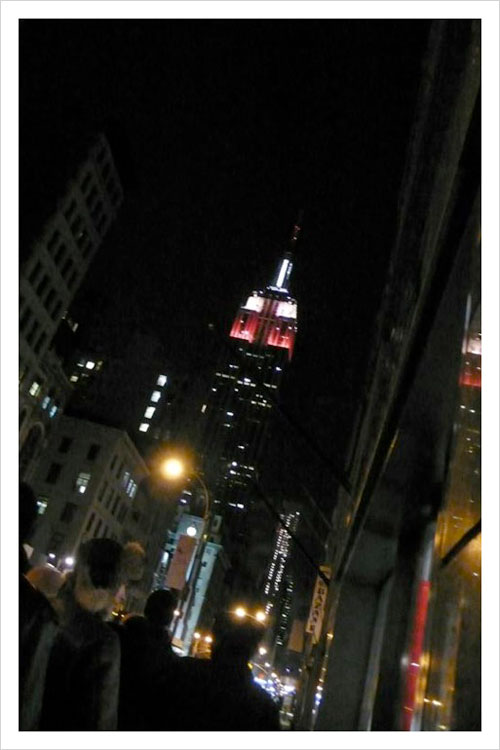 Anniversary cupcakes by me: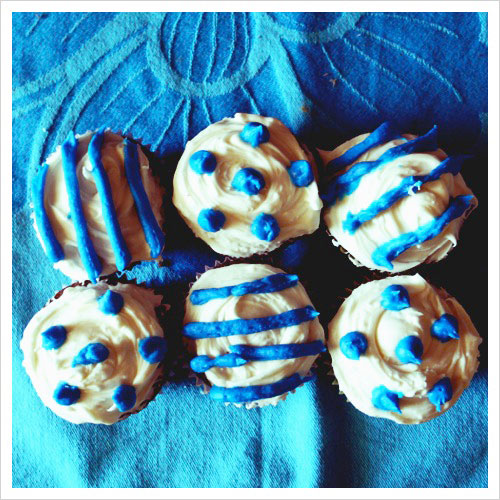 Maia wanted my birthday present:
"A View From the Bridge" — it was great! Enjoyed it very much. Scarlett Johansson was so lovely.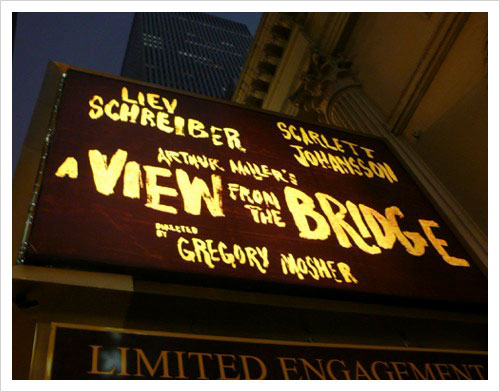 Babbo Dinner. Oh my god, it was awesome. One of the best meals we've ever had! He is truly an amazing chef!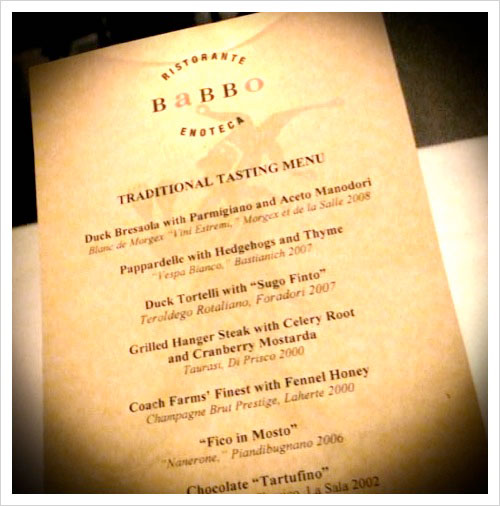 Love the yellow flowers in my yellow kitchen :)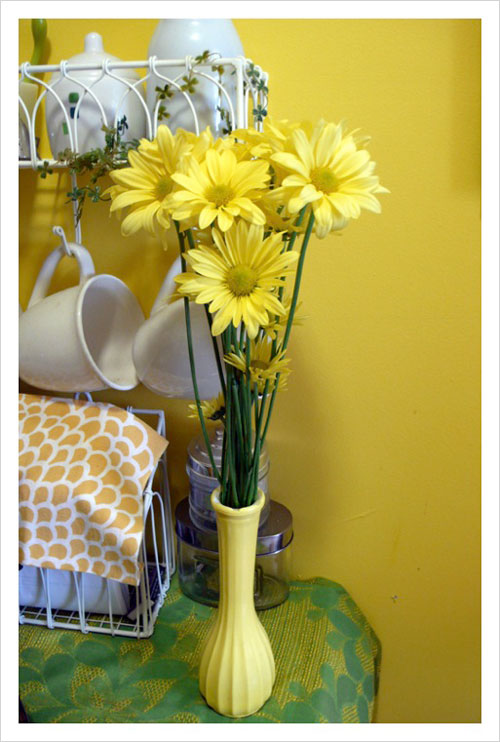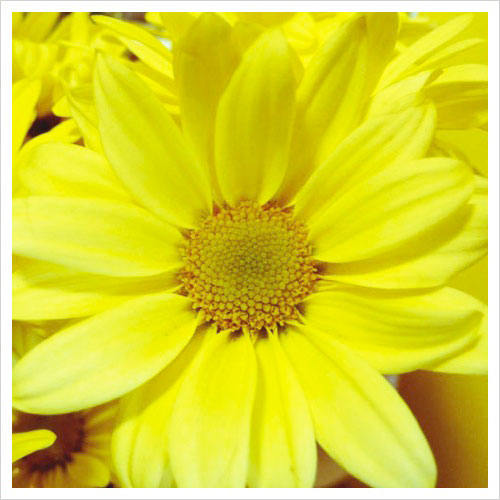 Till next year, February. I love you!