I printed another awesome custom prints for lovely Lindsay from Lindsay Wilson Photography the other day, I was about to share those pieces and realized that I hadn't shared the previous custom print I made for her yet… so I wanted to share this first :)
She wanted a print with a part of this song by Priscilla Ahn "DREAM" — great song!
Type setting :: I didn't have all the letters so I had to break up the lines and print couple lines first.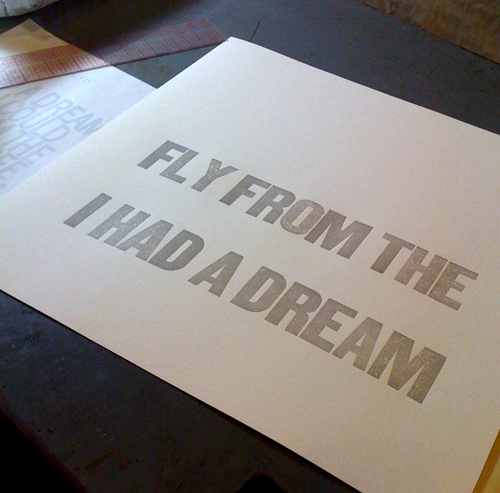 Use the same "I HAD A DREAM" setting,  move them, and print the first line: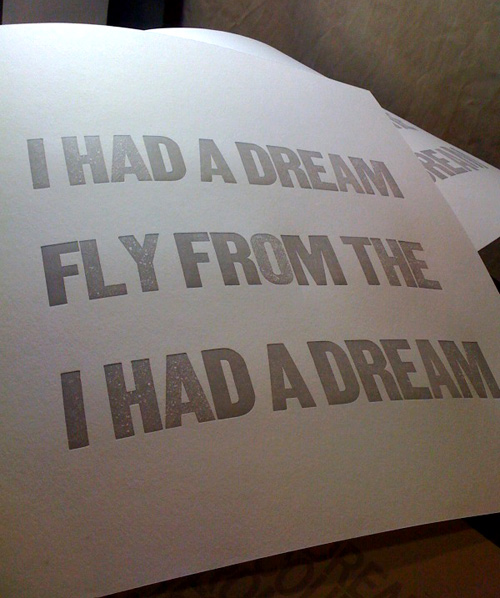 and print the line in between separately…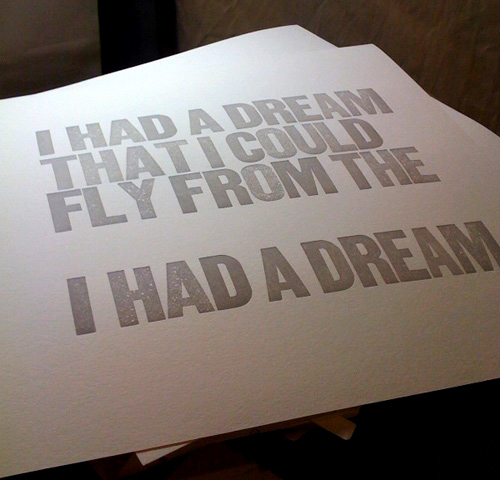 and here is the final product! Came out so nice, I am very happy with the result and so is Lindsay :)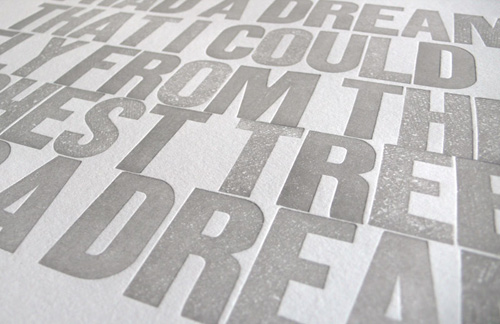 If you are interested in a custom print, please contact me!