Have you been enjoying the Spring?! :) LOVE my walk with Maia everyday, I am finding lots of changes in nature and flowers blooming everywhere. It is always so inspiring.
These photos of Sakura are from Central Park. These are the kinds that I grew up with in Japan, but I see few different kinds of cherry blossoms here in NY… they are all so pretty, I wish it never goes away!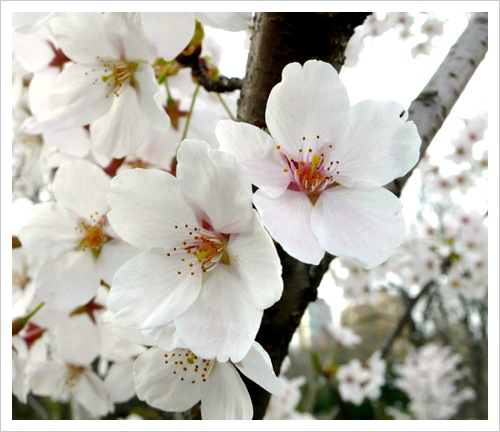 It has been such a busy week for me, I have to run around all day today so I am leaving you with these pretty photos and smiles :) Happy Friday, everyone! See you on Monday.