Last Saturday, I stopped by Brooklyn Flea in Fort Greene — It was so great! I guess I hadn't been there this year yet, I was surprised it got really big! I might have to go check it out every weekend now… (until they close for winter time.)
I found lots of inspirations, letters, took some pictures — enjoy!
Vintage signage:
Found F: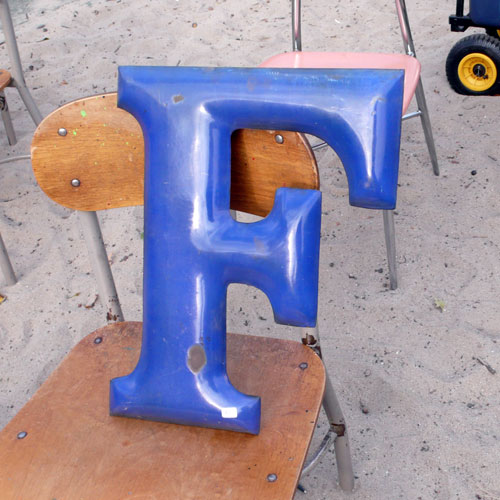 R, U, O — they are BIG.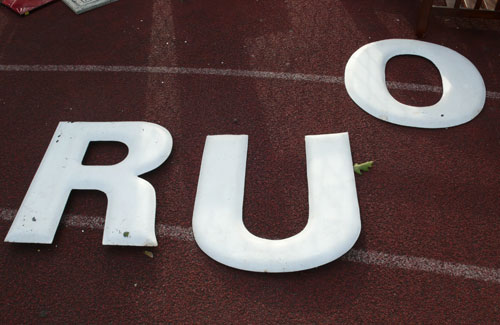 Glass jar — I like the star.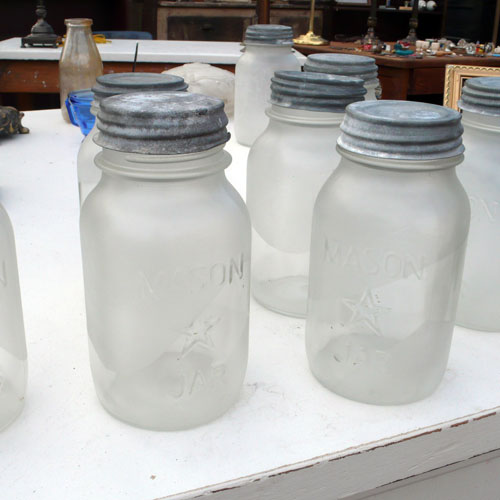 Cool old stamps.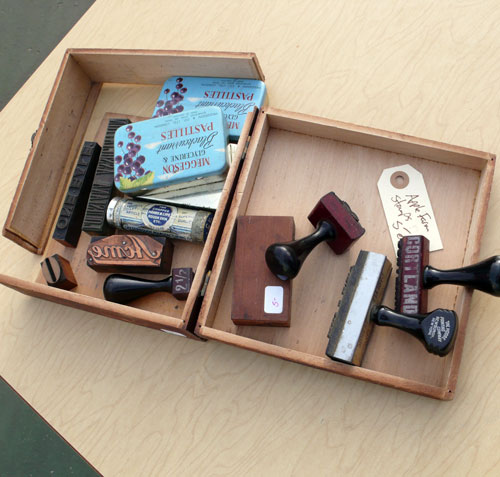 Vintage pattern little suitcase.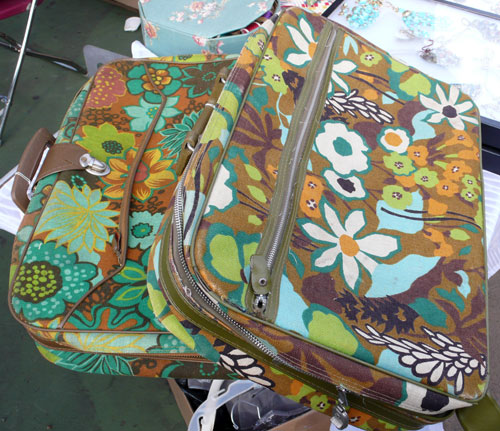 Three Potato Four had a booth there! Lots of wood type blocks!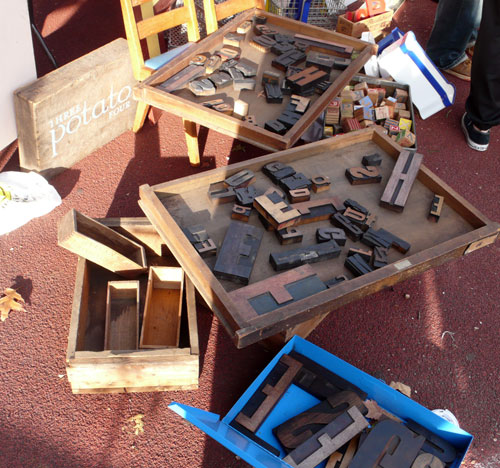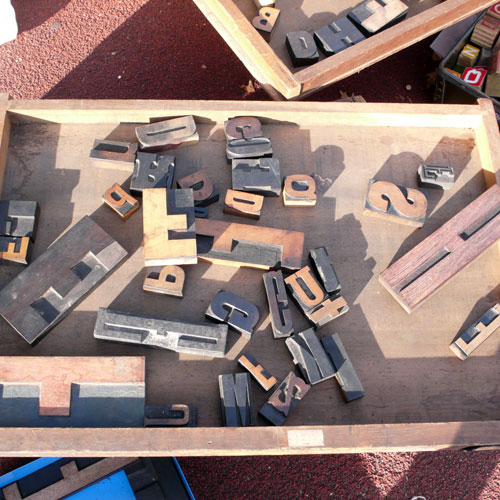 S & B hiding in the box…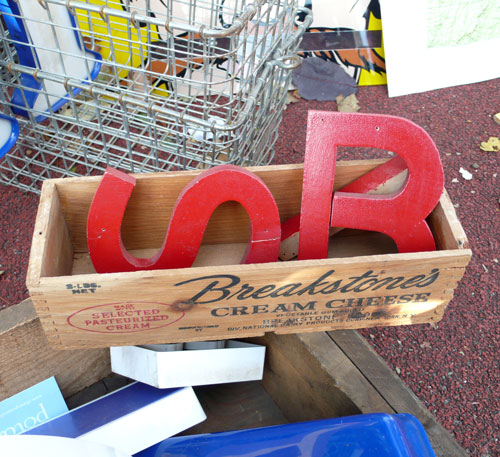 E X — I also like the vintage school wall clock.
I actually have one more post from Brooklyn Flea… so see you later soon!