One more type goodies today… I found this wood type (!) textiles from greenolivetextiles at etsy.
Each piece is hand-printed and oh how I love the wood type texture.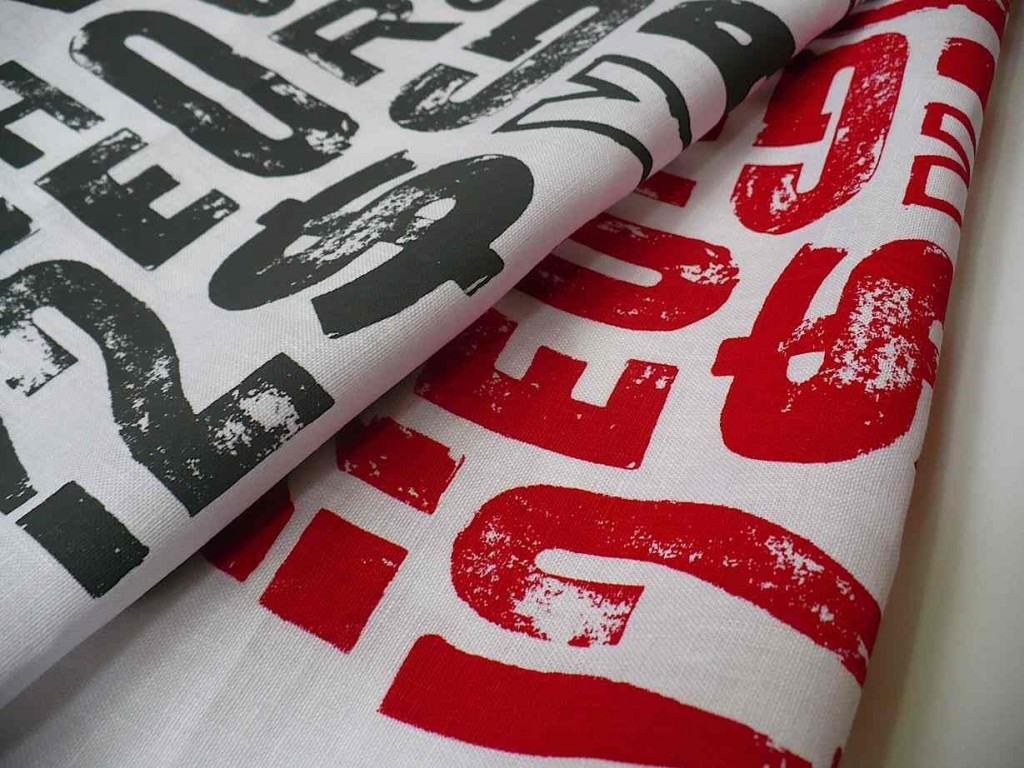 Maybe I'll make a canvas tote bag to bring to my letterpress studio…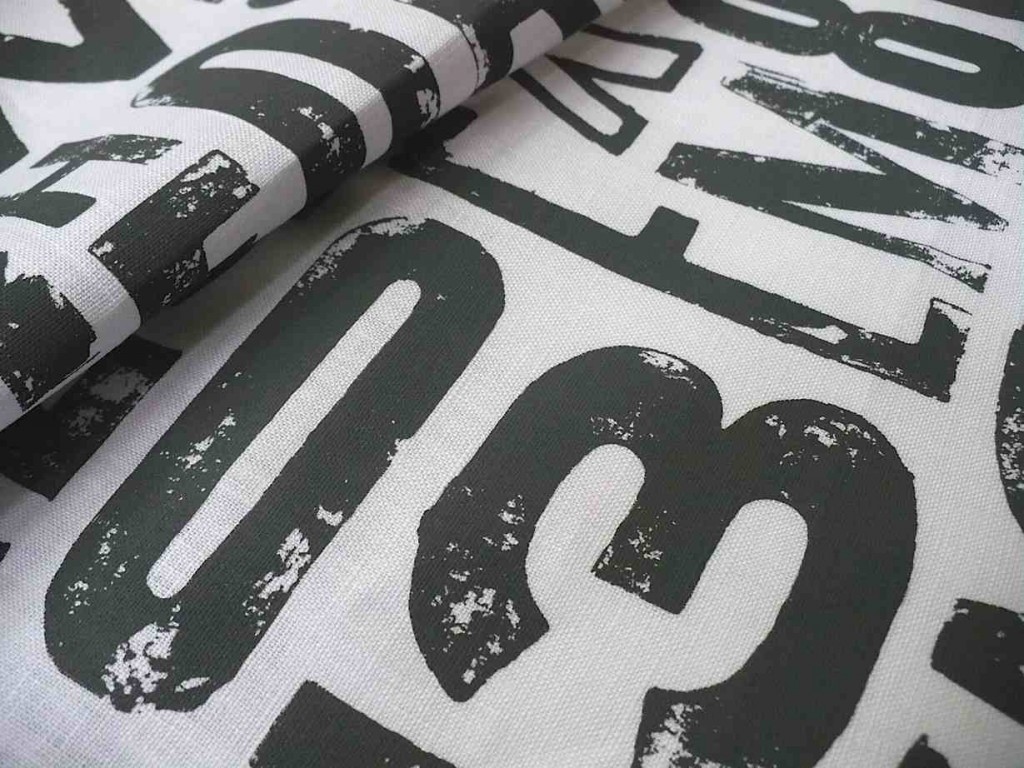 or maybe make office pillows… or I can just use it to hide some office craziness… :)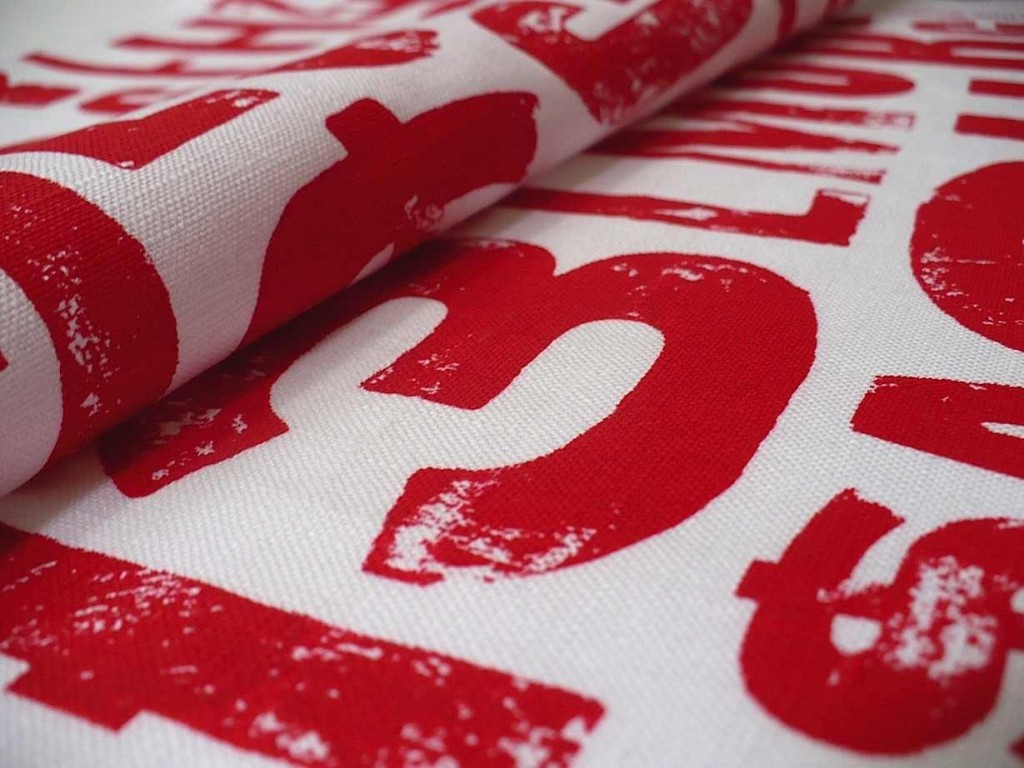 You can check out more fun textiles from their store here.