OMG, I couldn't believe when I saw what Tina has selected as a guest curator at etsy…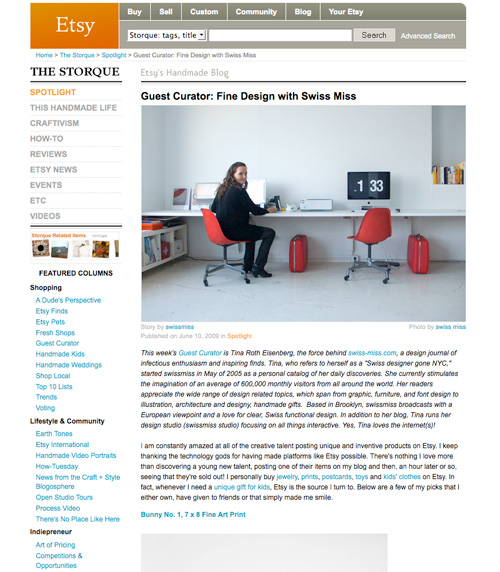 MY PRINT!!!
Thank you so much! awwwww
My "B is for Birthday" greeting card was featured at swissmiss before, and when she first featured my print, it went completely sold out within one day… I can't thank her enough!!
Everything she has selected is so cute and fun, I am super honored!! Check out the whole article here. Thank you, Tina!!