This print was for my husband Randy. He wanted this quote be printed for a while… at the same time, our 2nd year anniversary was coming up, it was the "cotton" year, and I've been working with cotton paper… so I immediately decided to print this as one of the anniversary gifts to him! A perfect 2nd year cotton gift :)
Wood types — can't get enough!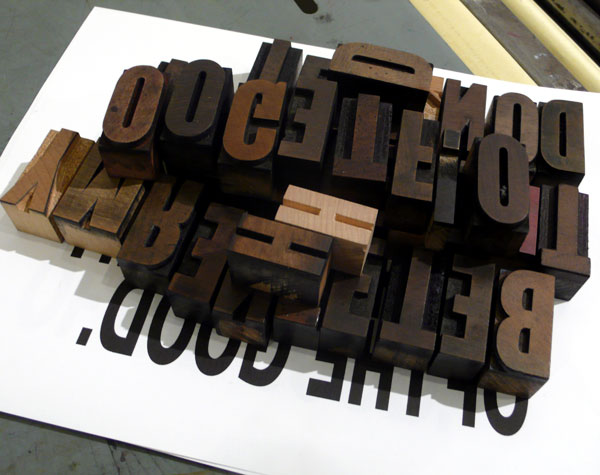 My cheat sheet – it really helps when setting types.
see?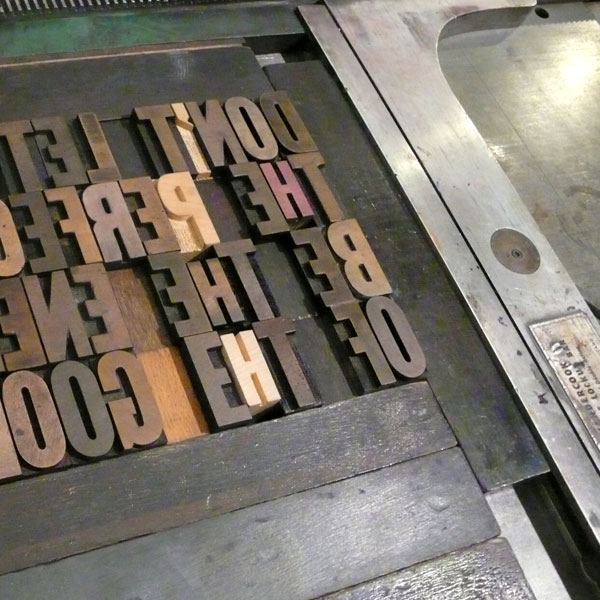 and printed…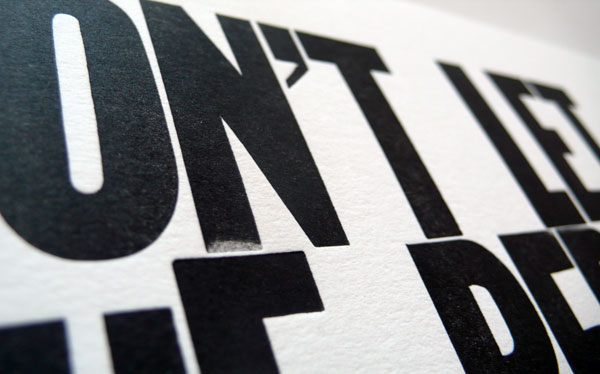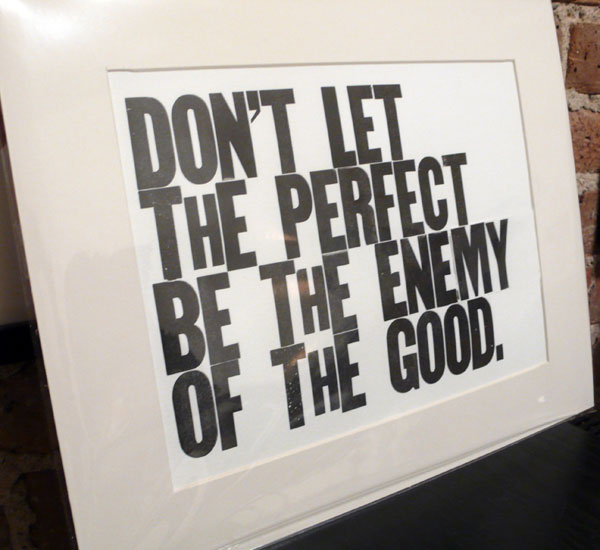 It's mounted, but haven't been framed just yet… soon, soon.
He liked it and I think it's helping him, too… :)