Cool font pitcher I found at Peacock Envy at Etsy. How fun would that be to have this!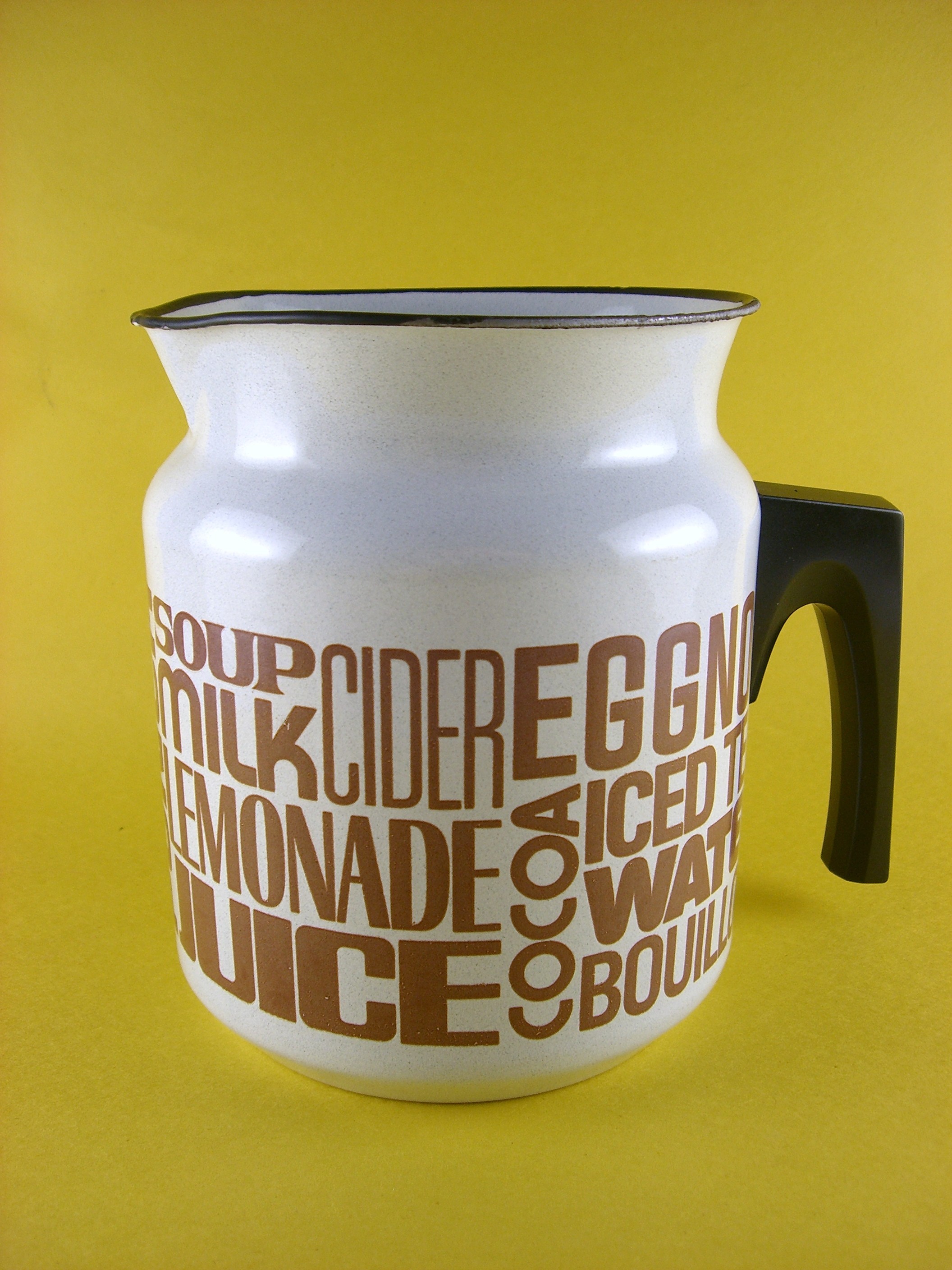 I also found letter Hs… a dozen of them!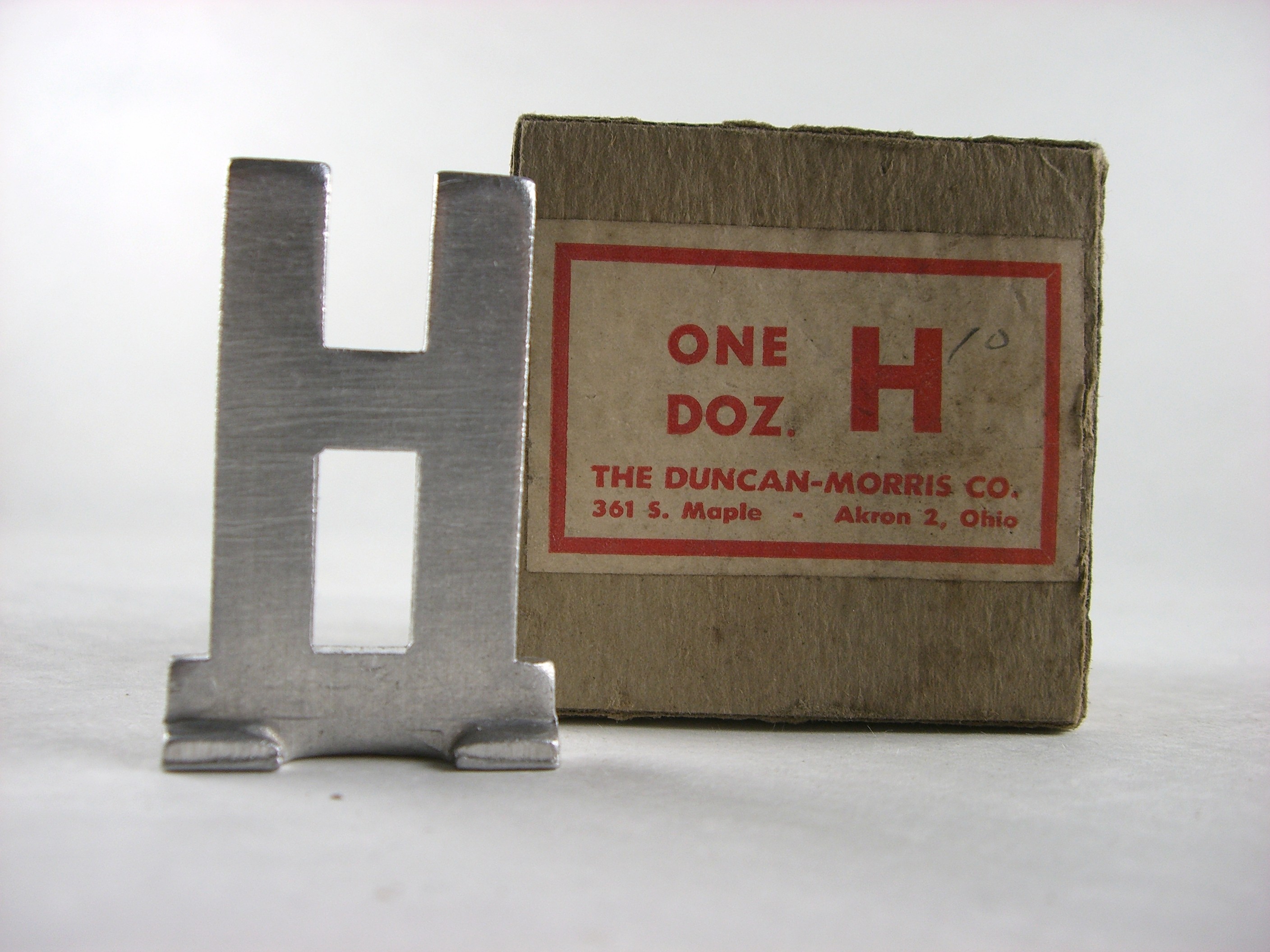 Not sure what I would do with these if I was to get them, but they might make a cool typographic decoration depending on how you place them.
One more from Peacock Envy. Borden Co. Wood Box. I always love these vintage boxes and the types around the box! This one is no exception. Cool type!