One of the most important things that you need to have at the National Stationery Show is definitely your business cards. I had the design, but hadn't printed the actual business cards since it's launched in January 11th so this is really exciting to have them in my hands!
I used Lettra 220lb. (oh, how I love this paper), double-sided in square format :)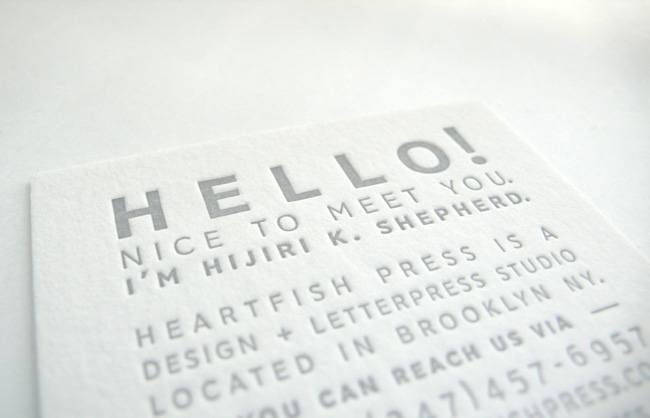 The backside is with all the information.
Can't wait to hand them out!