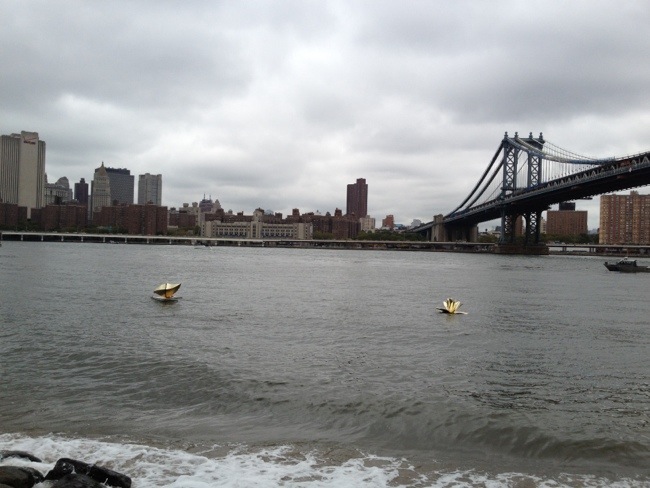 Continue posting about DUMBO Arts Festival 2012… These gold art installation was actually on the water, it looked so cool: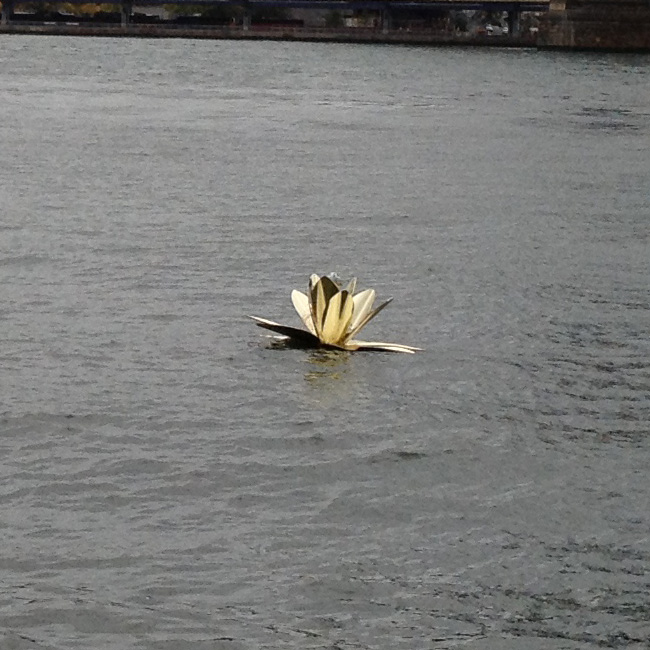 Moss animals!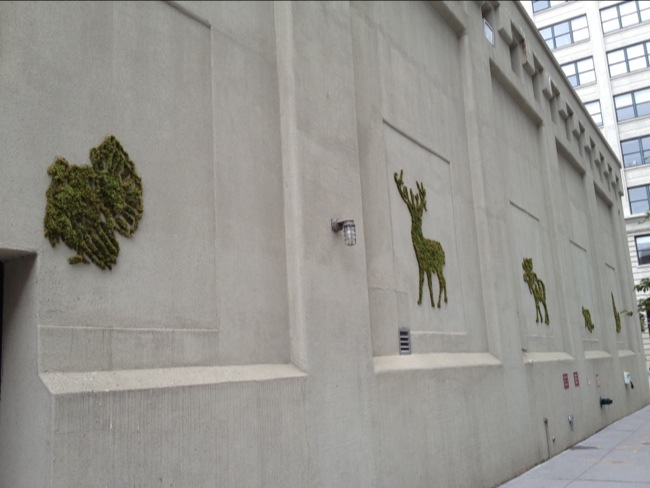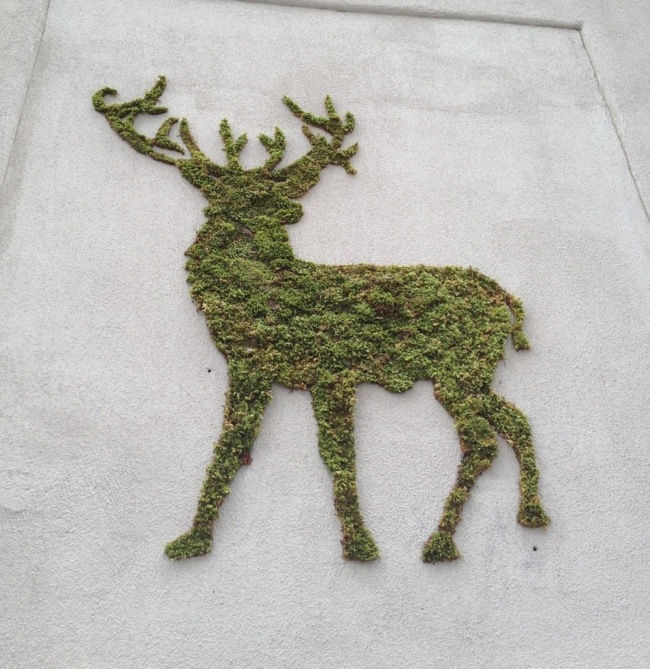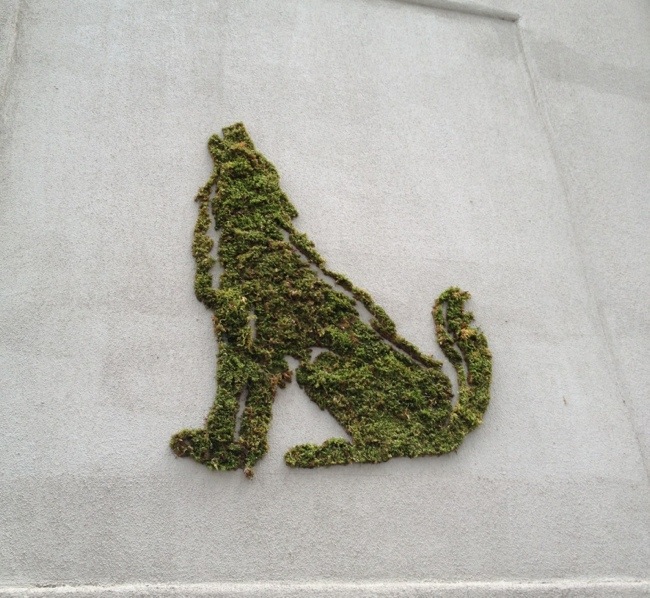 Above the Powerhouse Arena…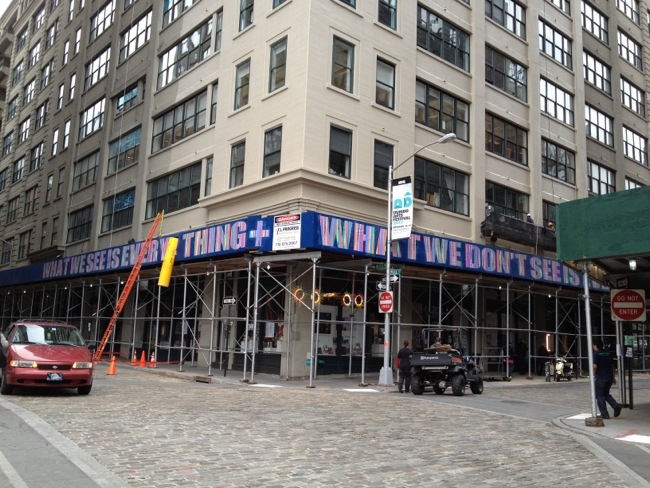 and these pieces (there were three) were my favorite — A live performance on top of the sculpture. She was moving slowly and smoothly, it was so beautiful.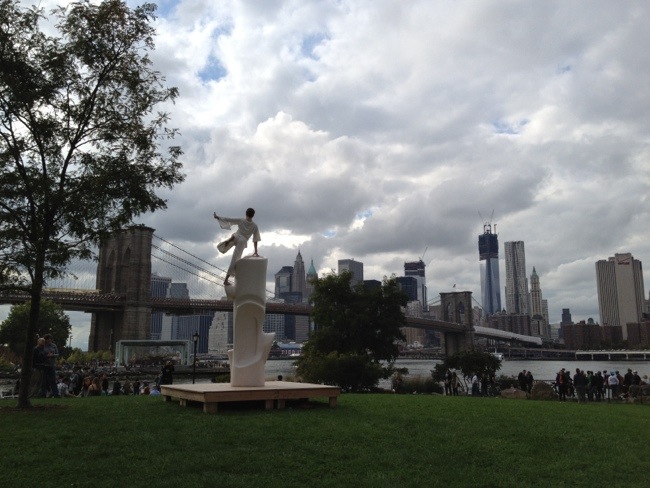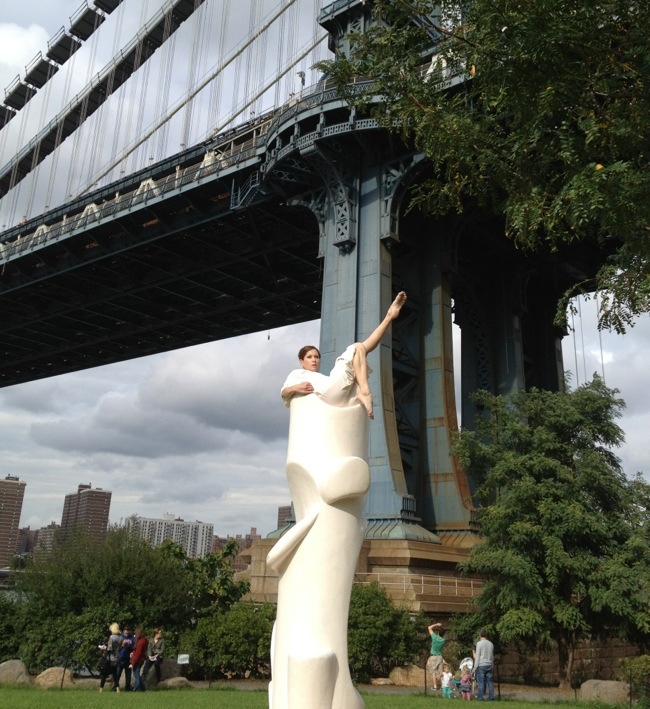 And cool lighting by the Manhattan Bridge archway. I couldn't see the show, but just looking at this made me happy :)
Looking forward to next year!