It's been a while since I came to the Bryant Park… Taken on September 11th, 2021.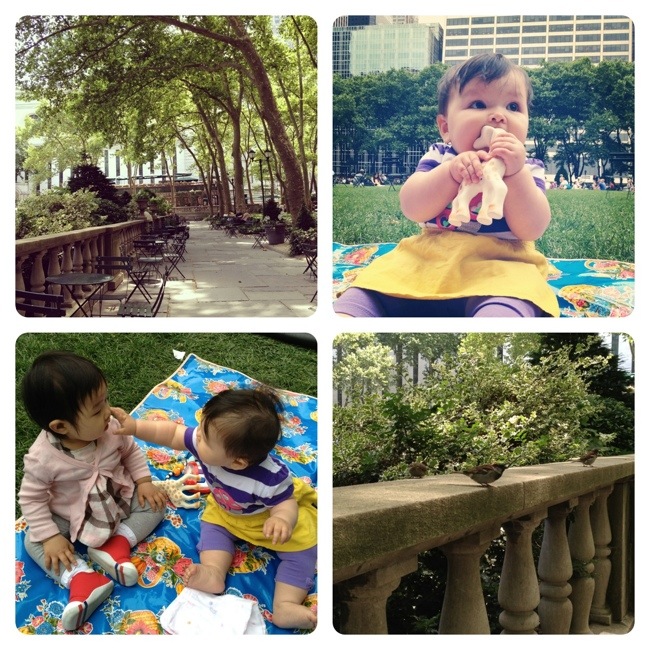 Yesterday, Mili had a fun play date at the Bryant Park — one of my favorite parks in the city. Wishing you a happy weekend with the photos I took then… :) xo Hijiri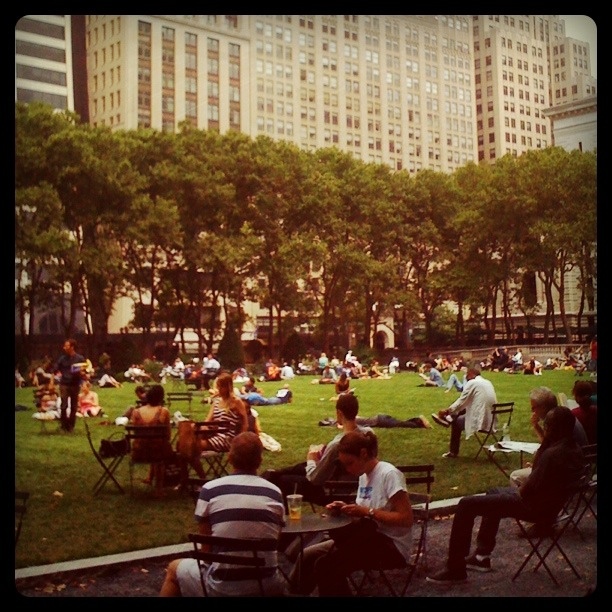 Hello, Friday! I know it's the end of the day Friday… I had a meeting around Bryant Park today and after that, I took a walk around the park and went to Kinokuniya (love this book store! NY one is big and I felt like I was back in Japan… kind of) and I totally lost my time.
The park was filled with people (until it started raining. aw) I love this park, it's like a oasis in the middle of the city.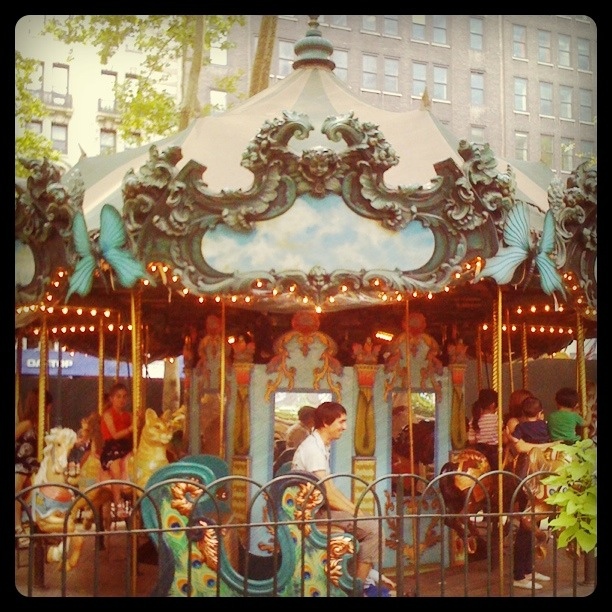 Love this carousel, too. I was imagining being here with my baby girl someday… can't wait to ride on it with her! There is a bunny one, that's the one she is going to ride :)
Hope you have a great weekend! See you back on Monday :)