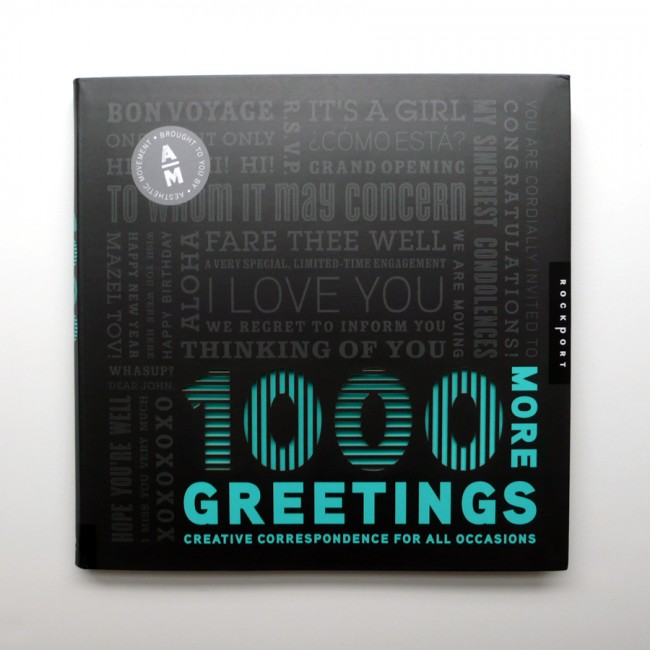 Our work was featured in 1000 More Greetings book!! Yaaay!! (The credit shows Hijirik Studio, the former studio name)
On page 87 — The Alphabet Greeting cards.
On page 98 — the Calendar cards. (will be back in stock soon)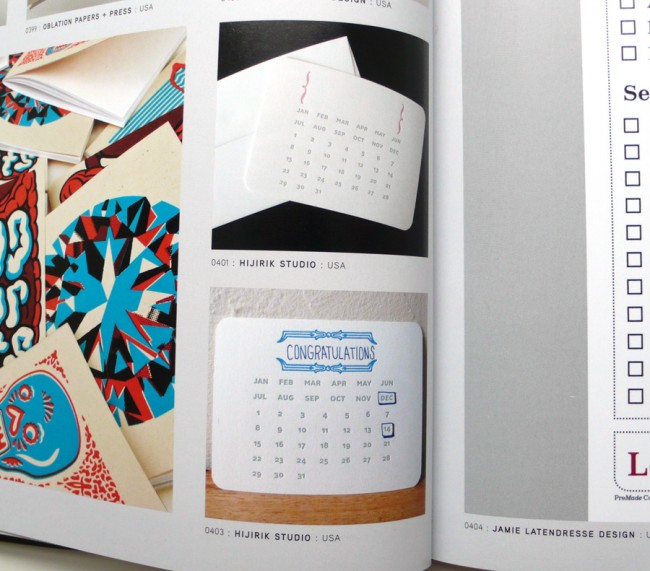 Thank you so much for this wonderful mention! I've been a big fan of 1000 series, this means so much to me. Thank you!