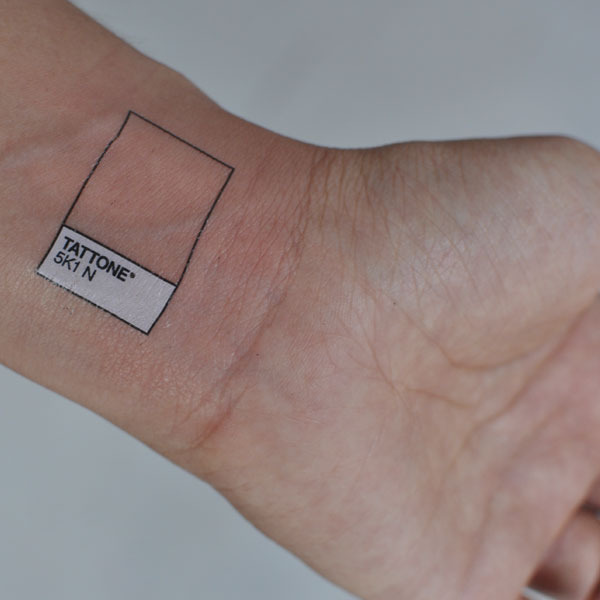 The always amazing swissmiss launched the Tattly today! They offer designy temporary tattoos :) How fun! I especially like this Tattone 5K1 N by Josh Smith: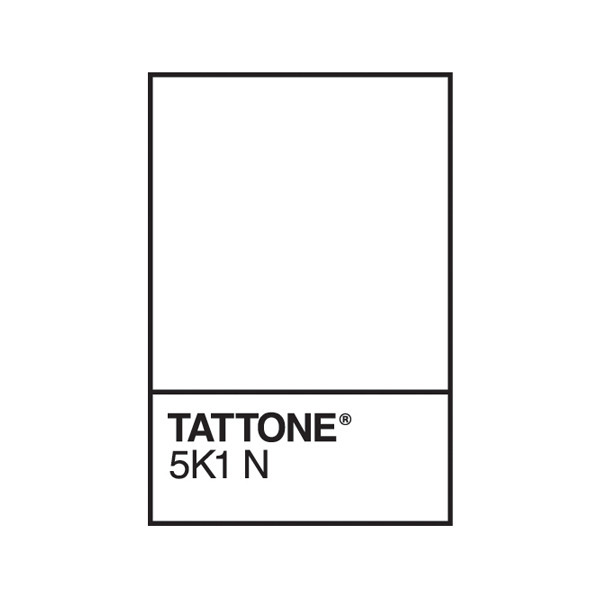 and this Type Nerd by lovely Jessica Hische: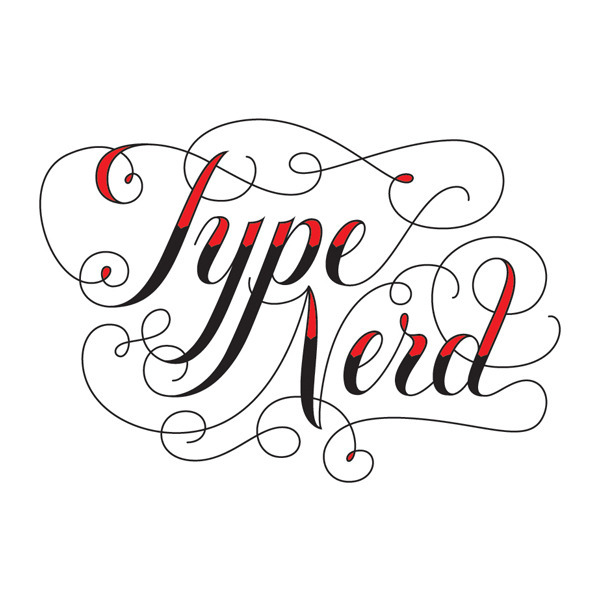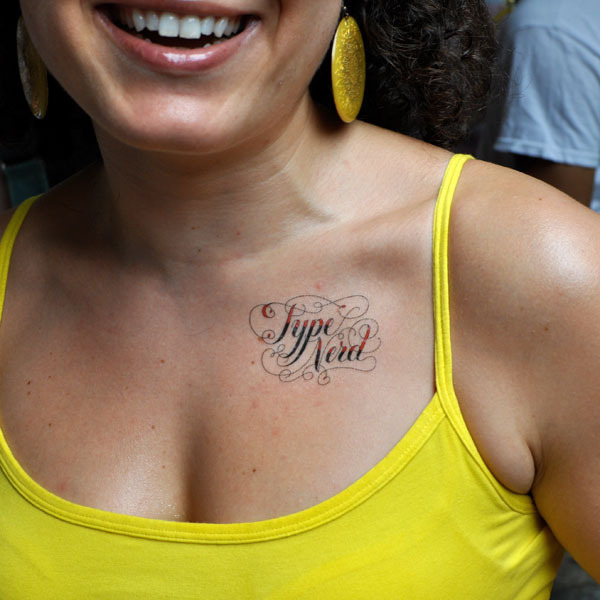 I might have to grab some for fun and for my designy friends… There are more, look around here!