Great hand-lettering of the Mermaid Inn (Oyster Bar) chalkboard in West Village. Caught my eye. Sounds good, too, right? :)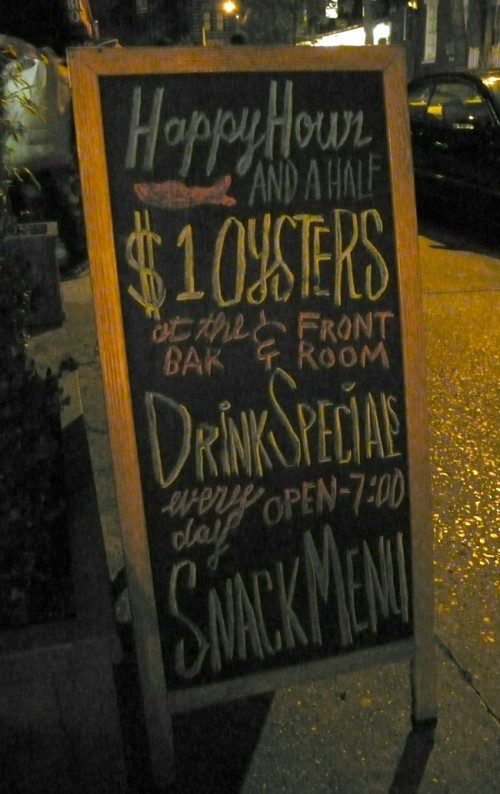 ((It was a night time, sorry for the dark and blurry photos…))
I LOVE their logo from the second I saw it, designed by the amazing Louise Fili. This is the store sign of the Oyster Bar.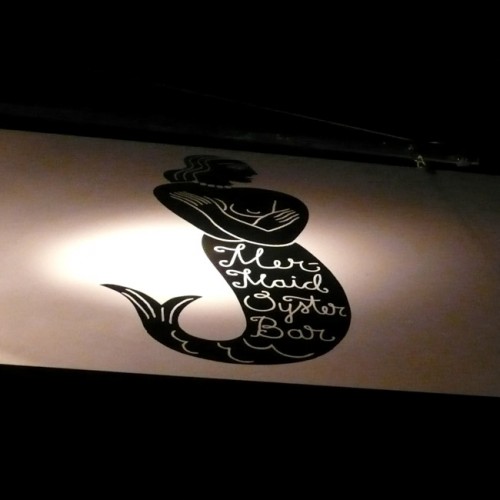 and I love their matches, too. I usually take home few to light candles at home :)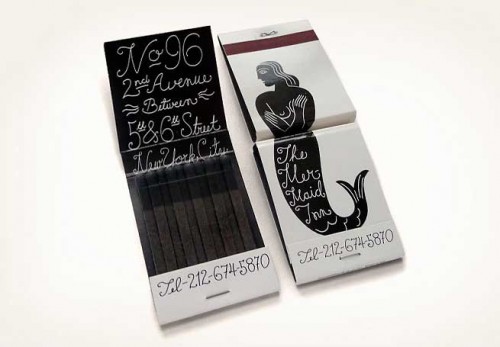 ((image via Louise Fili website))
and their food? SO GOOD!! There, it completes everything.
Off to printing! See you tomorrow. xo Hijiri