I am so excited and proud to tell you that my work and my studio have been featured in this book called "Little Book of Letterpress"! It is a little BIG book, filled with lots of amazing work from all over the world! It is so fun just flipping through :)
The cover has a nice impression, too.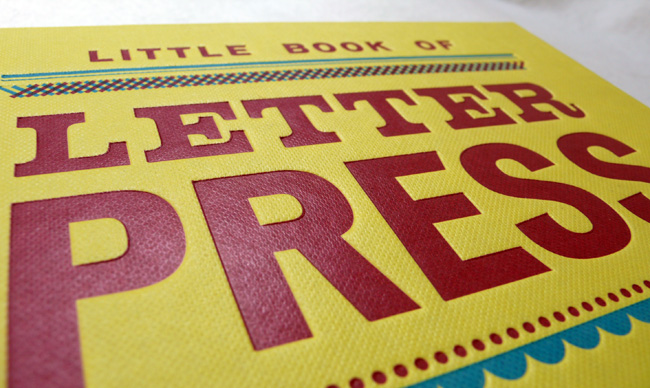 And I have a spread! Page 174 and page 175.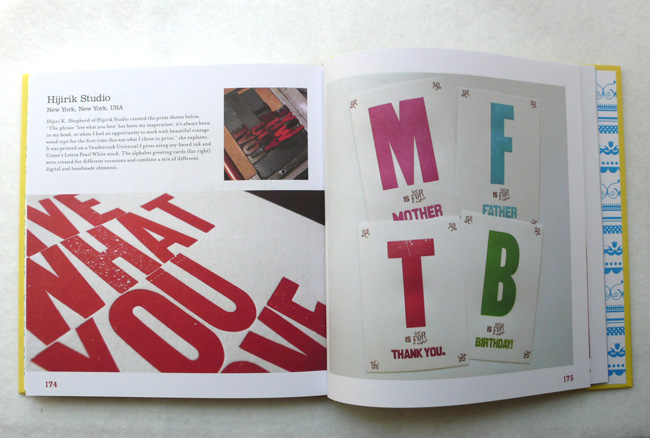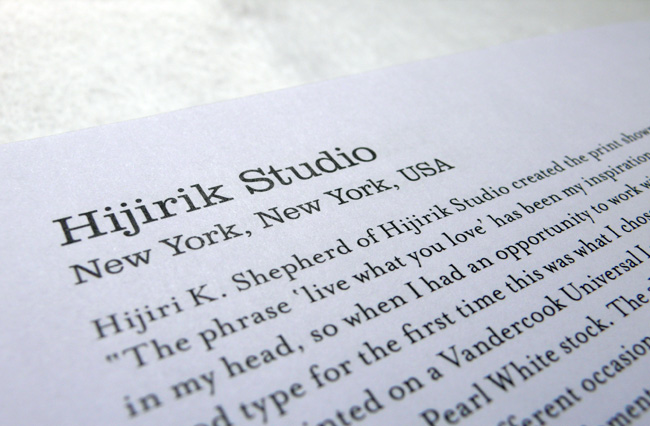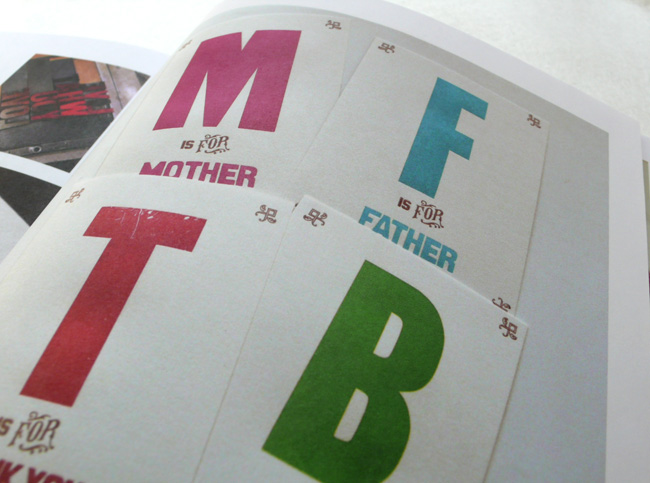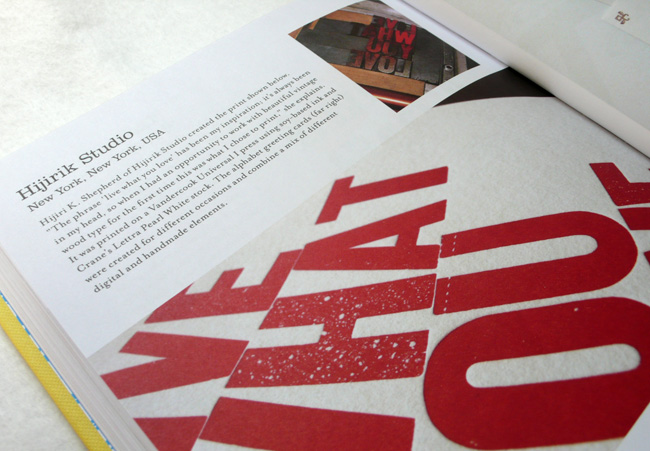 It should be out everywhere in US and outside of US, too. You can grab a copy here or here.
Thank you so much, Charlotte, for including my work!! She also has a great design blog, I've been a fan :)