I want to post about the Benesse House we stayed at — great experience all around! There are few parts where you can stay, but we stayed at the Museum room which was a rare and awesome experience. We enjoyed the museum in the middle of the night, too :)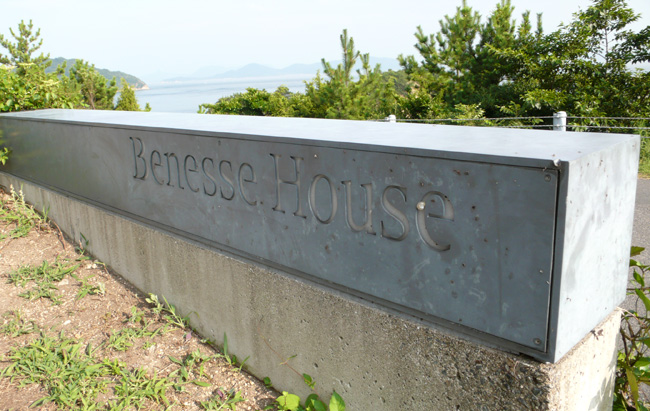 A Kaiseki dinner at the Museum restaurant Issen. I love kaiseki — it is work of art indeed. So. very. pretty. and goooooood.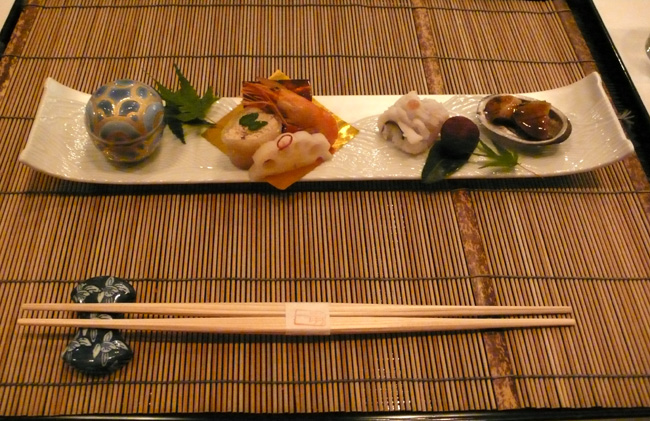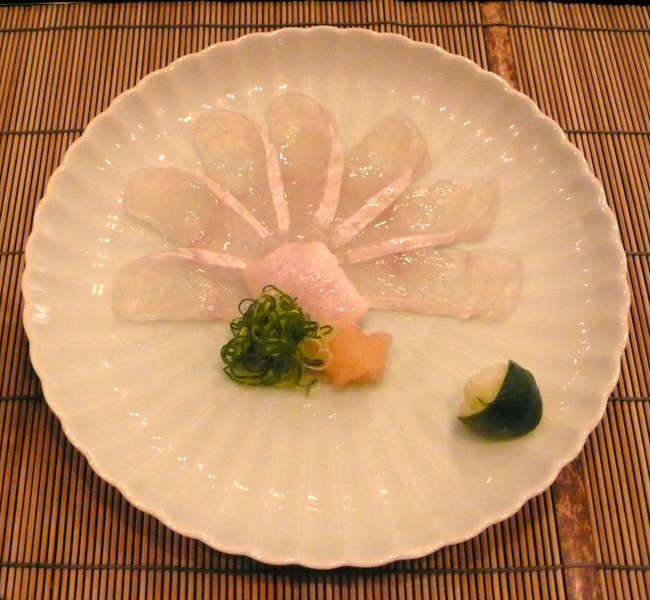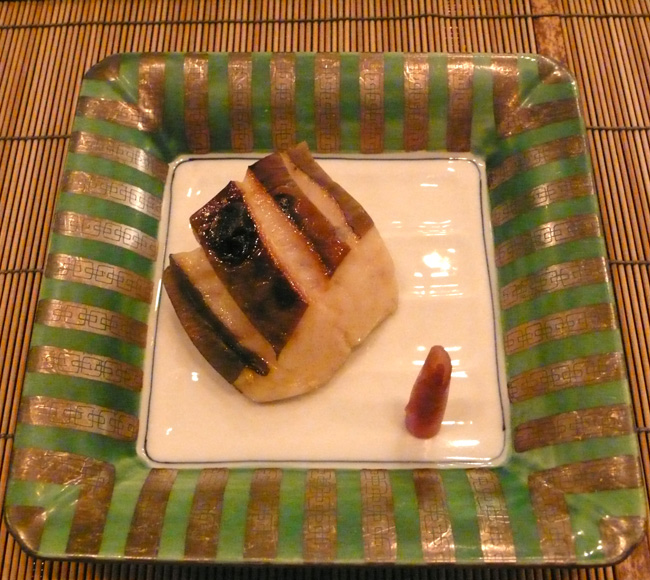 A Basquiat work: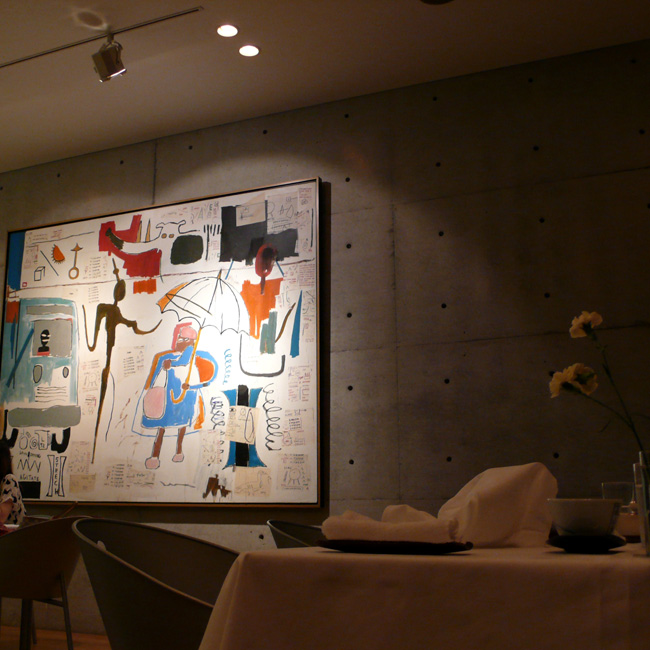 After the dinner, we went up to the Oval area. Only hotel guests at the museum or the oval can visit this area with a little cable car. These blue doors are to the hotel rooms, there is an oval shaped water fountain in the middle and the top is also oval shaped, opened to the sky.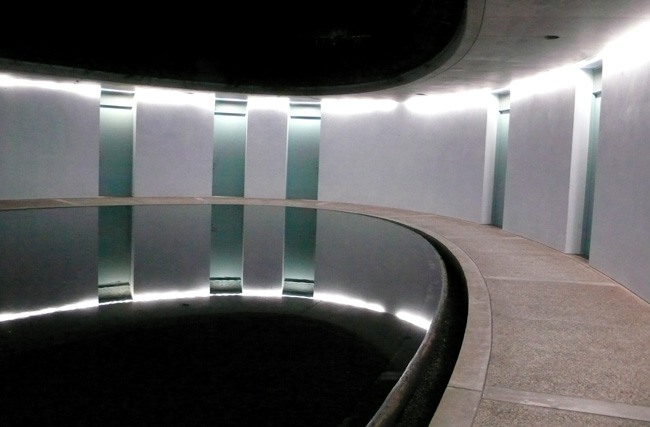 The sky, the reflections, the lighting… it was beautiful…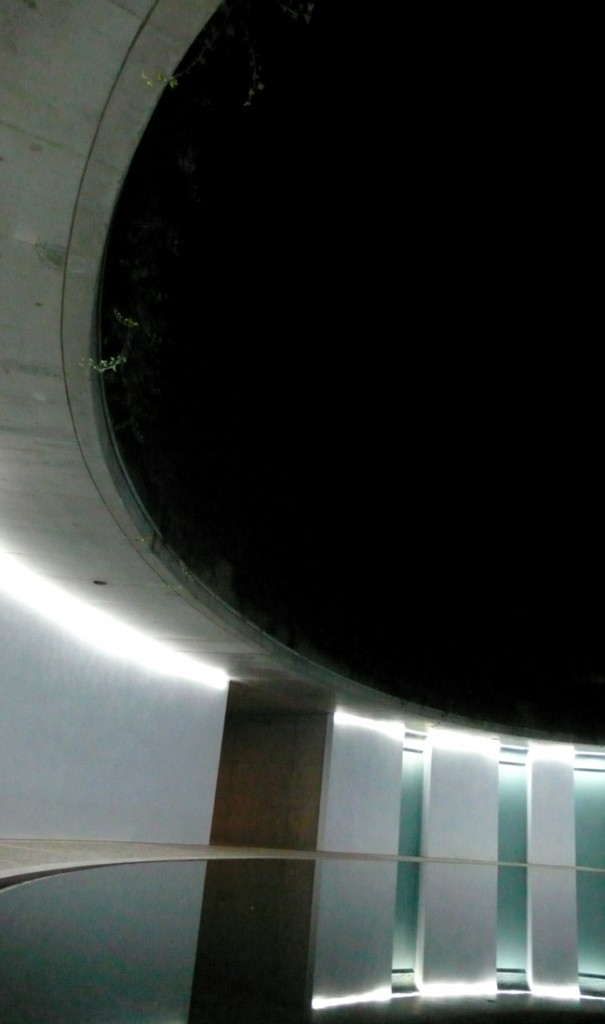 Next morning, we went up to this area again for another look. A view from the little cable car you take…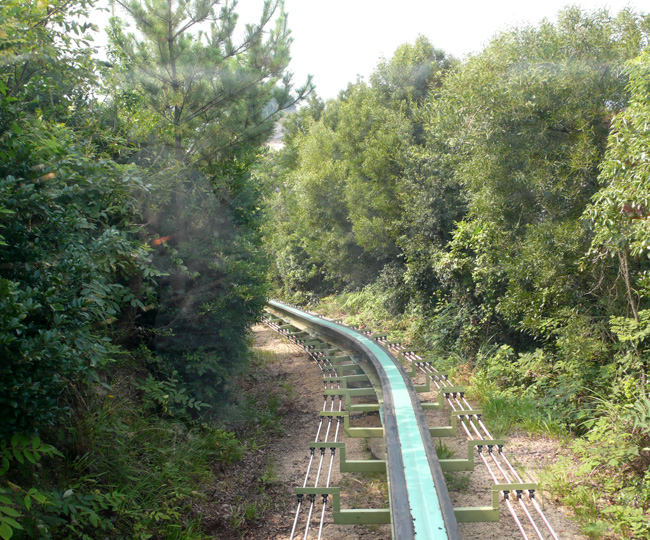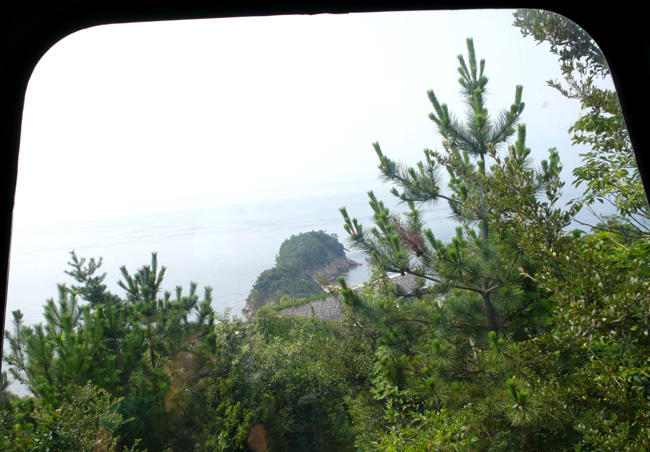 Morning Oval — it looks so different!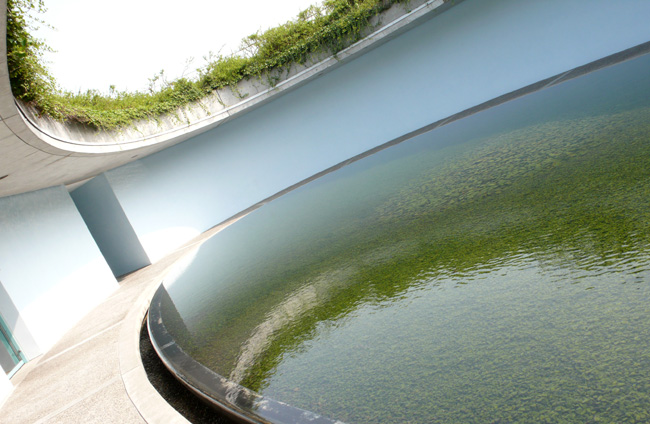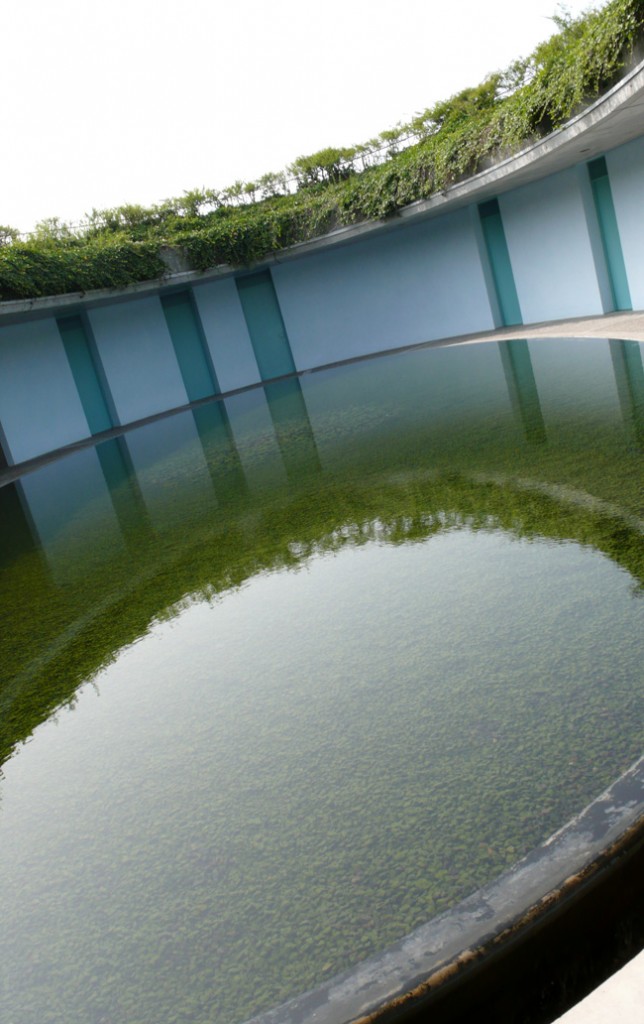 You can go up and walk around and look down…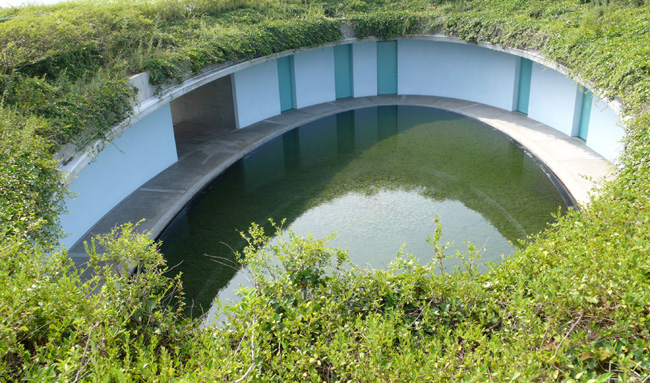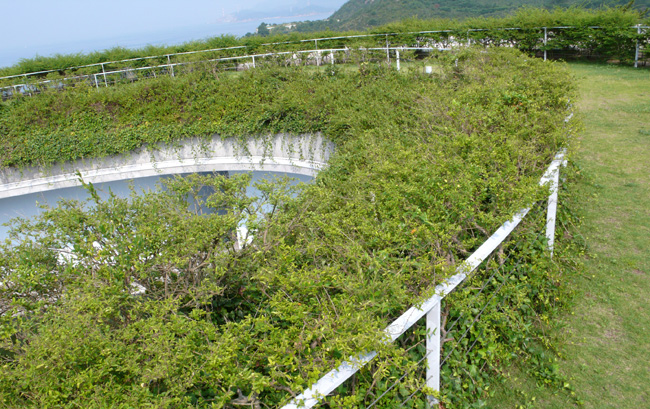 Cool surroundings: fountain.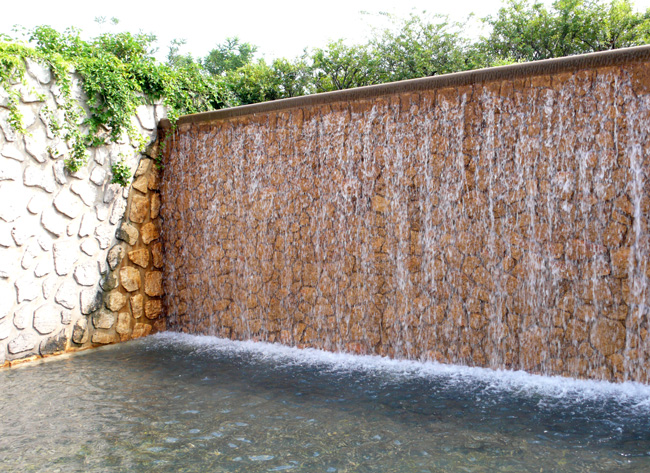 The rectangle area is like a painting, but that's a glass wall and crosswalk.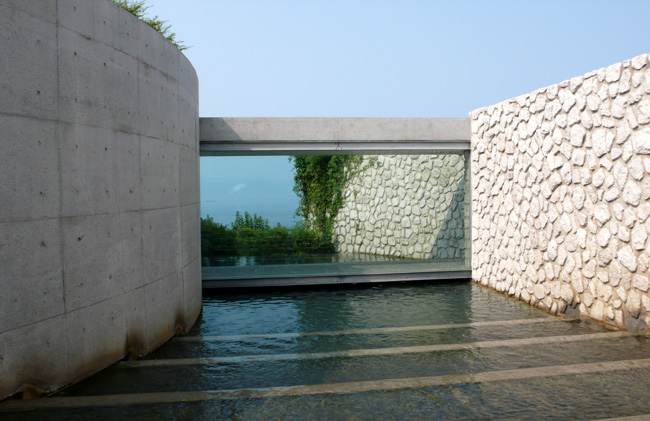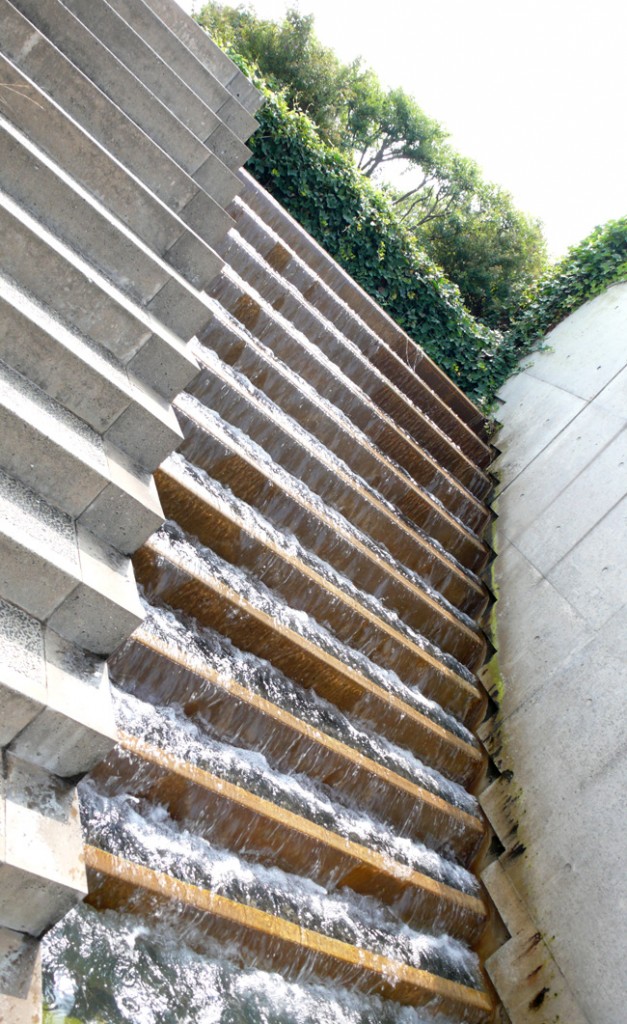 I highly recommend visiting/staying there if you ever have a chance! Thank you to my best friend, Mitchy, too!!! Love you! xoxo