This project Folded :: The Origami Collection with Jack + Jenn and Jody from Brin & Nohl has been a bit put aside because of my move… but now we are all ready to finish creating and I just wanted to share my inspiration #2 before I share what I've been working and my final product.
From the first inspirational images we all gathered (see Jack + Jenn and Brin & Nohl inspirational images, too), I thought about creating a pop up card — I never seen a letterpressed pop up card and I thought it'd be fun to make and it'd be nice to see in 3D format. I also love the surprise / when the paper comes to life moment when you open the card, too…
so I went over to upon a fold (one of my favorite paper shops!) to get some more inspirations around the pop up cards….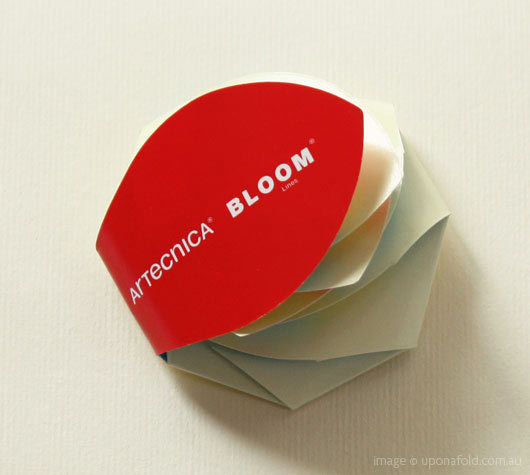 This is so very cute! I love that it's so small first and it opens like the flower's blooming and the flower itself is a card with a message.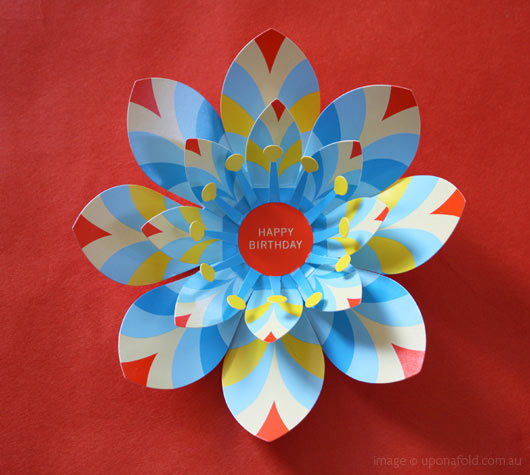 This is so awesome, I would hang it in my room forever!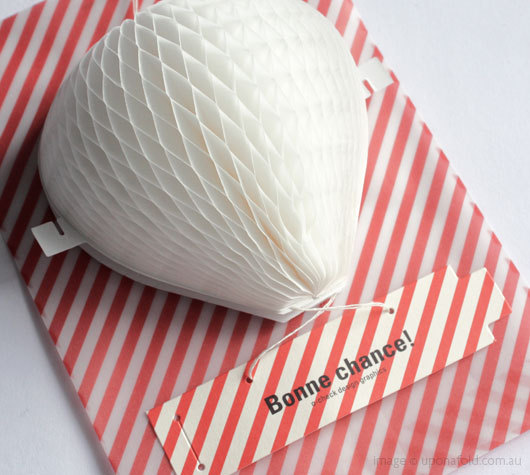 These are a bit more straightforward and simple (not simple to make, but it feels simple), but how pretty are they?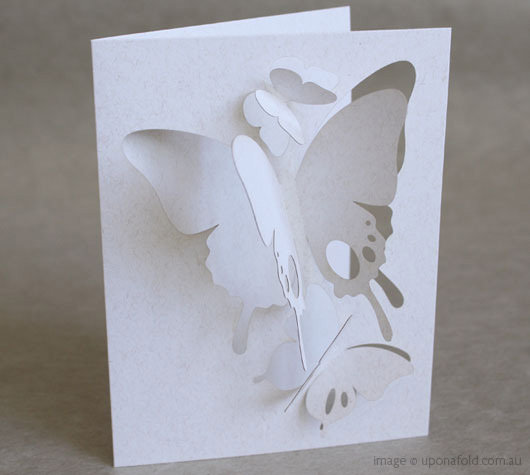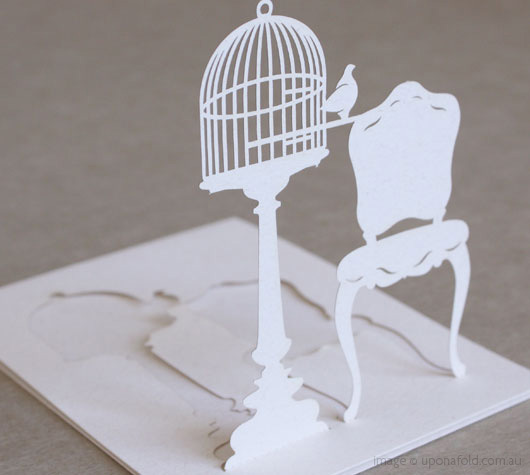 These are not pop up cards, but I love the idea of making pretty flowers out of re-used envelopes, books, lottery tickets, diaries, buttons and more… I do have lots of misprinted letterpress prints that I've been wanted to turn into something pretty rather than just throwing them away…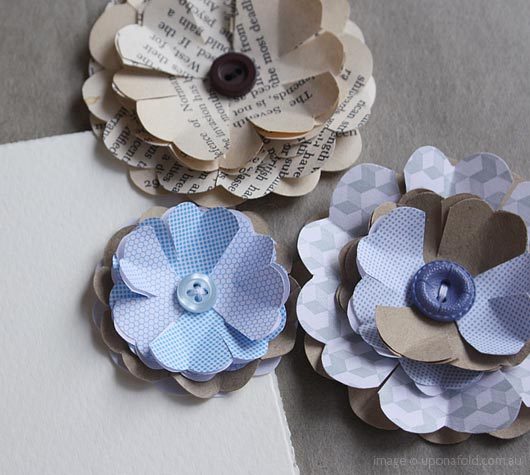 These come with double-sided tape on the back so you can attach to gifts… so cute.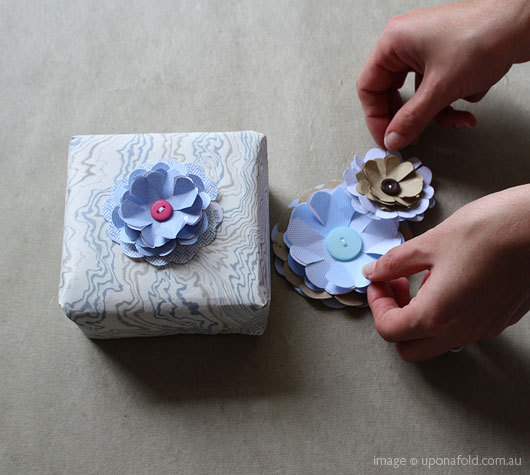 (all the images are from upon a fold)
So fun!