It has gotten so cold in New York, it is definitely deep into Autumn now, I think I am going to pull out my boots from my closet and wear them for the first time in a long time today! (I was still wearing flip flops until yesterday… no more flip flops… til next year.)
I hope you have been enjoying the Autumn Color week as much as I have been… Lots of great inspirations there, I kept going back for more and more…Â  and today is Brown. Very earthy, calm and chic, I like brown quite a lot. I snapped some photos while I was walking with Maia in my neighborhood… here they are.
A tree trunk — lots of awesome texture on every tree, I'm always amazed. This one had stripe pattern, too.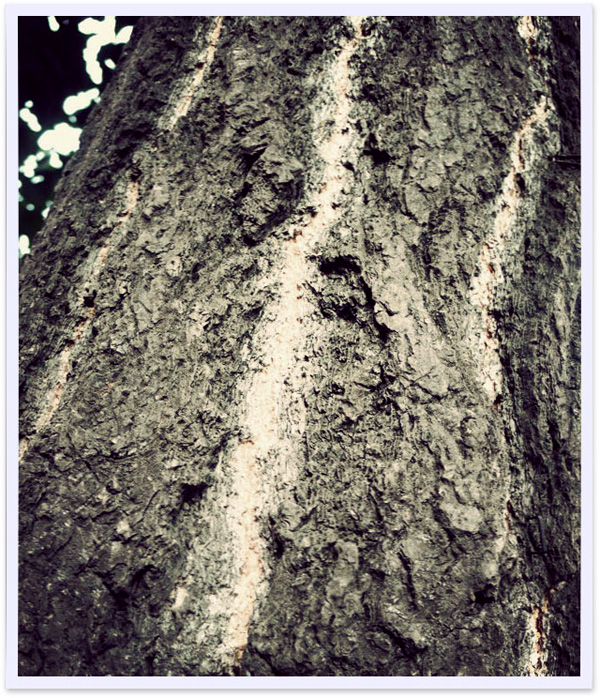 Pine corns.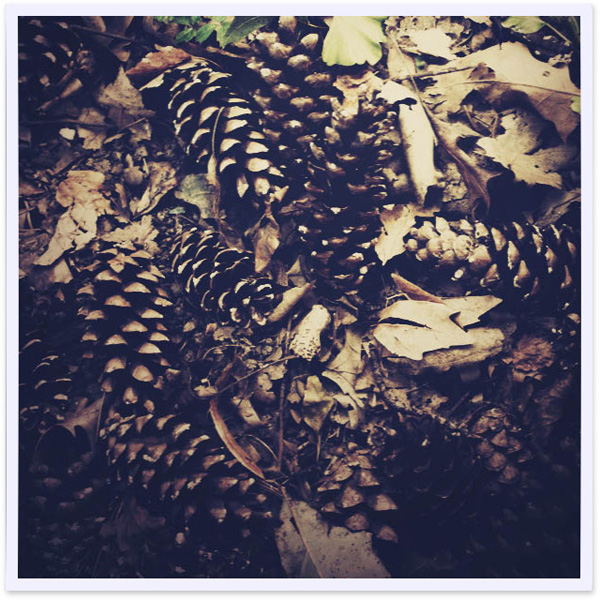 This brown garage door caught my eye… looked like chocolate, too. (ok, I might have had a sweet tooth at this point)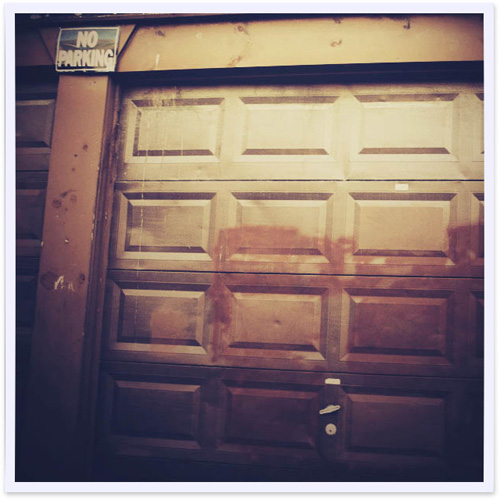 and I took one of the pine corns home — I don't even know when is the last time I've done that… I was into it when I was little for sure…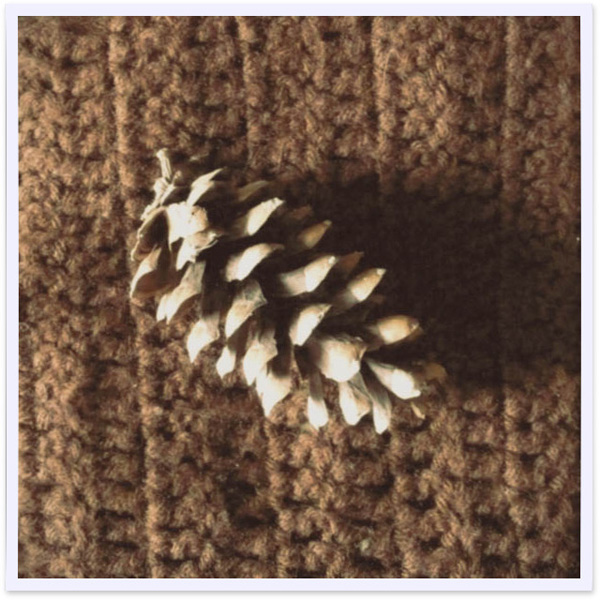 If you have your brown inspirations, make sure to share them here :)
Have a great October day! (Can you believe it's October already?!?!)