I can't believe it's my 7th edition now… thank you so much for all your support! I printed a lot more this time with lots of new summer inspired colors, I am so proud of each one.
Here we go…. type setting.
Adjust the placement and impression. This time, I made a little stronger impression :)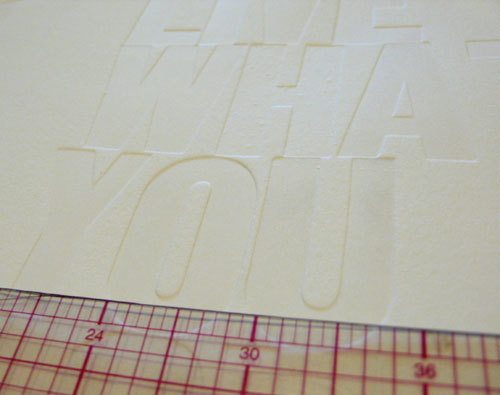 I always start with yellow. It's easy to go to next one (always orange) without having the press clean so much. Yellow one is the most popular one, too. (The yellow poster/print was featured at Apartment Therapy! Thank you so much!)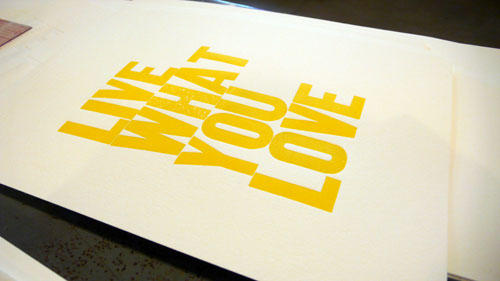 Mixing orange. This time, the orange is more summery fresh sunkist orange! I quite like the freshness. Check it out here.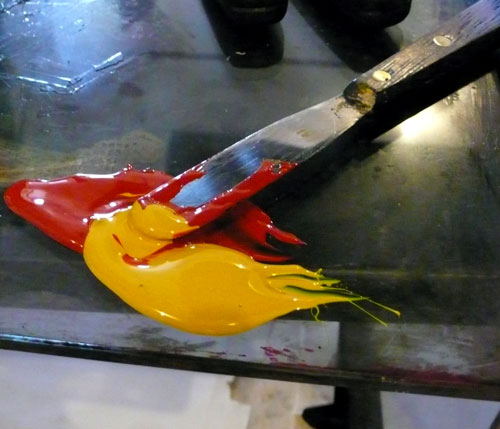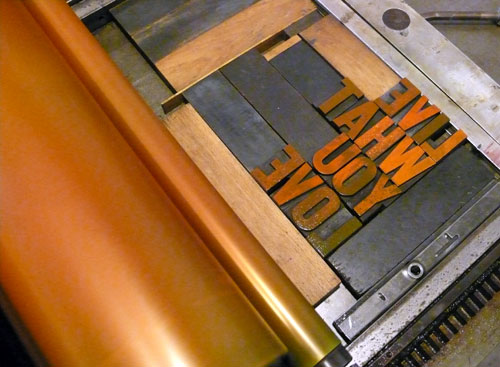 *"H" has lots of textures!
Mixing hot pink… 6th edition was so popular that I had to print more this time.
I always love the pink press. So cute. Hot pink one is available here.
*and "U" has a dotted line… :)
and… I thought maybe purple this time… started mixing pretty purple…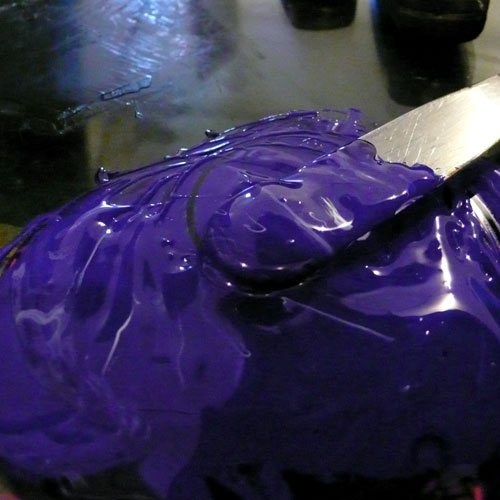 On the press. Looks good :)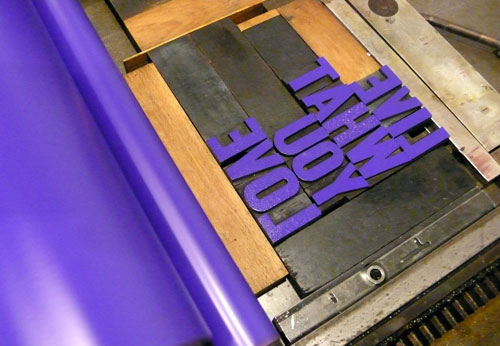 printing away… limited edition of 40.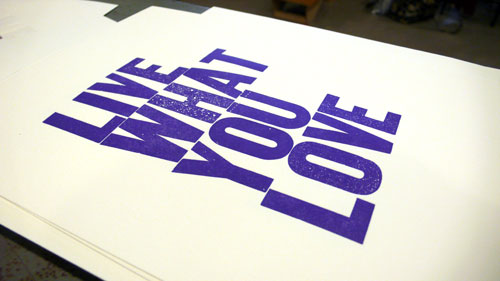 and here it is. Available here.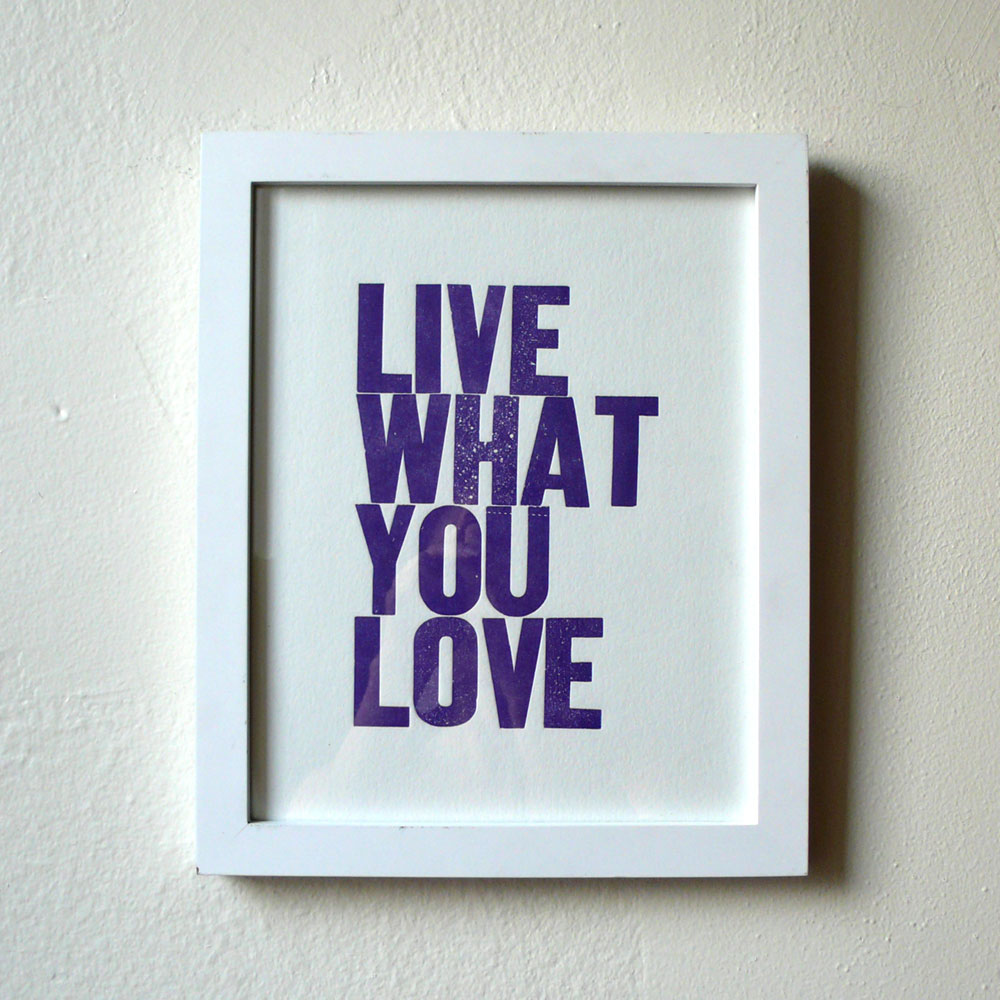 The classic red. It's actually redder than ever. I wanted to make sure it's solid pretty red.
Available here.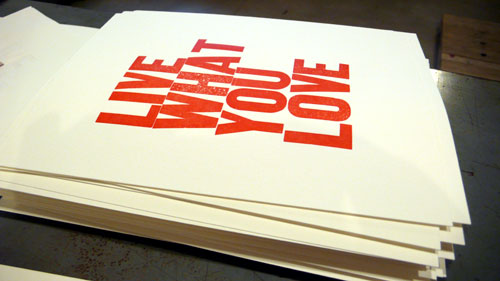 Nice texture throughout.
——————————–
((day 2))
Started with gray ones. I guess I didn't take pictures! Click here for the gray ones. This time, it's a little more warmer gray.
Printing the light blue. The 6th edition sky blue looks a little tiny bit different so I decided to call it differently. This is why I keep editions because I could never print them in the same way! Even within the same edition, each print is different :)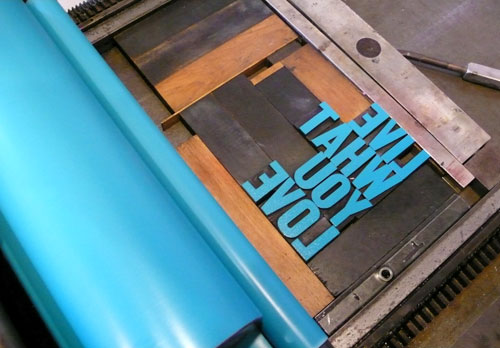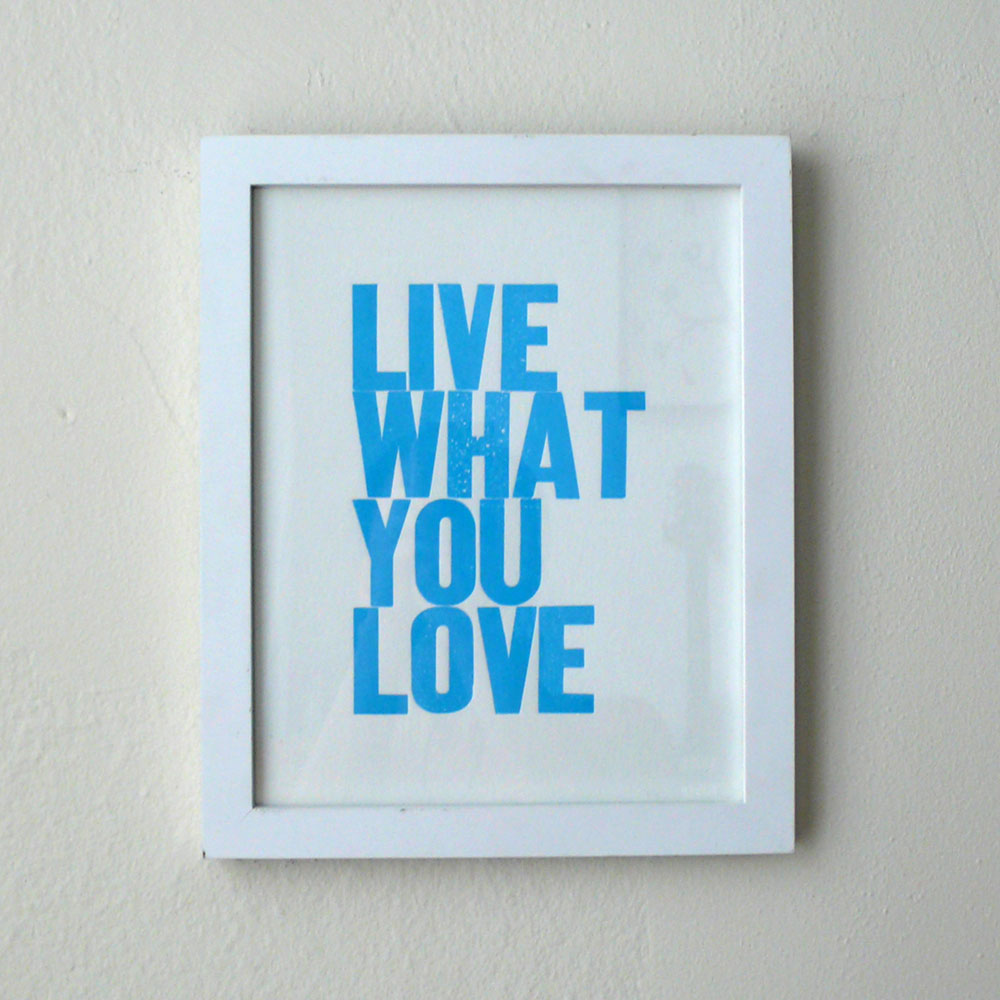 and inspired by summer, ocean, water… I wanted to print something different so I started to mix the colors together… and ended up liking this deep blue-green, printed limited edition of 50. Please grab them if you like it :)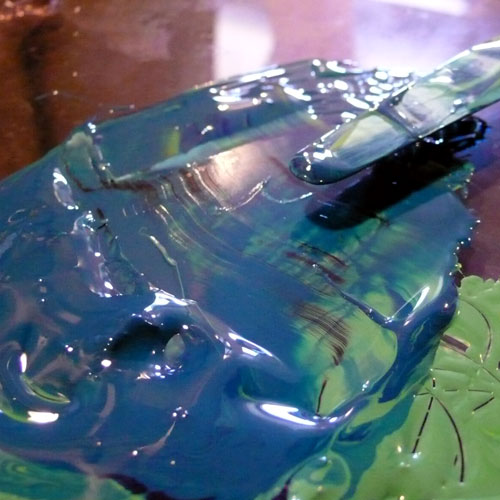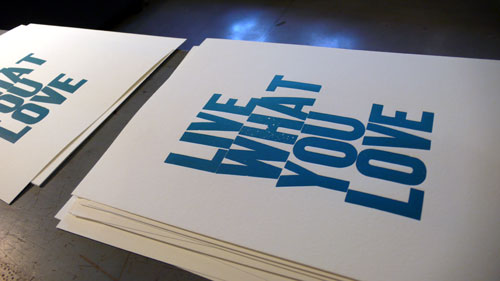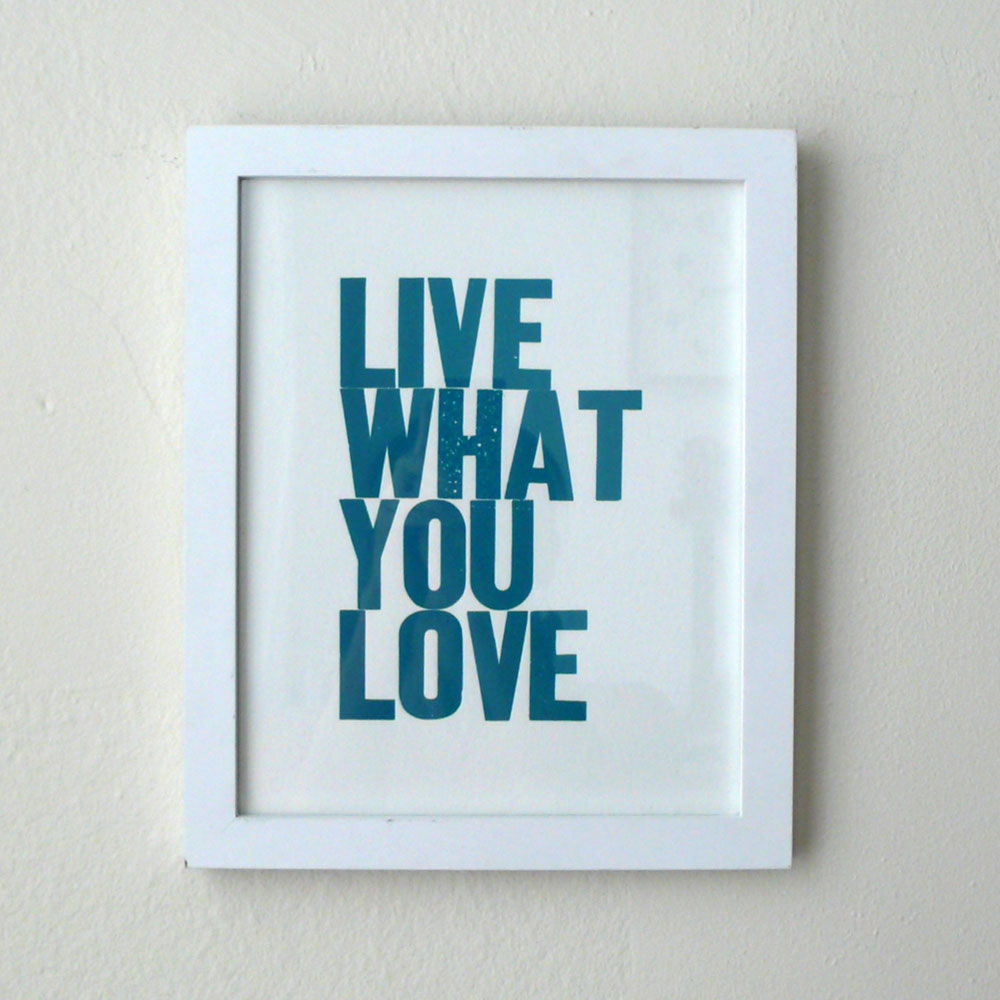 and this is also new… yellow green!
Mixing, mixing…
I love this color. Very lively.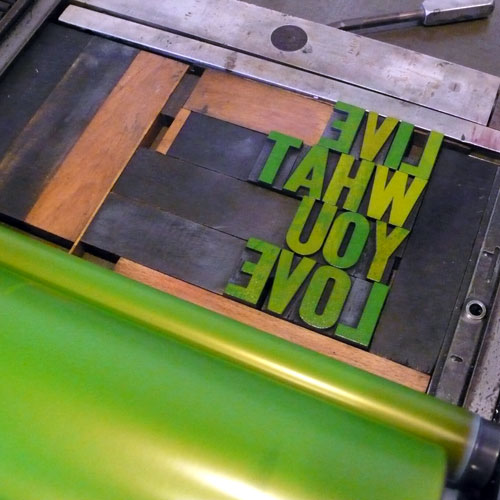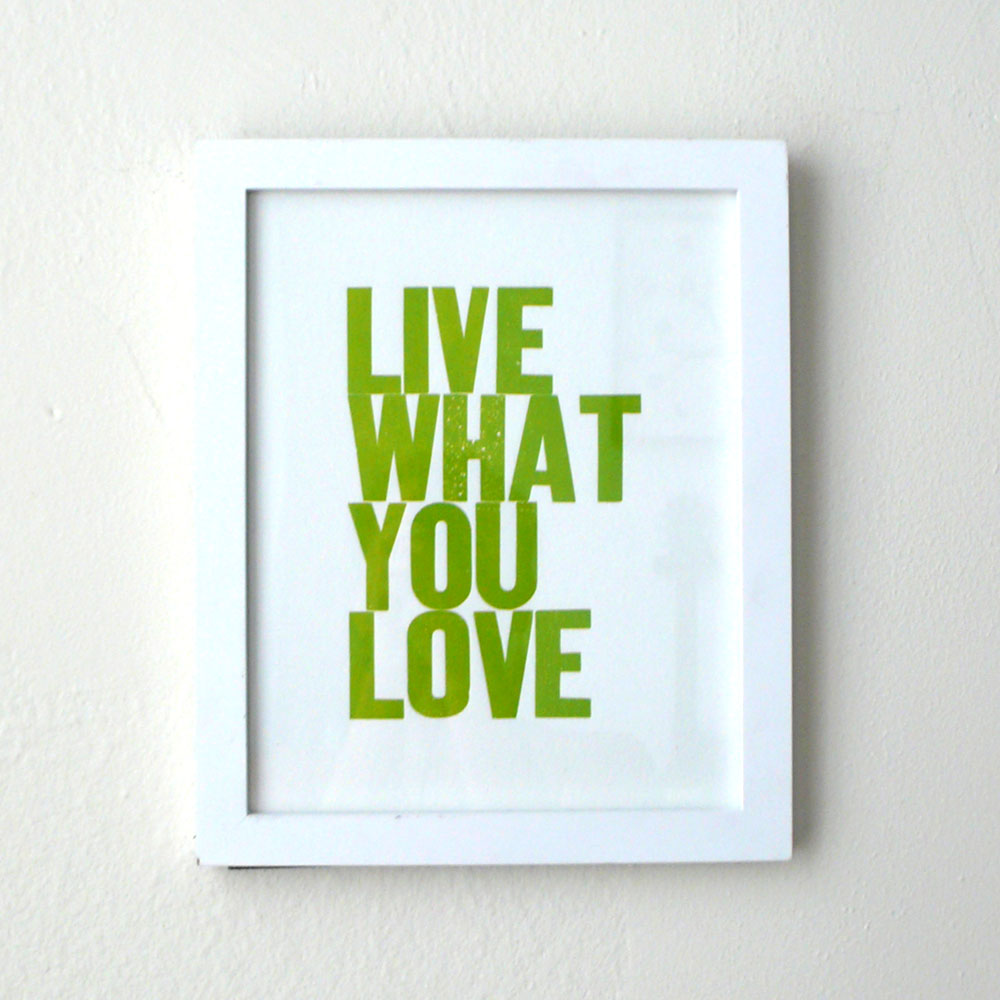 I also printed black ones, there are a little bit more black left from the 6th edition so I didn't post pictures here, but it's available!
Which color is your favorite?! :) Hope your week will be filled with what you love.