Are you more like a silver gal/guy or a gold gal/guy? I think I always liked silver better, but nowadays, I love gold things, too…. well, don't we all love the metallic shiny things?! :) That is why I printed these cake note cards in silver and gold! They can be used for birthday, any wedding related things, very simple and gorgeous, so happy to announce that they are in my shop now.
I never worked with metallic ink before so this was so cool!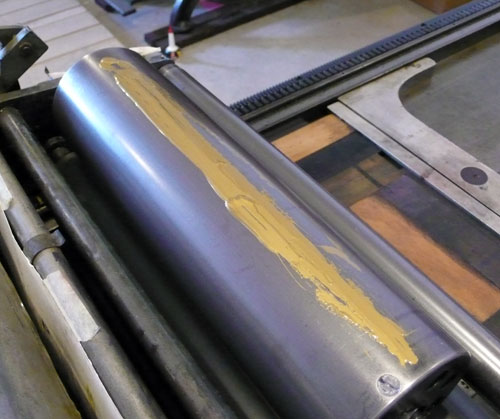 The gold Vandercook press. So pretty!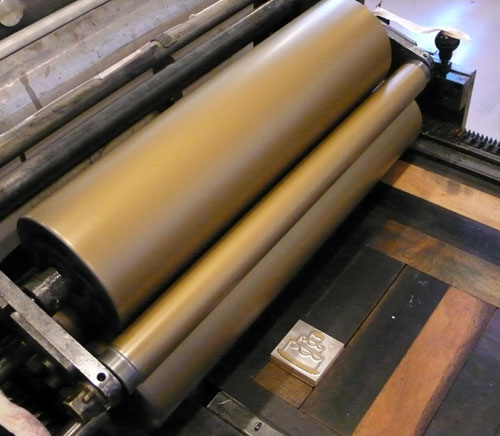 and here are the cards.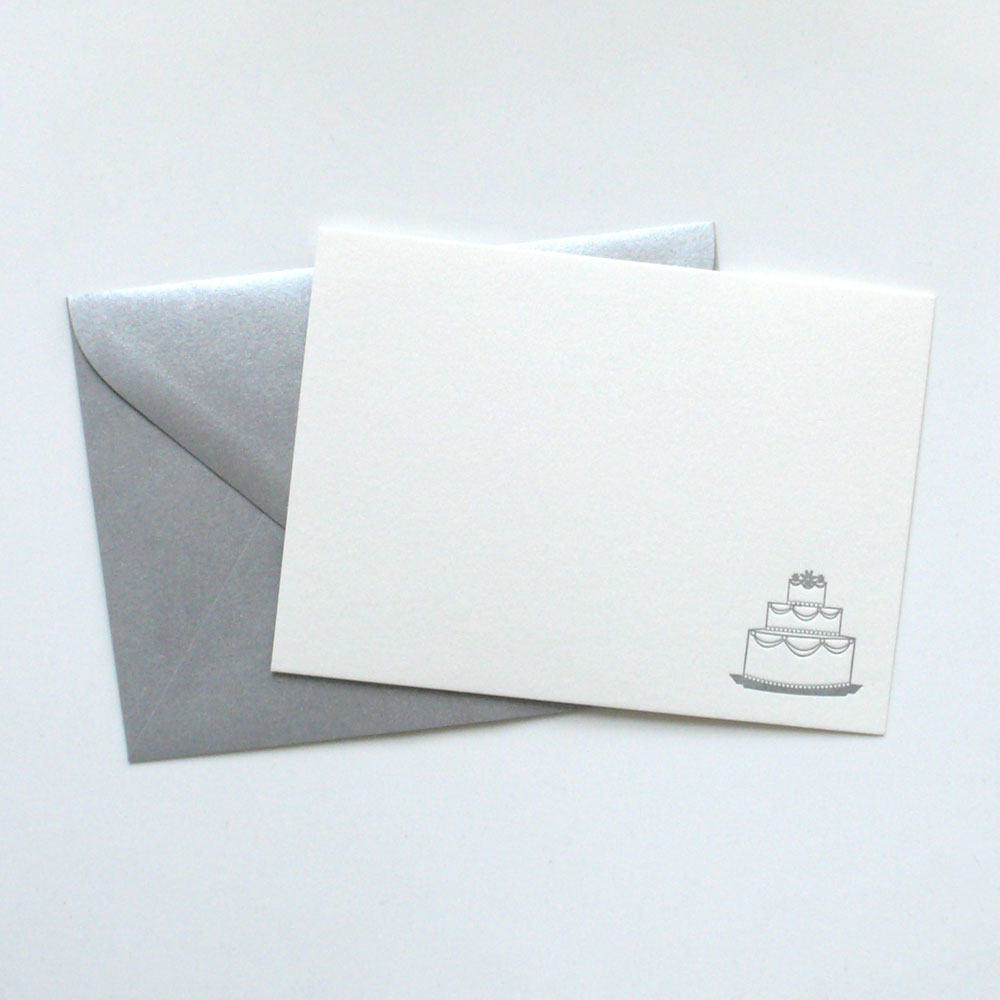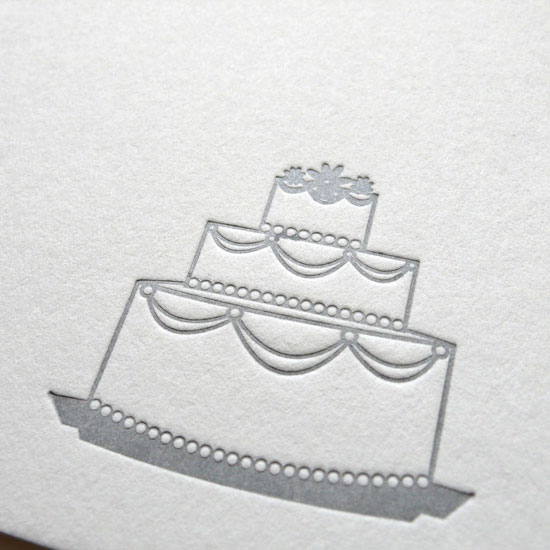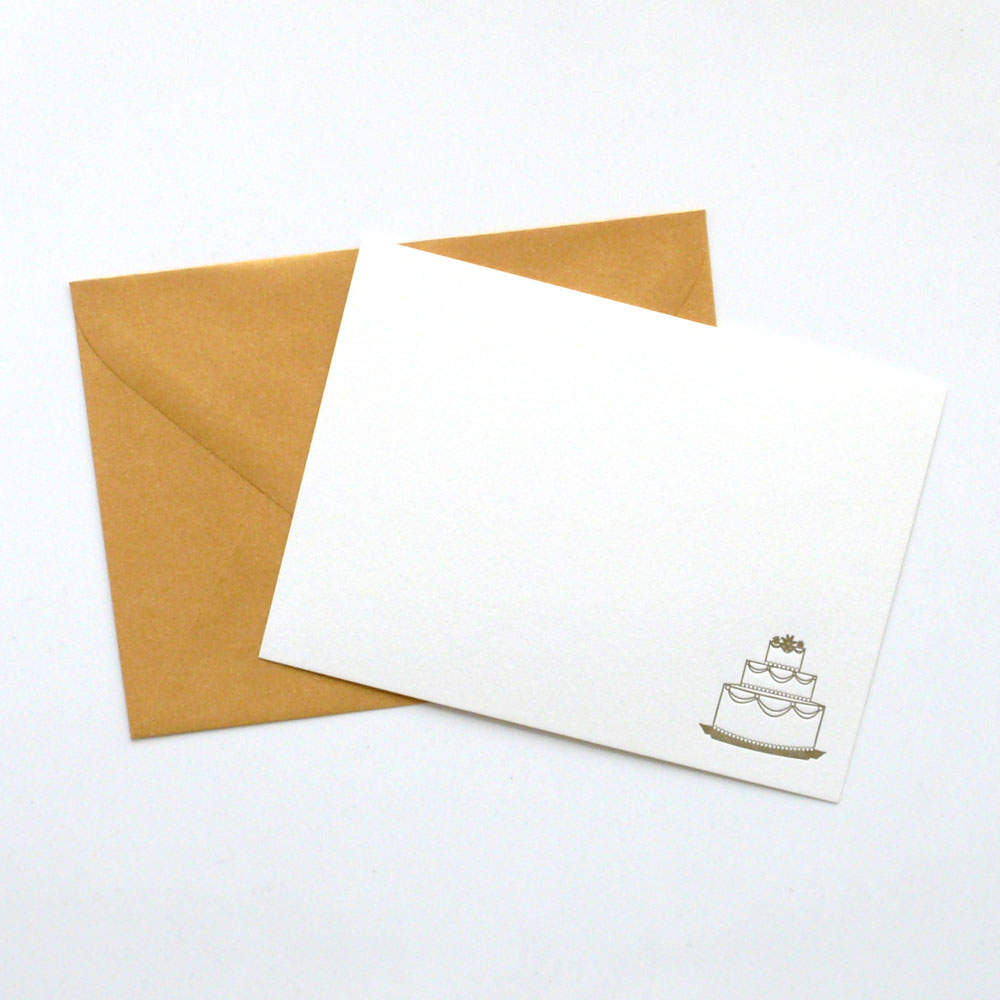 Available at my shop.