Continue from the report #1… The great thing about this Art Fair was that you could buy it if you wanted to. Anything that was displayed. All priced from $100 – $10,000. Only if I were really rich… oh wait, if I were rich, I would have bought way too many things so good thing I'm not rich. Oh wait, if I were rich, I guess that doesn't matter, either… hmm… anyways…
Beautiful cut out art.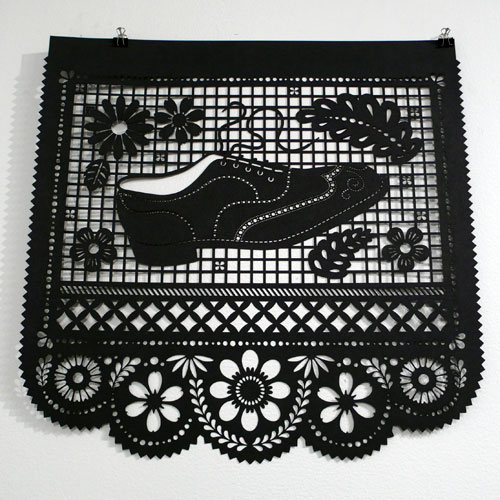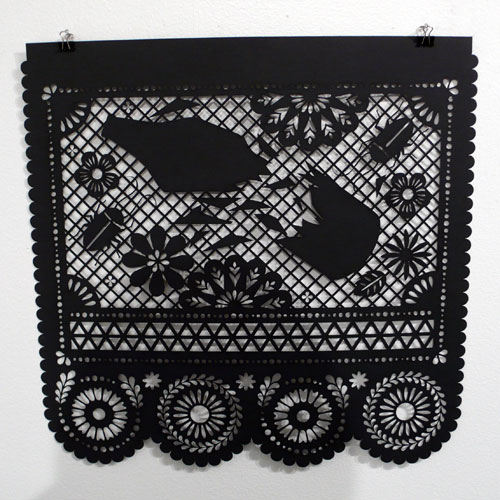 Simple cool objects.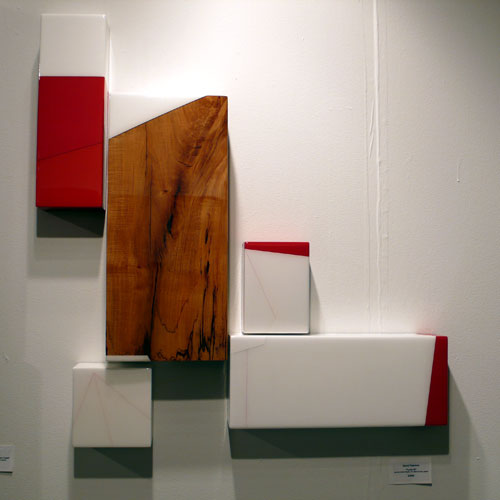 These were really beautiful. The reflection was making pretty colors and the overlaps were amazing.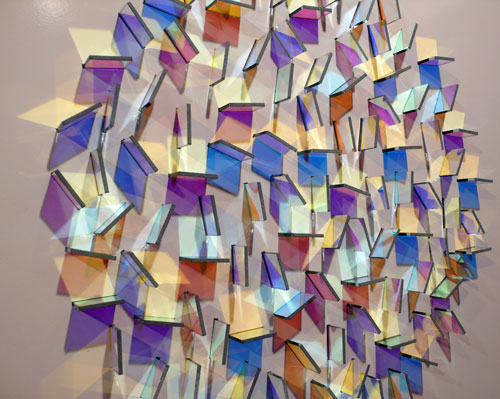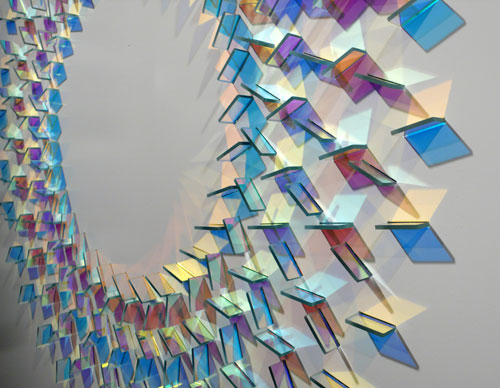 Cool texture.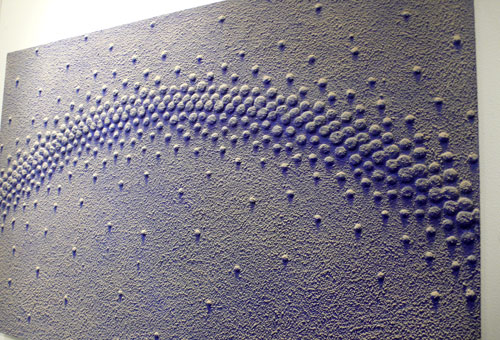 These felt art was fun, you can touch them and they move around, create another art.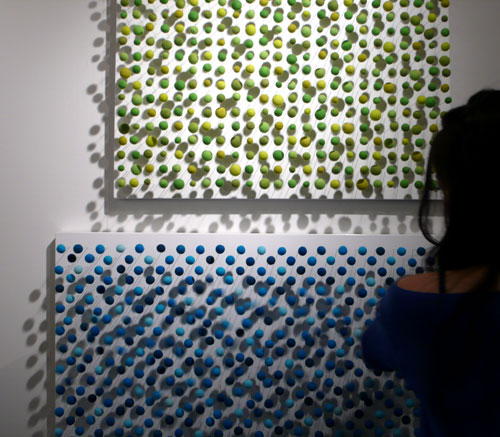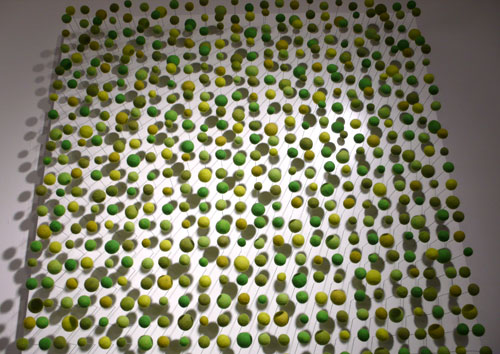 A map dress! Love love love it.
3D poster…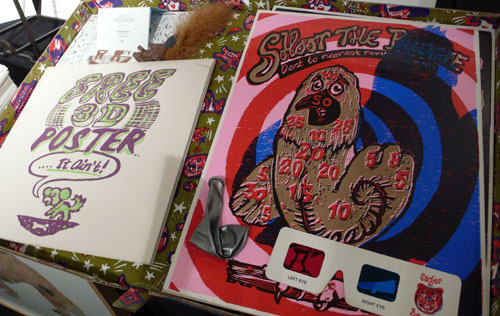 These were really really pretty. sigh.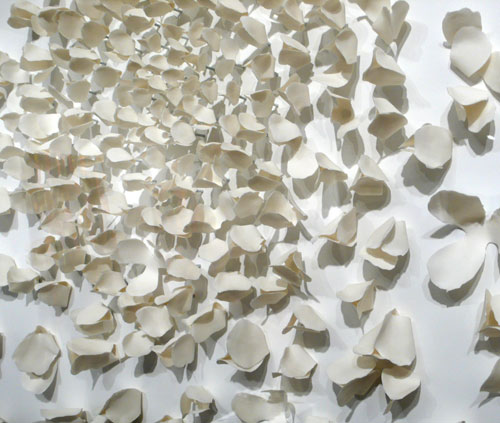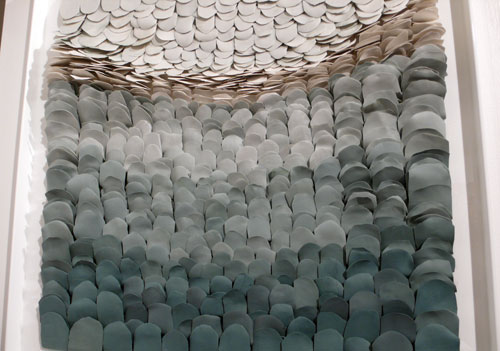 A 3D North And South America made with toys! (If you know me very well, you know why I had to take these pictures – I have TONS of these little things…)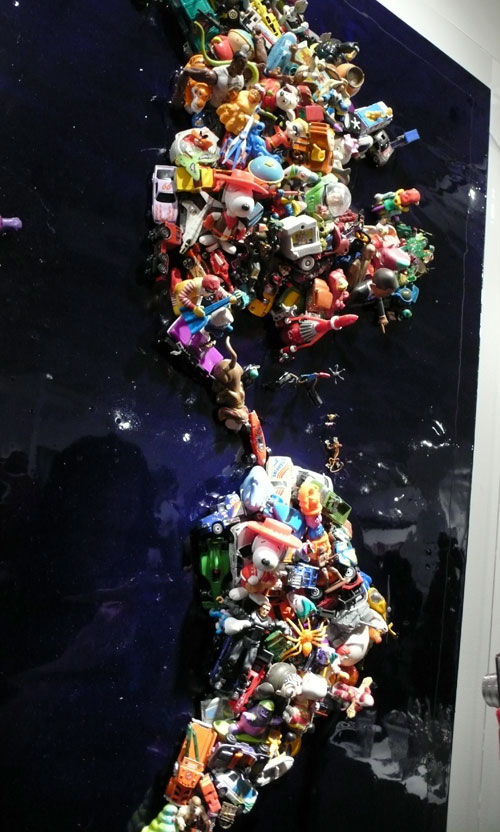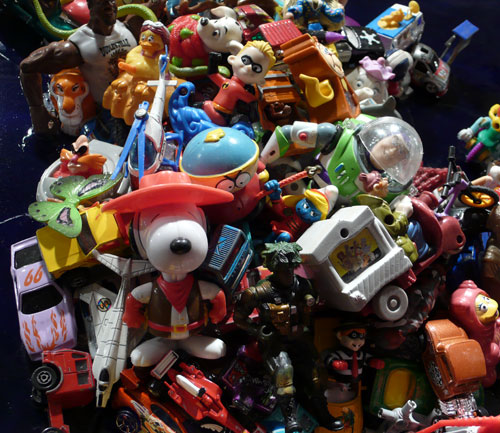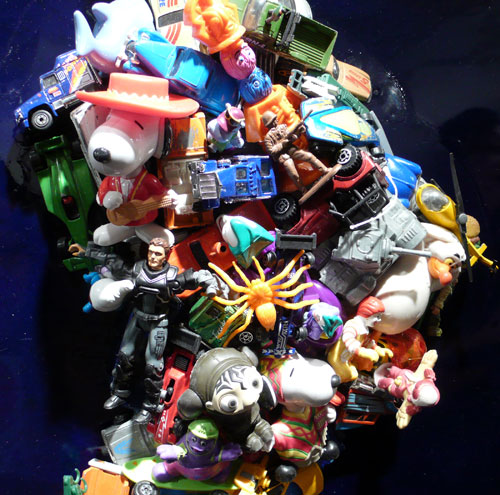 F L Y. pretty…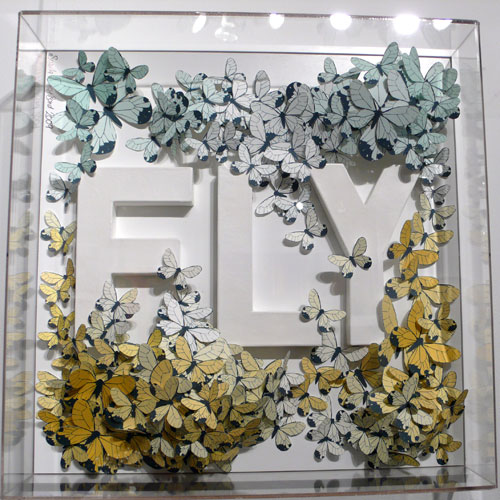 One more post to follow… (I am editing them, but there are just so many good ones!!)