I've been a fan of papercutdiecut, it's been always on my etsy favorites, but when I saw that they have cutout letters now, my jar dropped! HOW PRETTY!
I bought my letter H as soon as I saw it – can't wait to receive it!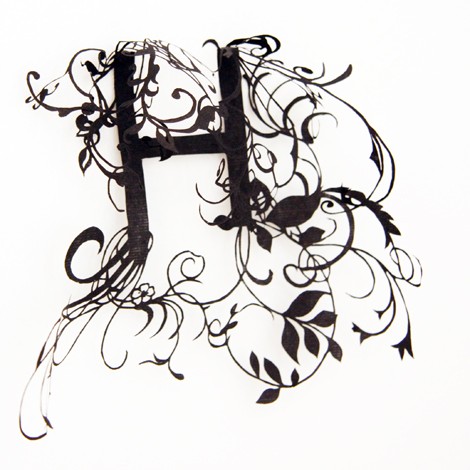 It is all cutout by hands!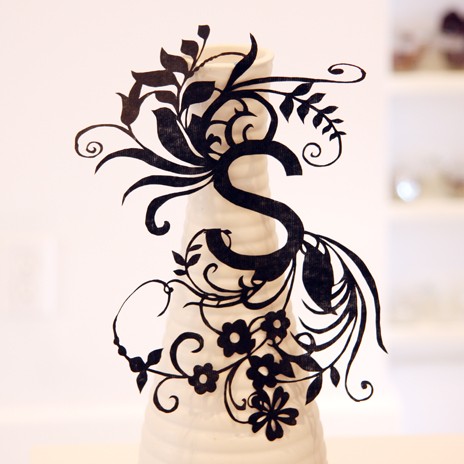 sigh. so beautiful.
I wish my hands could do this! Check out more handmade cutout art work from papercutdiecut.