Randy got me this chocolate from Bloomsberry & Co. and I love the packaging!
I like what it says on the box, too.
"Peace on earth. May this chocolate bring you peace (and quiet) these Holidays, if only for a moment."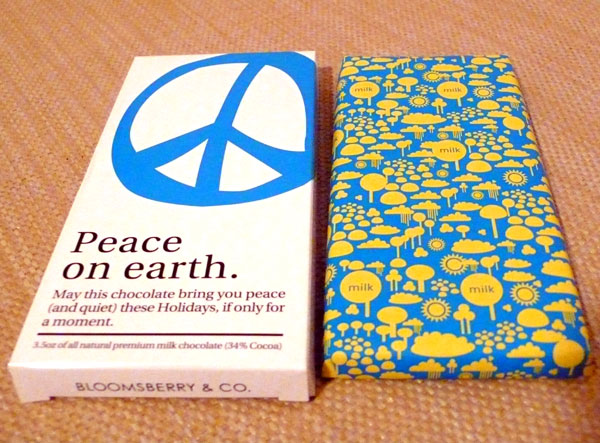 (it did, thank you.)
and how cute is this wrapping paper inside the box!
and after going to their website, I found out that they have all sorts of fun chocolates and their website is really fun to look around, too.
No Weight Gain Chocolate:
Some for me, some for you chocolate:
Eat me. chocolate: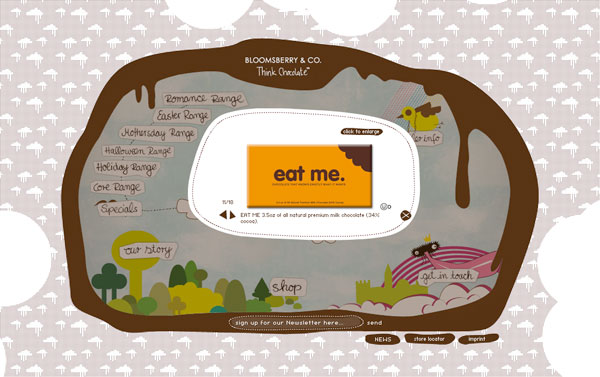 and more on their website. I like how fun they are and each packaging is different and designed well. Chocolate always makes me happy so this is a double treat for me!
———
1 year ago today, December 29th, we moved to New York. It's been exactly a year living in the city. I feel like I am officially settled…