Wishing everyone a very Merry Christmas!!!
Hope everyone is having a wonderful time…
Here are my personal holiday cards I sent out this year, I don't have everyone's addresses so here they are, holiday wishes for you!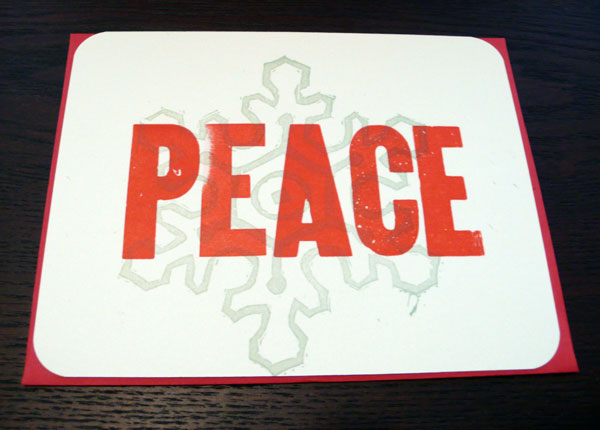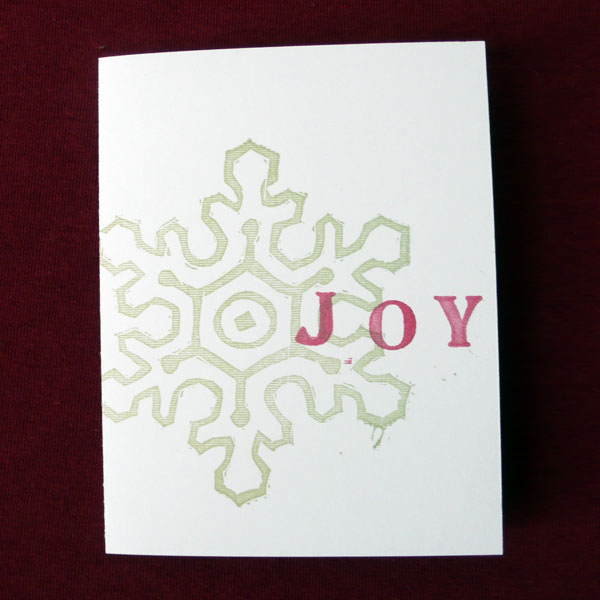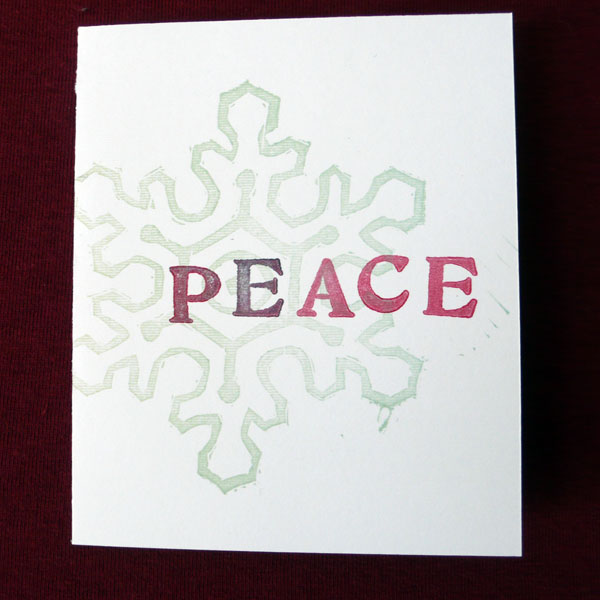 Maia wishes you a Merry Christmas, too. (wink)
I will be back on Monday next week, have a good weekend, everyone!