As you saw in my previous post, this is the card I was printing… "Costomizeable Letterpress Card"! You can use this card for almost any occasions, just fill in the top part with your message and specify the special day that you are sending the card for. You can use this for New Years, Valentine's Day (circle Feb 14th in heart!), Anniversary, Save the date is a good one, party invitations, remider of the important date, Mother's Day, Father's Day……you name it, it is very versatile!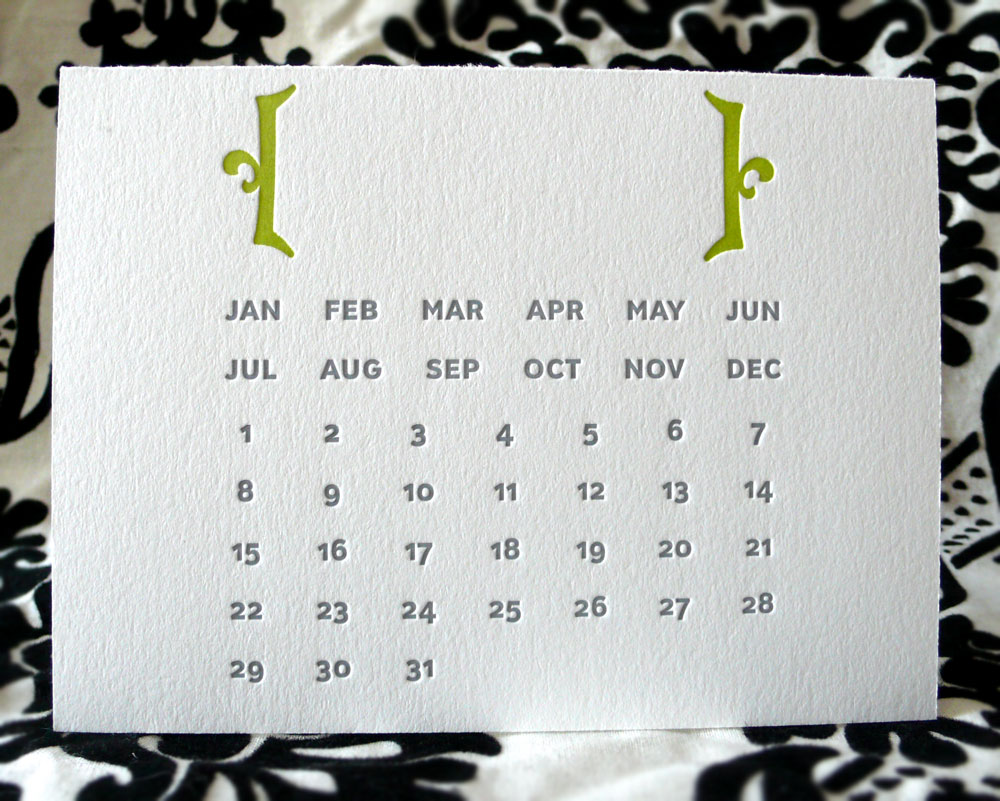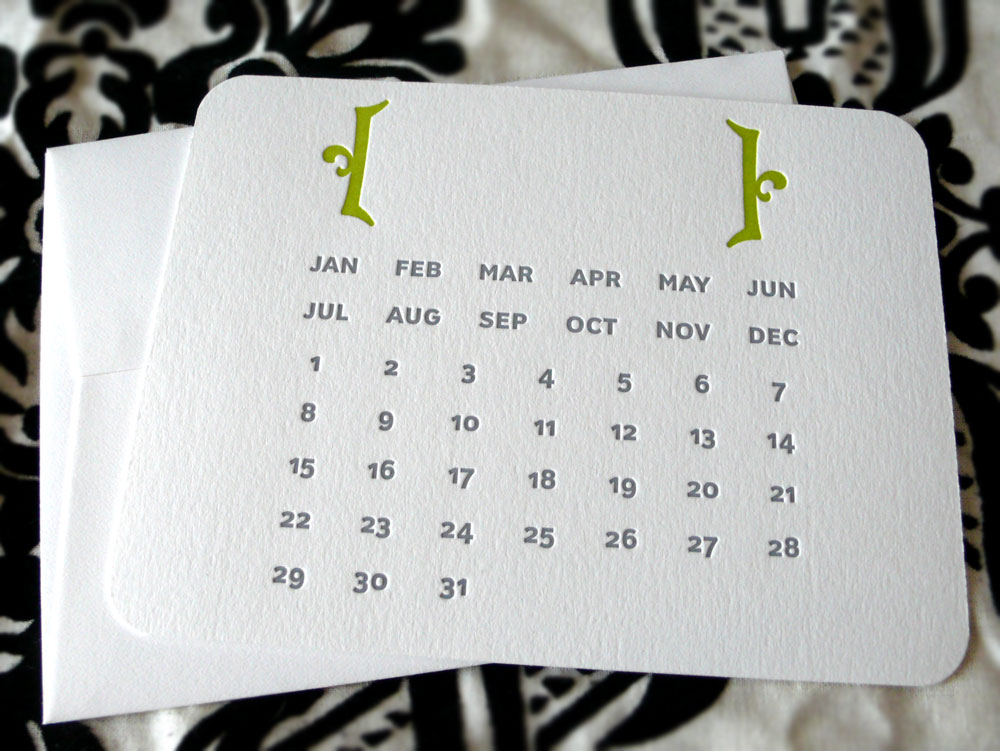 Here are some example…
"What a special day…" and when you open the card, it says "Because it is your birthday! Happy Birthday!"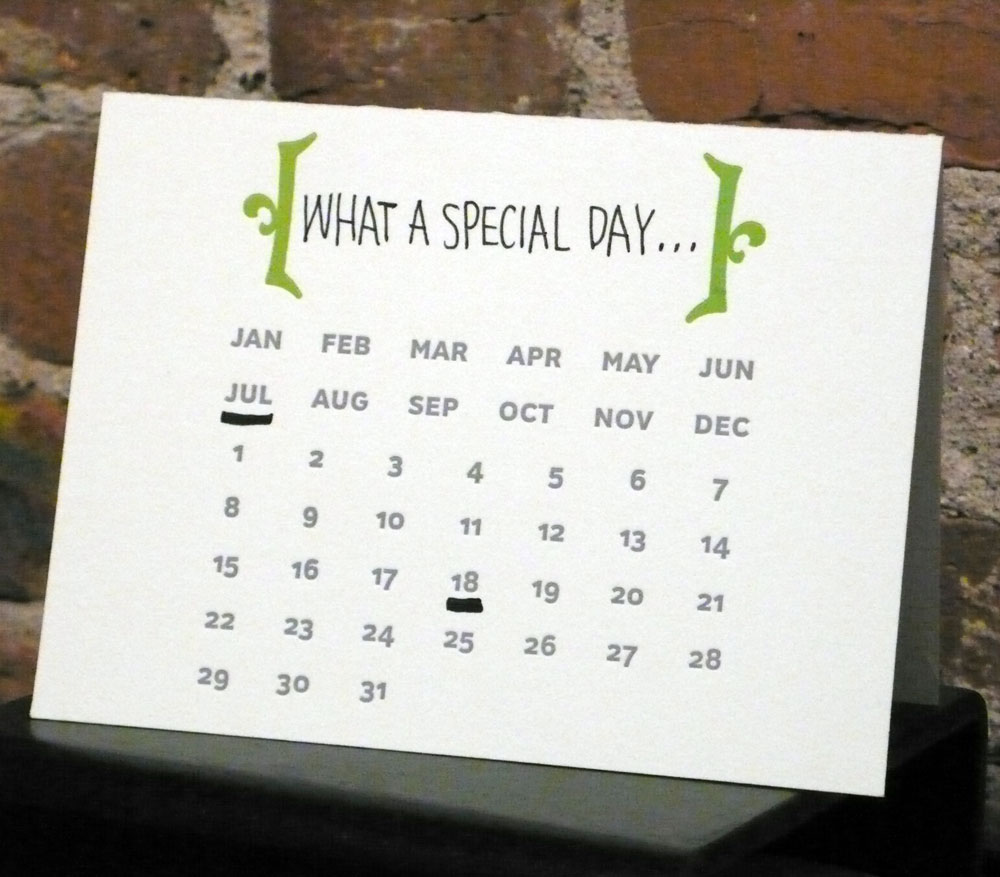 Save the date card is a very good usage.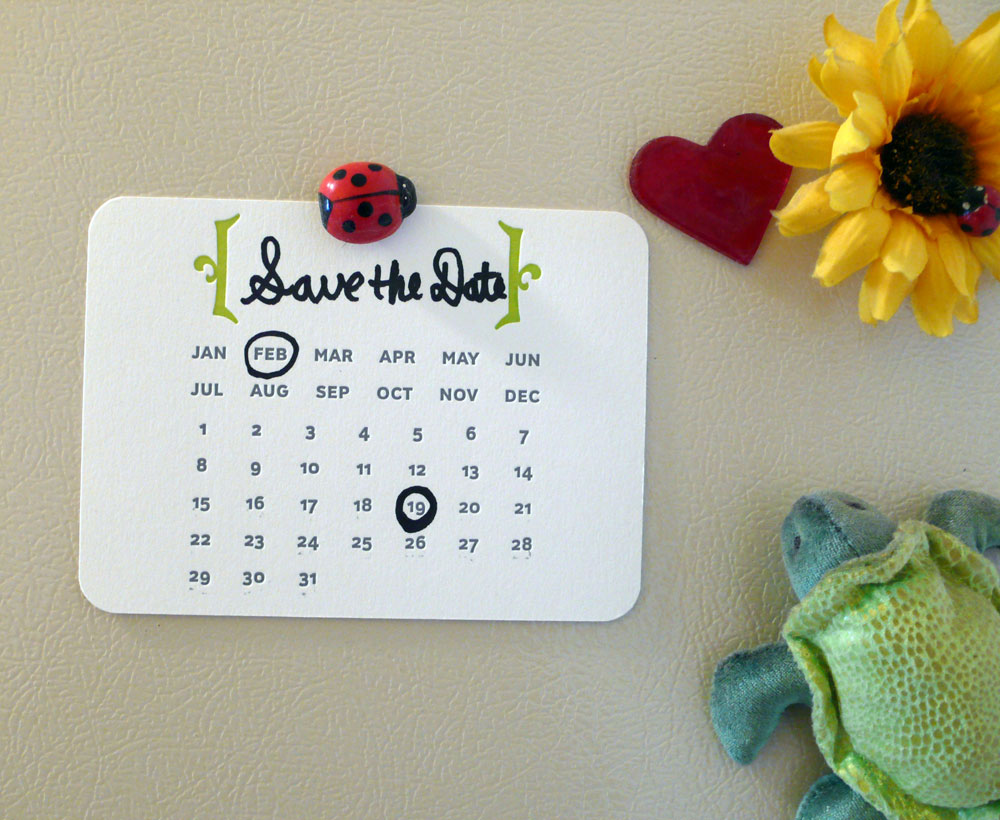 I'm planning to print with different color with different shape of the frame, too. Oh, and it is printed in 100% cotton paper and it comes with matching 100% cotton envelopes, too, so it is eco-friendly indeed.
Available at my shop now!