I have been working on Wood Fire Woodie's logo, card and website this year and I am proud to announce that the website has been up and running for a while now! It was so fun to work on this project just like their fun concept and unique product.
It is a moving catering truck that is designed after American old Woodies that are often times loved by surfers and have surf board on top of the roof – so you'll see inspirations throughout the site.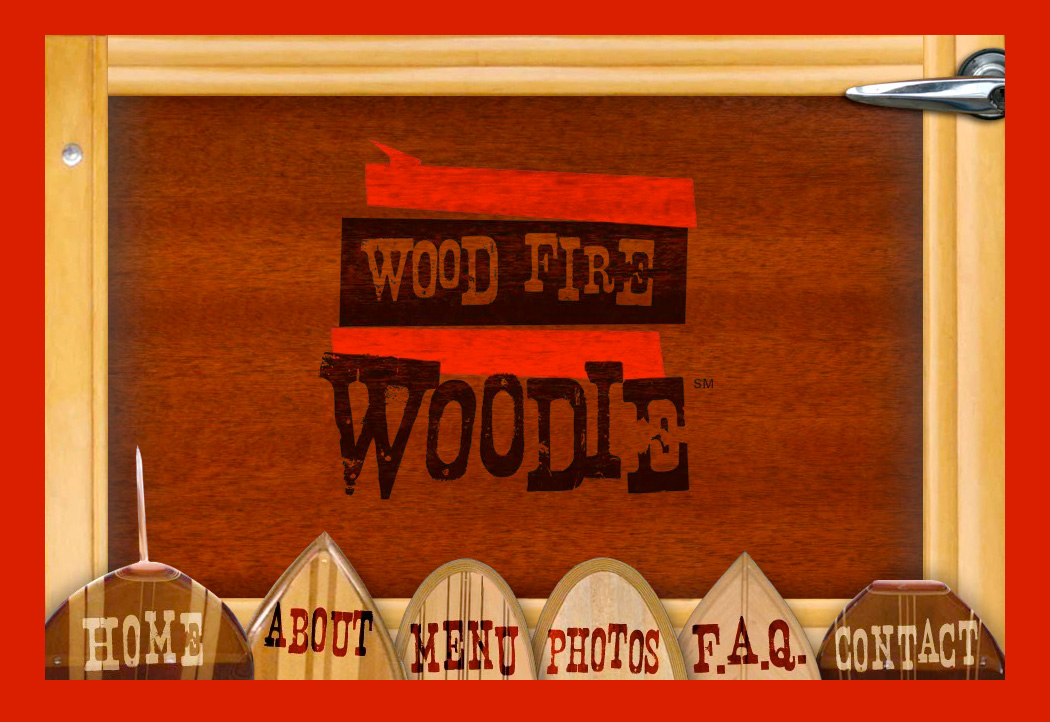 If you are in Bay Area and need fun catering service for your party, check out Wood Fire Woodie!
Pat and Mariah have been so great to work with, thank you and I'm wishing you guys the best!!!