Randy and I took Monday afternoon off and went to American Museum of Natural History. There were lots of cool inspirations there, I wished we had more time…
Entrance:
Theodore Roosevelt statue:
I took some photos for my inspirations and here they are. I hope they'll give you some ideas for your project, too…
They had lots of wild animals diorama and they were all amazing to look at. It was really lively (even though nothing was alive!) and it looked like a real wild life everyday scene. I especially liked colors and patterns on the animals.
Love the colors. Dark line gives nice impact.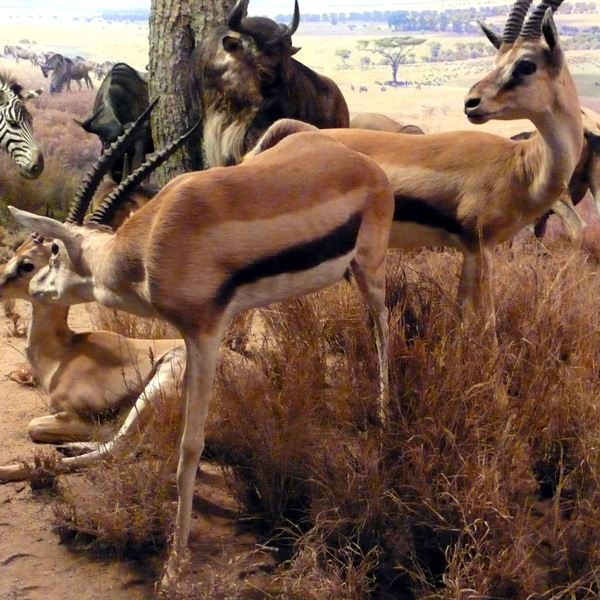 The pattern is so unique and caught my eye.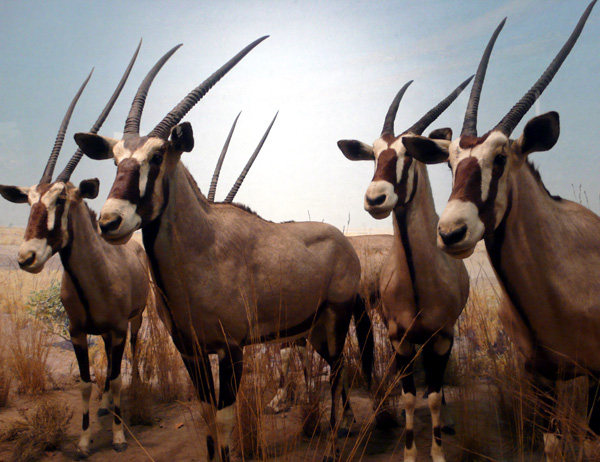 Love the stripes in just one area like this.
Simply beautiful.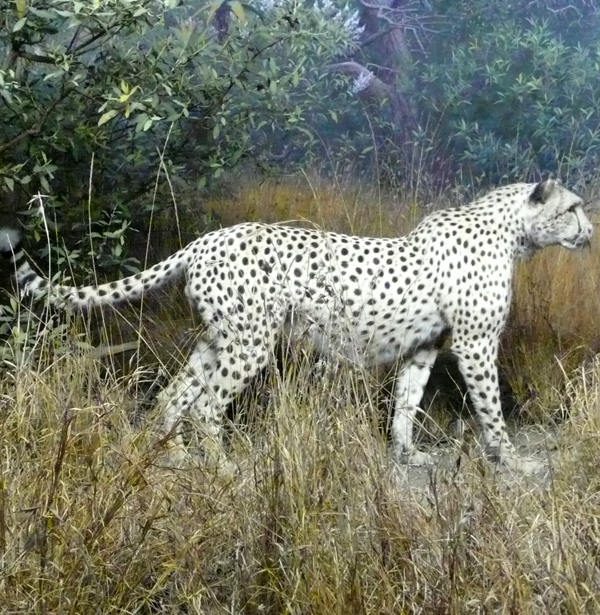 Great shapes.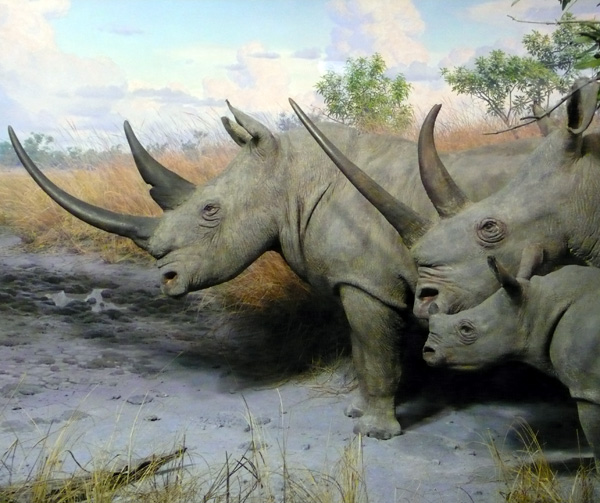 Love the composition. Dynamic.
—-
From here, it's a dinosaur area!
Half 3D graph. Very cool.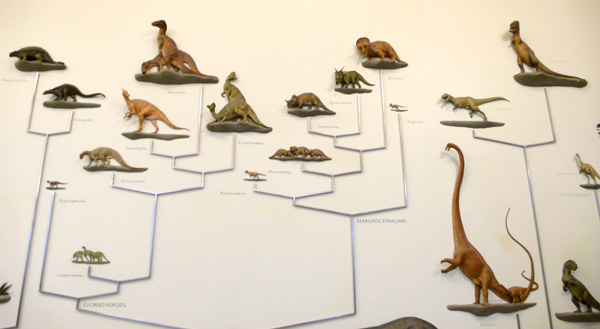 Found letter H in dinosaur's bone.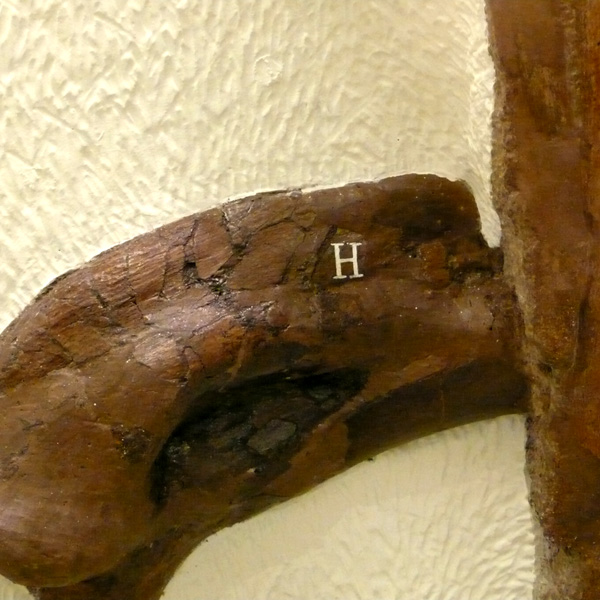 Found letter S in dinosaur's bone.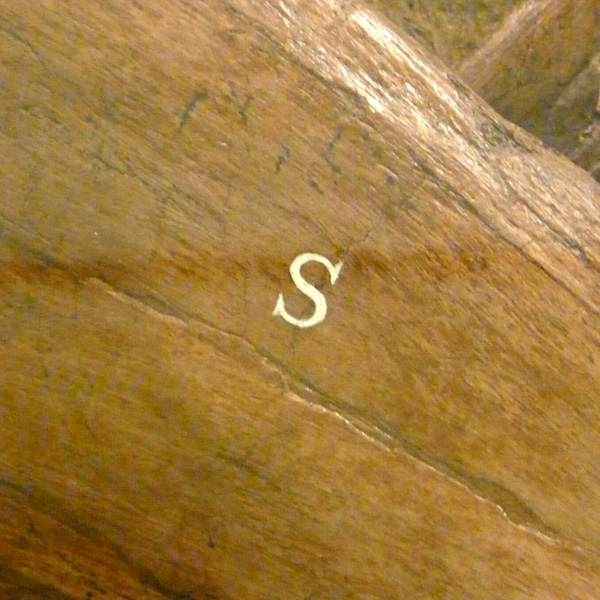 Glass case with nice typography/description – it was so cool to look at.
wooooo. Isn't it awesome?
Another cool glass case with typography. Love that you can see through everything with the types in front.
Amazing – what a horn!
Mammoth shot.