Ever since I made my first linoleum print, I am hooked. I'm working on my holiday cards with linoleum and letterpress right now… I will share the progress here soon!
In the meantime, I came across this awesome linoleum print shop, Nydam Press at etsy — ohhh, I love it!
Here are some examples from the store: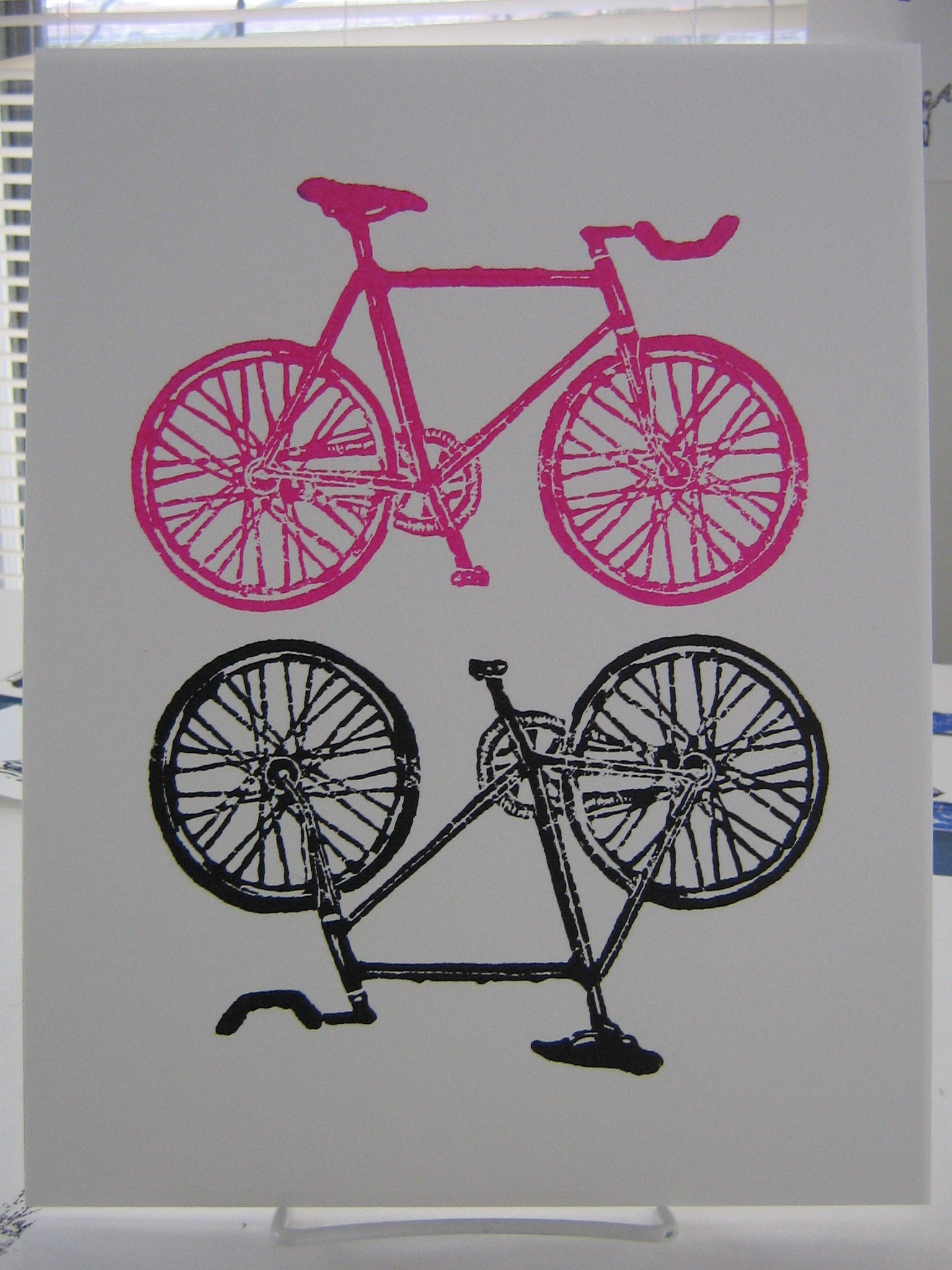 Each print, she posted the linoleum block for it, so nice to see that.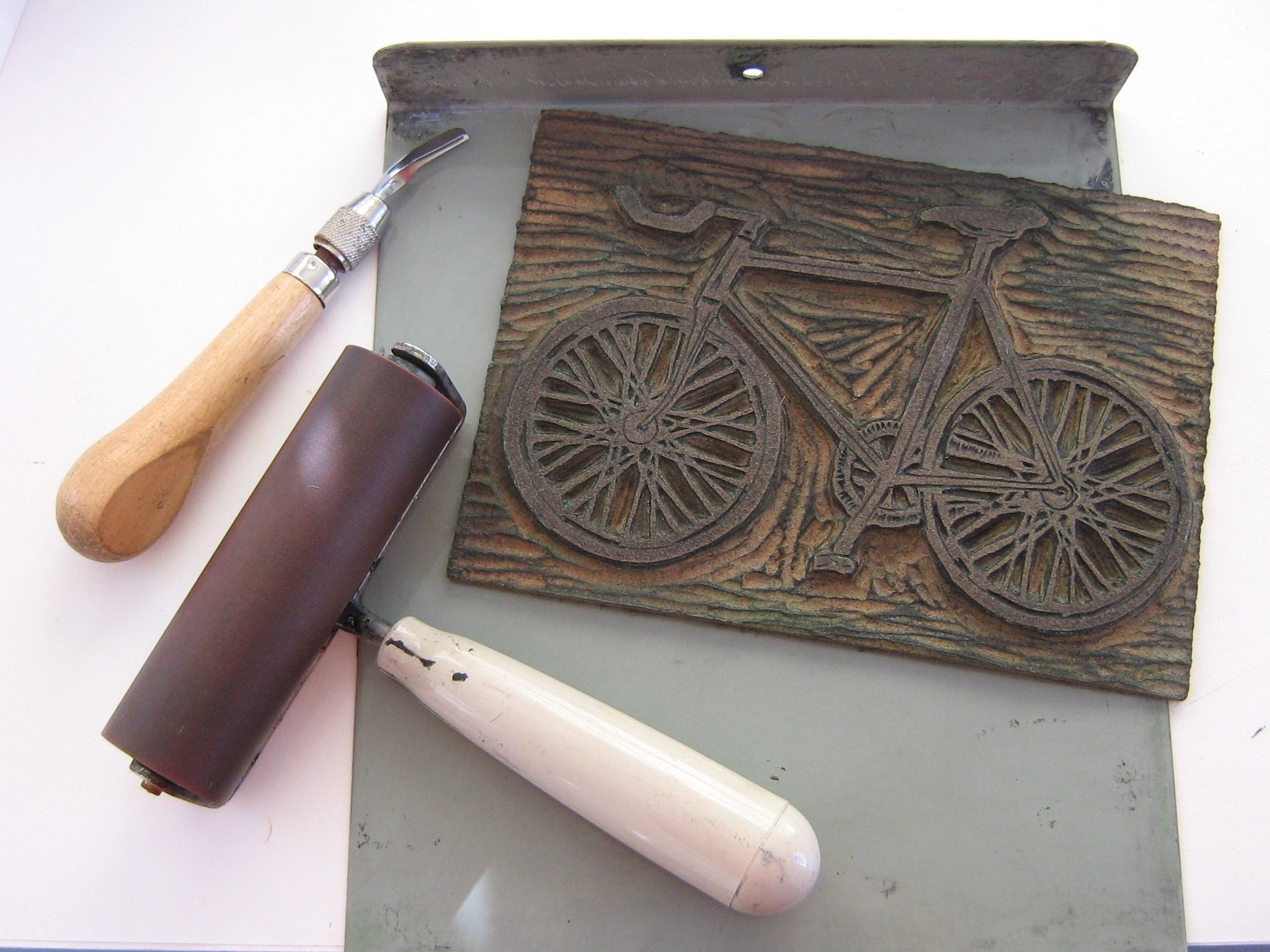 She has some bookmarks — clever idea!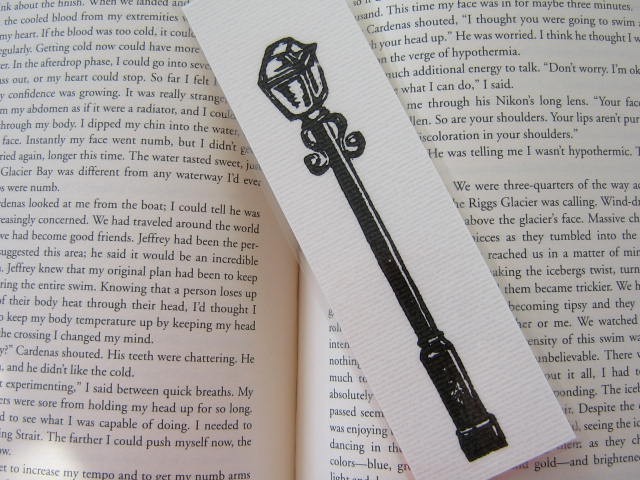 Love the style of the phone.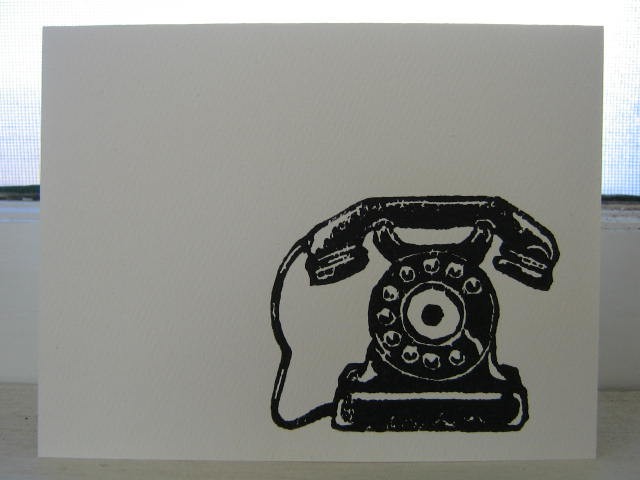 A Ferris Wheel! So great. Love the color.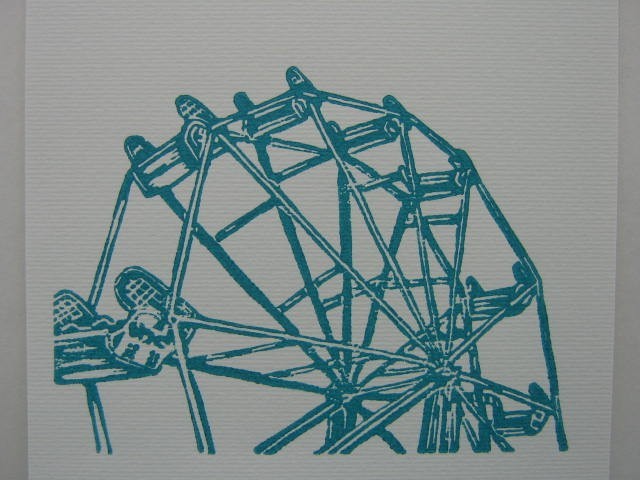 Italian Greyhound! This makes me want to work on Maia's portrait on linoleum.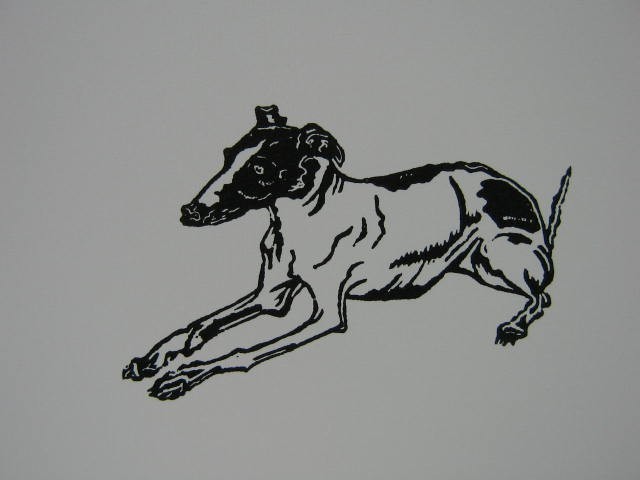 Rocking Chair print: the high-lights are great. I love the presence of the chair!
Simple and bold and each print has the nice hand-printed warmth!
Happy Friday, everyone!
Have a great weekend!!