I have been surrounded by such a beautiful fall scenery around here in NY, all the leaves are turning yellow, red, orange… but everyday, the leaves are getting less and less (noo!) and so before it all goes away, I wanted to post some pretty fall pictures for my/your inspirations. The colors are just amazing, nature creates the best colors!
Everything has taken around my neighborhood, Park Slope Brooklyn.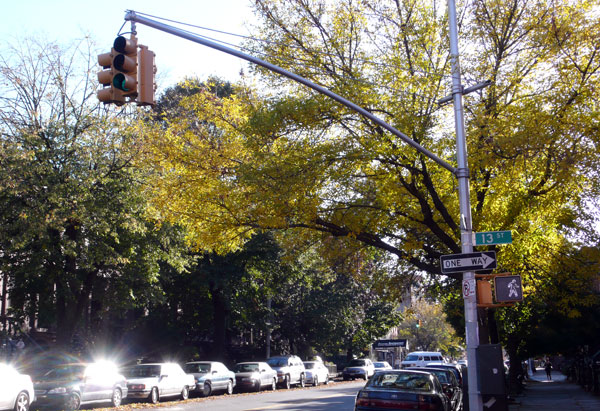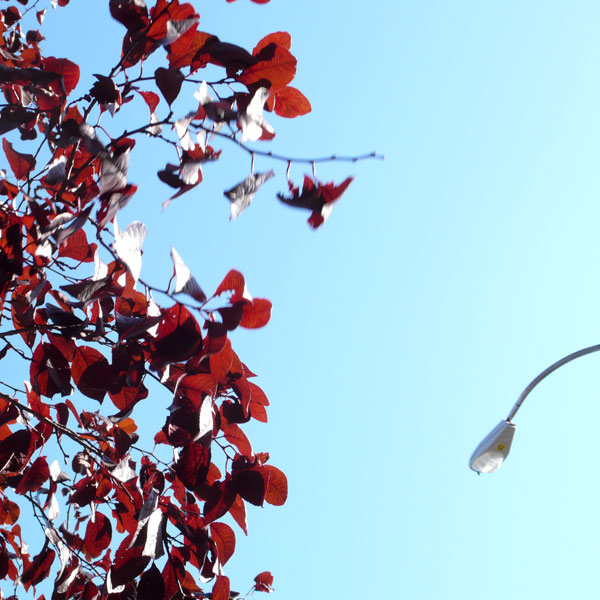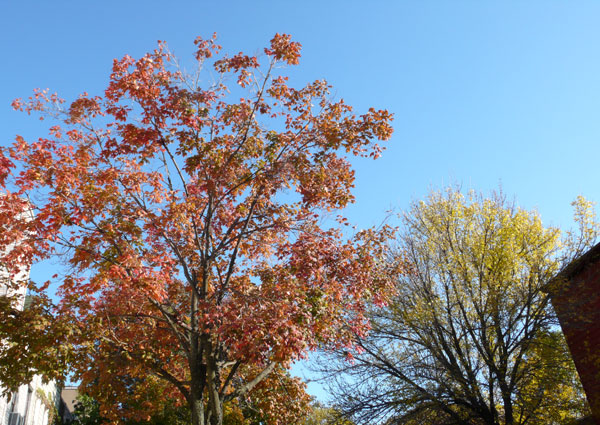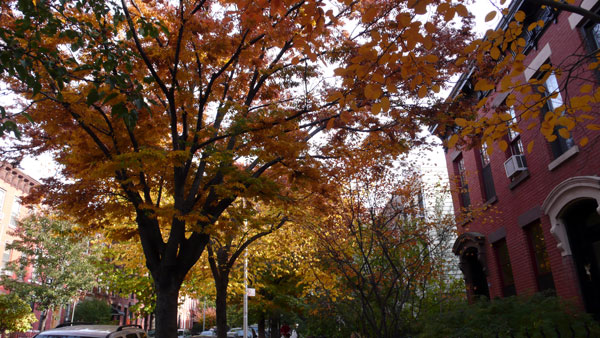 I want to use some of these pictures for my project's color pallete. It'll be pretty.