How fun and cute is this book? I love cupcakes, they are just so sweeeet in every way. This book looks so creative, I would love to try making (simple) one!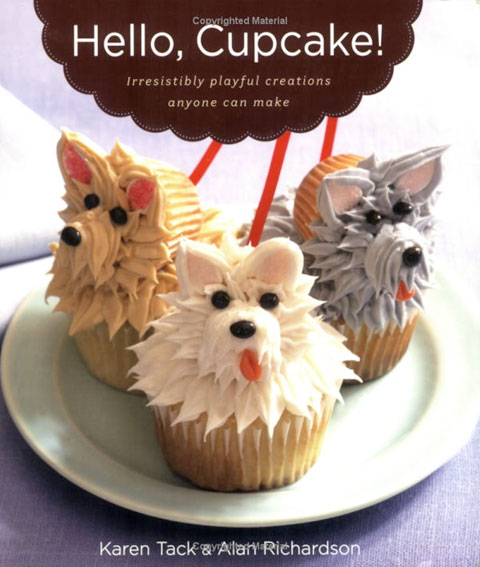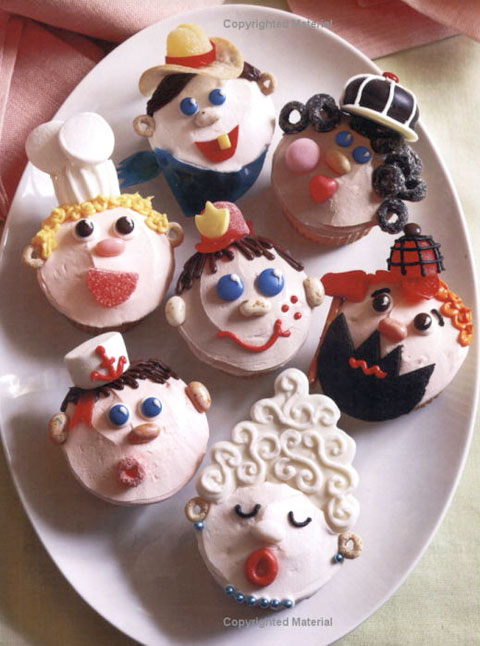 More information here.
For more elegant occasion, you can try these Cupcake Wrapper from Paper Orchid. You just wrap it around the cupcake and the result is so pretty!