Found in Ridgewood NJ. Always love an old theater. ニューã'¸ãƒ£ãƒ¼ã'¸ãƒ¼ã®å°ã•ãªè¡—の古ã"æ˜ ç"»é¤¨ã€'良きã€'
We went to Brooklyn Heights Cinema last Friday to watch the Exit Through the Gift Shop (one of the best documentary (?) films I've seen in a long time, definitely makes you think, too!) and as I thought, inside of the theater was so cute :) Lots of old movie posters and very cozy.
Hand-written / drawn chalk board menu:
Don't you love the old movie theaters? I was walking around Brooklyn Heights this weekend and look what I found. Brooklyn Heights Cinemas. Love the typography on the sign and the movie marquees.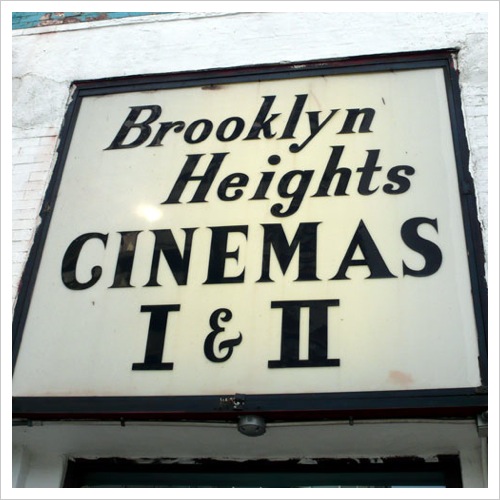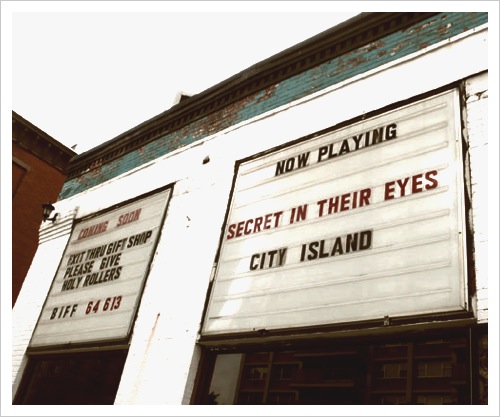 Would love to see a movie here sometime soon…