Tag Archives:
store display
At the West Elm store in DUMBO, Brooklyn. Caught my eye. :)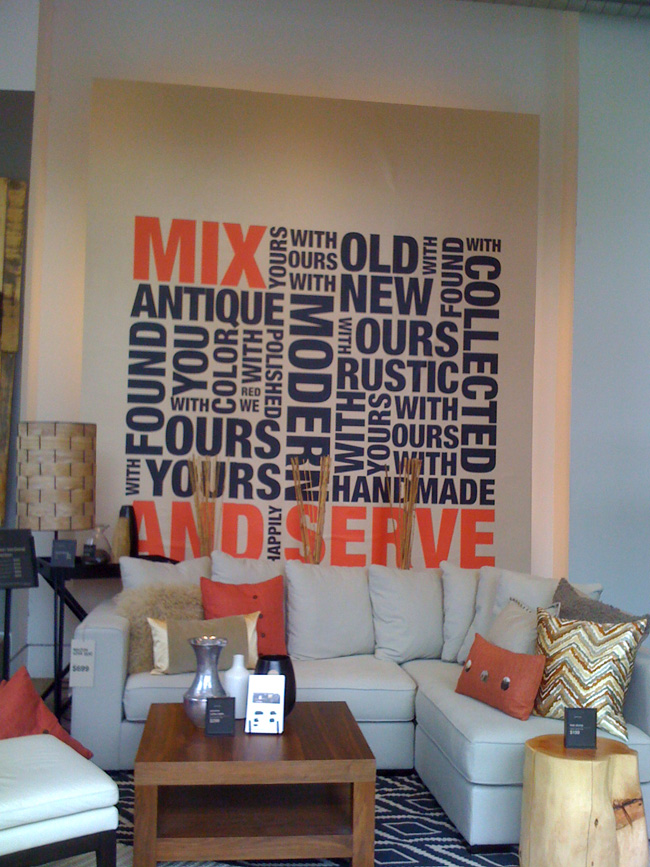 Spotted at West Elm store in the city. The white origami cranes looked so pretty and fresh :)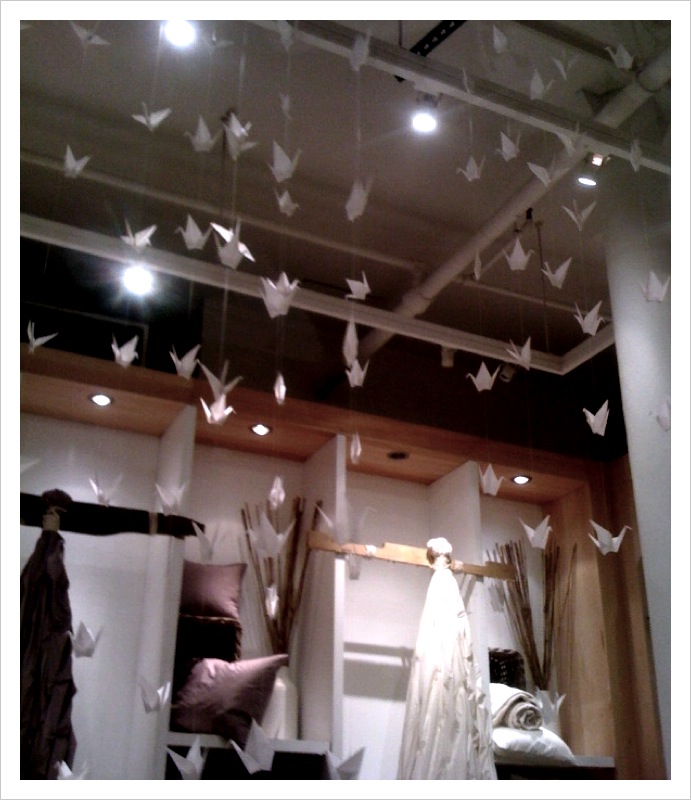 We are working on our Folded :: The Origami Collection — it'll be completed in mid-May! I will do a post or two in the meantime to share some "work in progress" photos…
Happy Good Friday!
p.s I have some updates on the Cozy Trees…