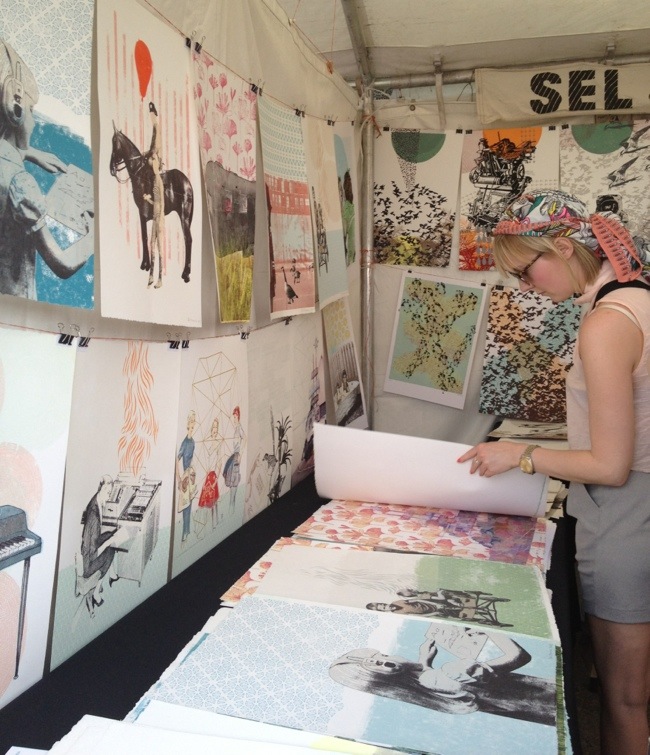 This weekend was the Renegade Craft Fair weekend! This year, it was held at the East River State Park, aka the Williamsburg Waterfront. (That's why we were waiting for the ferry!) The view was awesome, so were all the booths! It's really great to see all the handmade artists and their amazing work being available right in front of you. I couldn't take pictures of all the work I liked, but here are some to share…
Picture above is from Sel & Vinaigre booth. They had a lot of cool posters/prints, caught my eye.
Picture below is from Miniature Rhino. Their stuff always makes me smile :)
These two photos below are from Homako. I've purchased her cute necklace before and so seeing all of her great work in person made me really happy. They are all so cute and very unique.
Loved her new kid friendly line!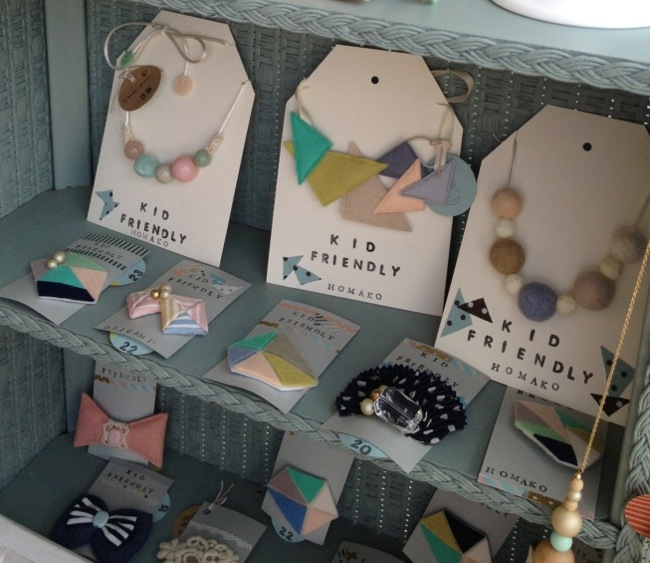 This amazing paper-cut work is from Lekker Haas Paper. It caught my eye immediately!
Liked these scrabble letter coasters :) From Yardsale Press.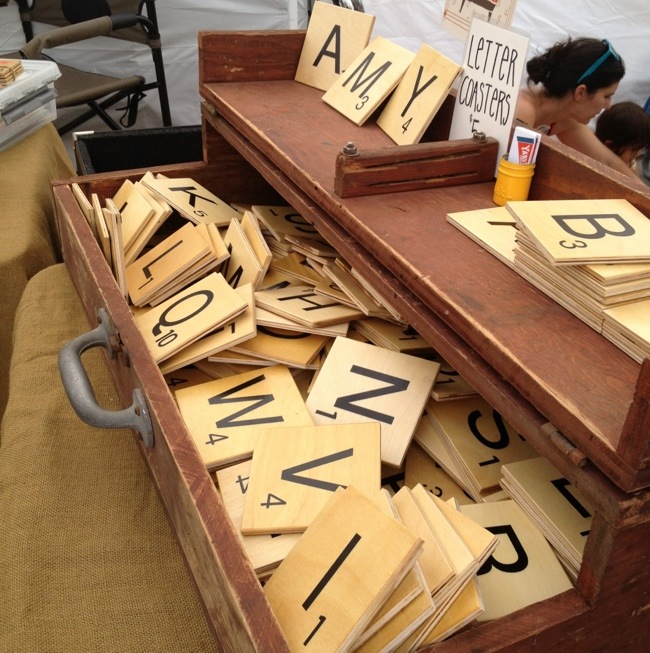 OK, that's all I have, but I liked many many more stuff and of course enjoyed shopping! I guess they'll have a holiday fair in Brooklyn this year (finally!) — can't wait!