Last Thursday night, I stopped by the Michele Varian to attend the Creative, Inc. Book tour party. I got there a little bit late so I don't know how much I missed, but I met Joy and Meg and it was absolutely my pleasure!
I'll share my iPhone / ShakeIt photos here :)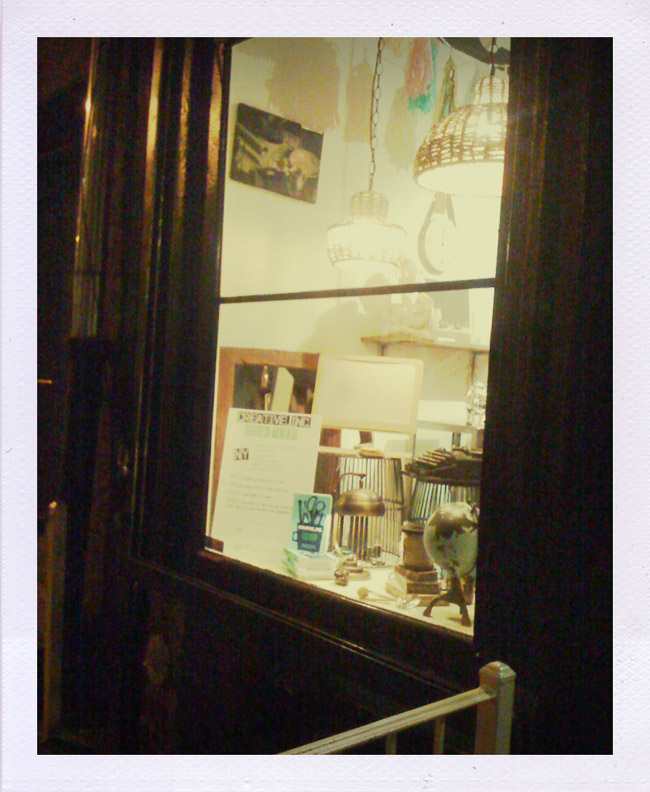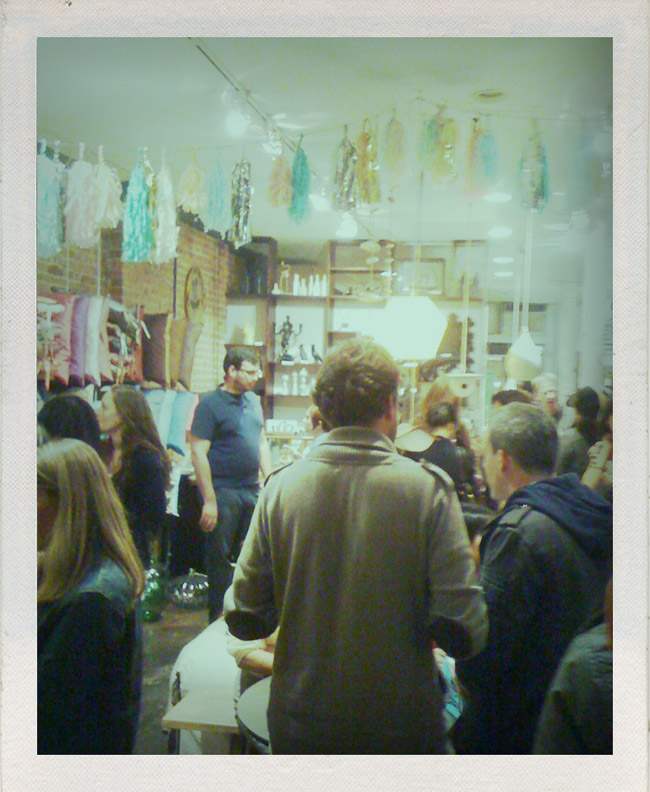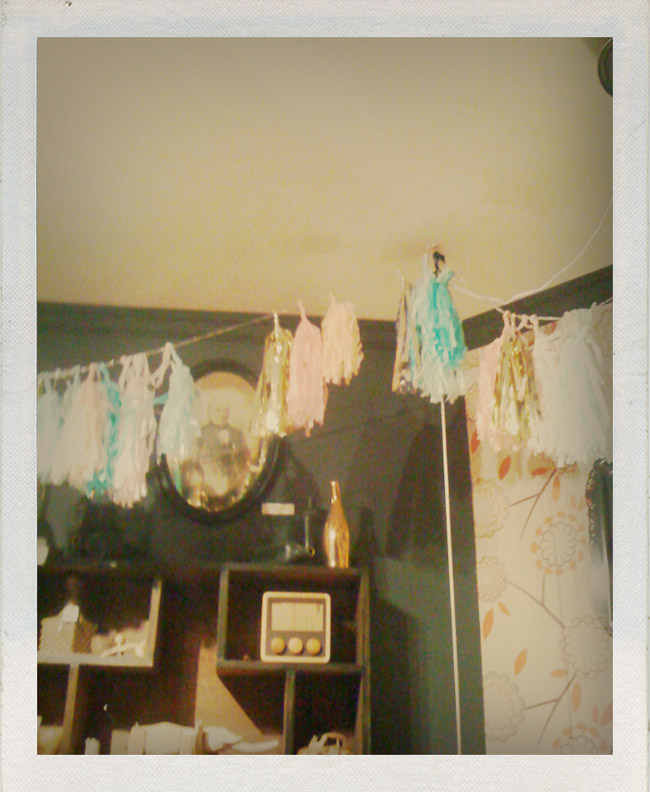 The lovely Joy (left) and Meg (right) :)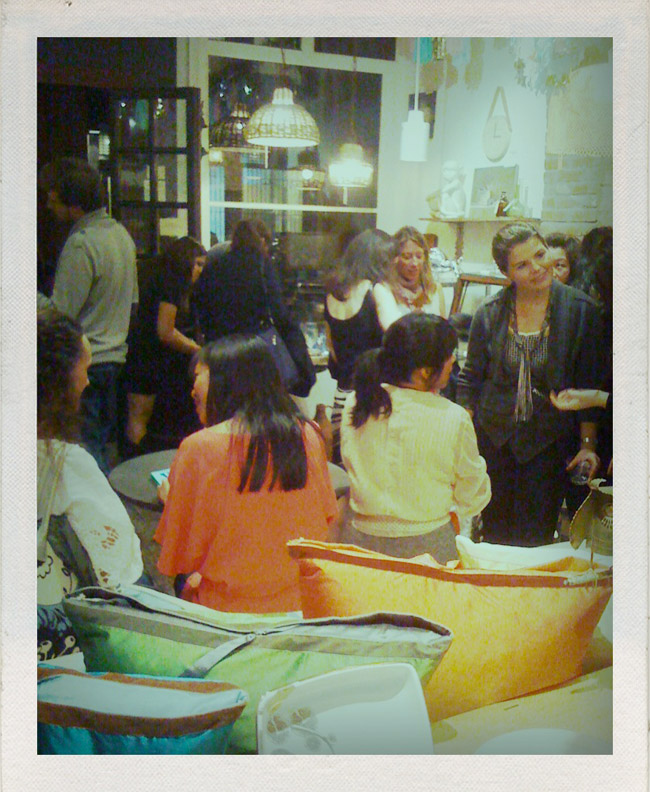 and my book got signed! yay!