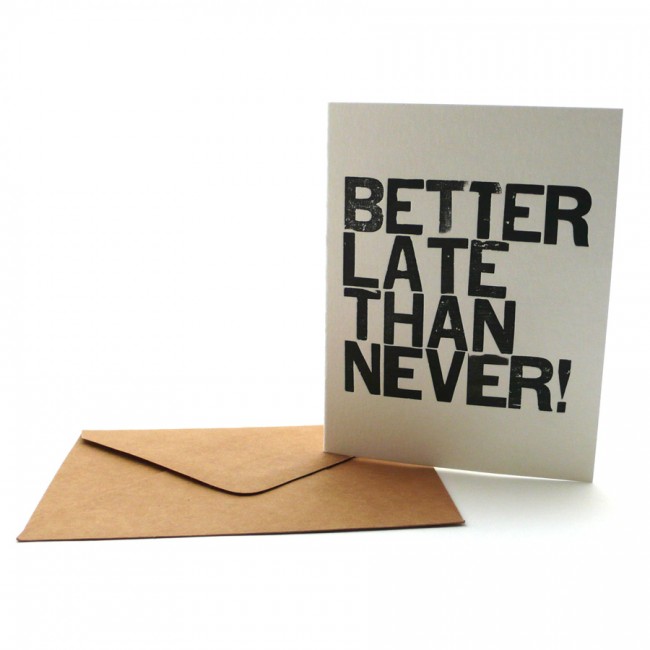 These 3 new greeting cards are debuting this Sunday also! Available both at my online shop and wholesaling.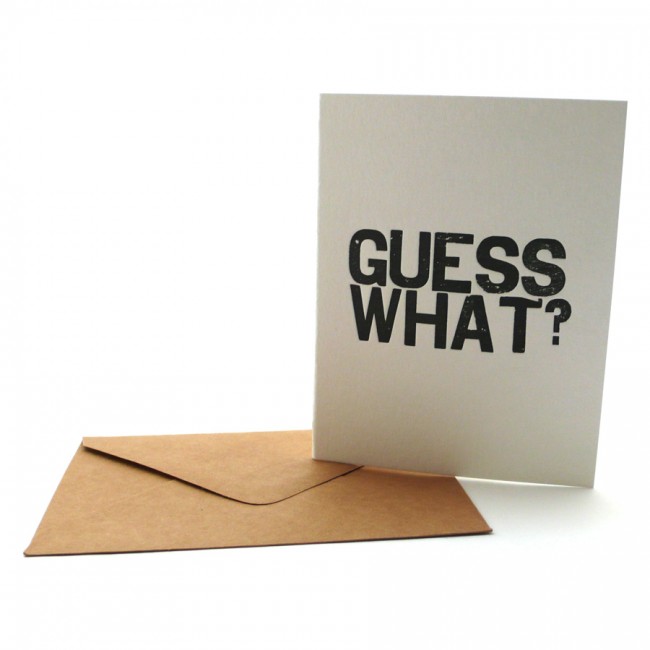 Yes, they are all printed with wood type blocks, I just adore them so much!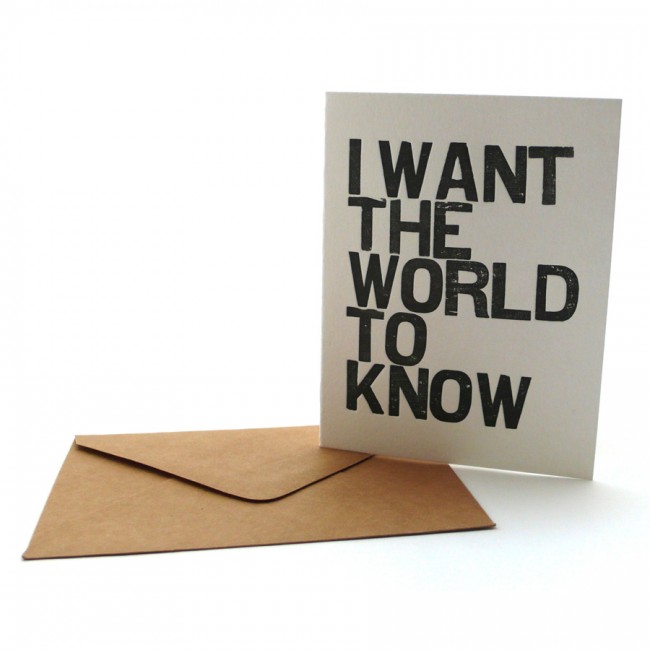 Wood Type Greeting Cards:
Inspired by and letterpress-printed with beautiful vintage wood type blocks, Heartfish Press offers 3 different greeting cards with a unique touch. Customize your own message inside!