Anthropologie has a catalog out right now that is so special. For their music-themed issue, they have collaborated with Hatch Show Print (!) and what they have done is really inspiring, I had to take pictures and share some of the pages/elements here. I'm sure all the letters are hand-set and hand printed by Hatch Show Print with their awesome collections of wood types and hand-curved letters and images… simply amazing.
The cover. I love the big bold types that are overlapping at each other. Pretty color combination!
The back. How fun! "resonate" "collaborate" – I'd love to try setting types like that someday… Very nice.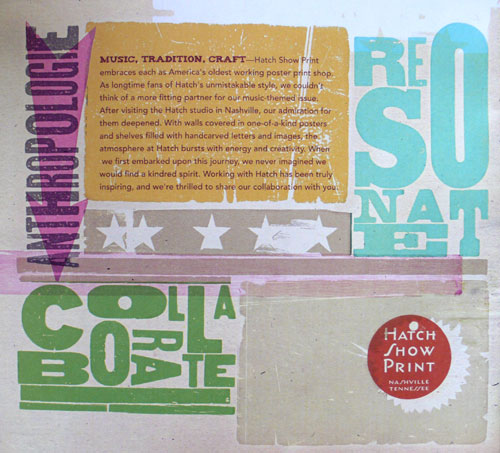 and this arrow… awwww so cool!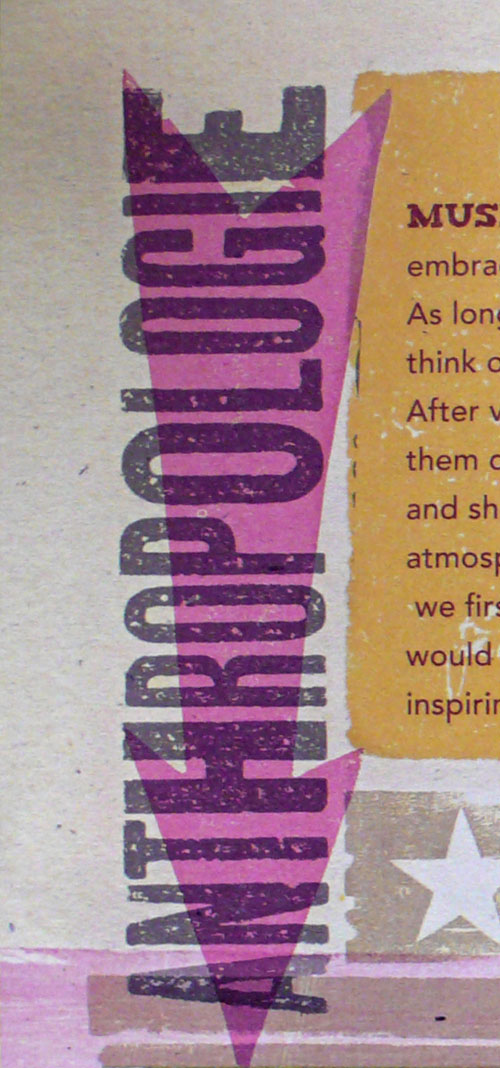 Page treatment.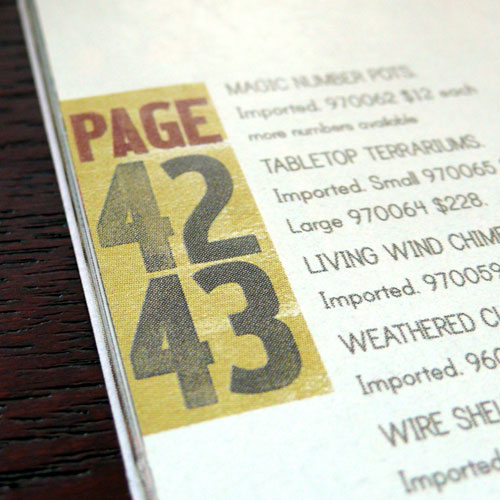 Again, these typesettings are making me go crazy! You see things like this throughout the catalog.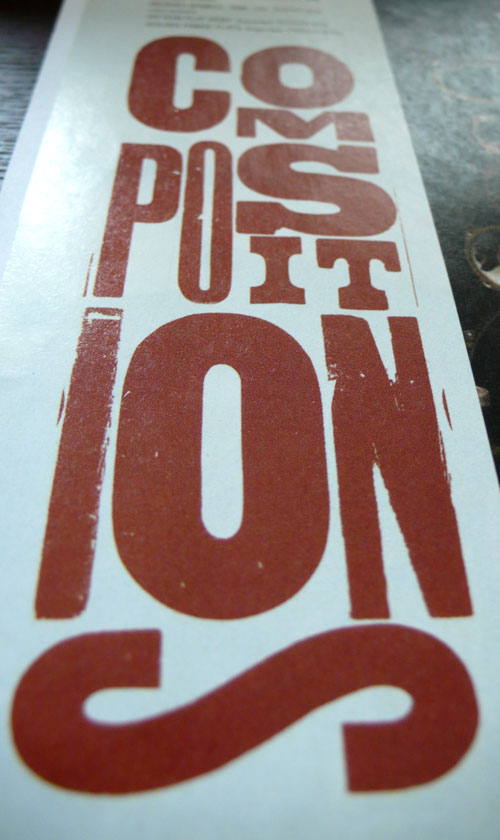 and who knew wood types and fashion go so well together?
There are a lot more lovely images, types, atomosphere… along with great anthropologie goods in the catalog, if you haven't already, please check it out.
Happy Friday, everyone! I hope this inspires your day! :)