Hello, another week! Did you have a nice Mother's day weekend? Are you ready for a new week? :)
I went to BKLYN DESIGNS on Saturday since it was happening right here in my neighborhood — it was great! I found lots of inspirations not only for interior designs and product designs, but also graphic designs + much more. Here are some photos from the show… hope it'll give you some inspirations this morning… enjoy!
It had me at the entrance: awesome divider with lots of black chairs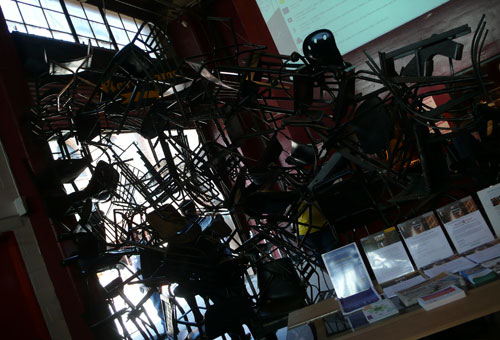 Lovely wallpaper pattern from grow house grow: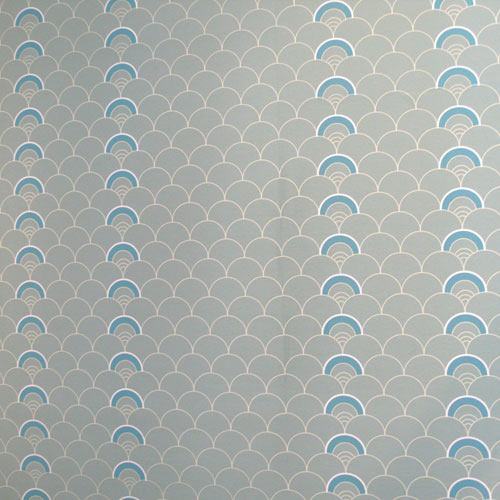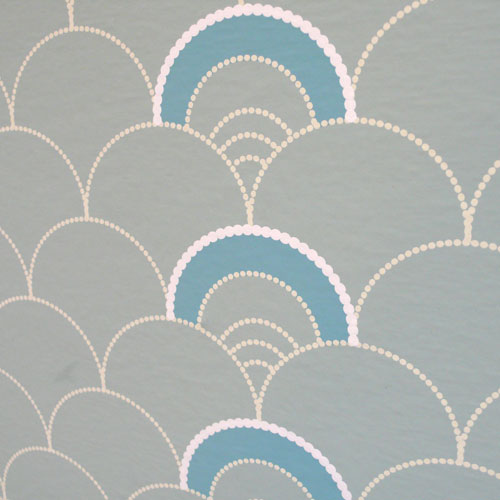 Their logo was on the top of their booth in 3D format. Love.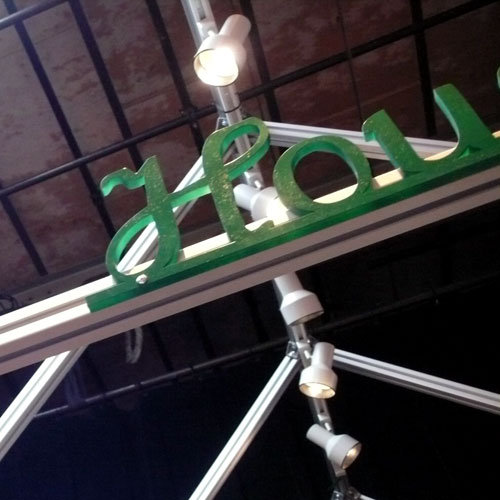 This wardrobe from daniel moyer design with the typography caught my eye. "You look so beautiful today" — a nice piece!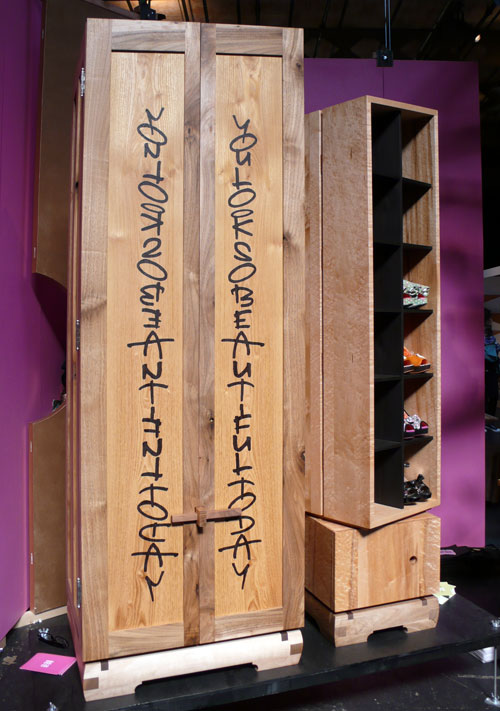 and a cool skateboard mobile: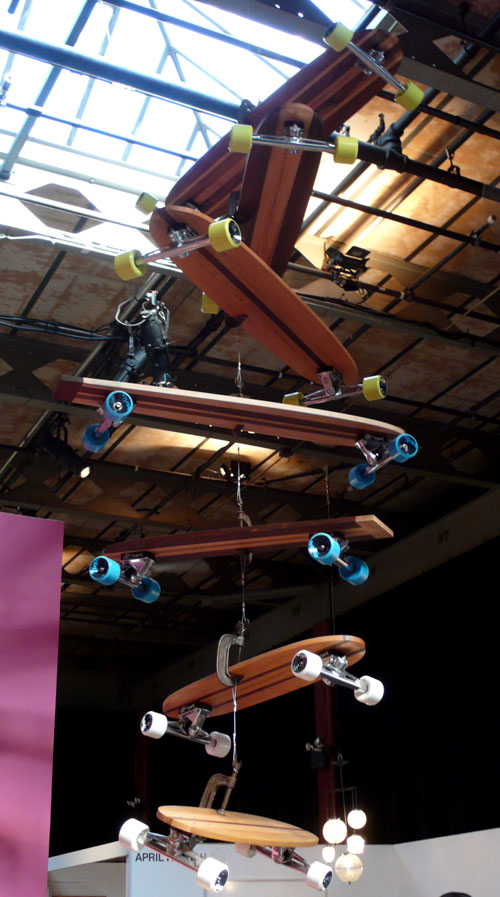 I also loved the logo design. Very cool.
and of course the pin badges. So fun :)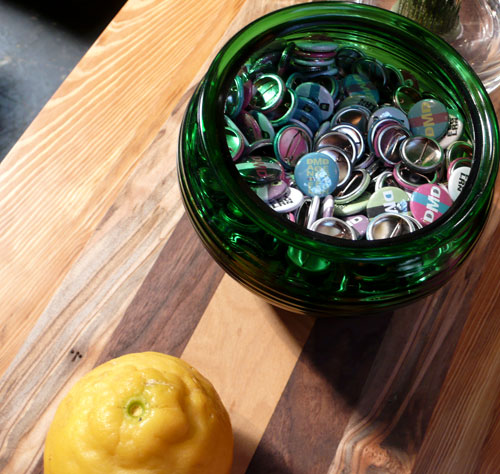 André Joyau booth had a nice collateral design going on — love the wood on wood and their CD/DVD jacket was made with wood and chipboard! Love.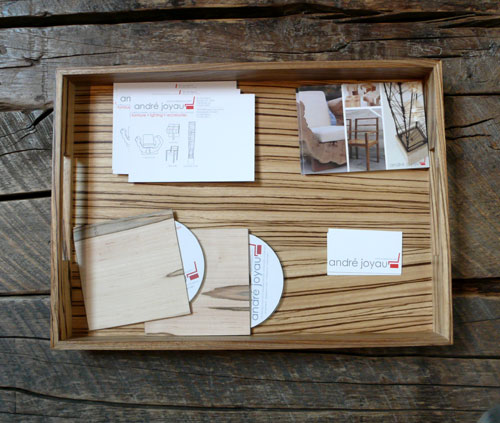 and the stunning coffee table… would love to have that in my new loft, please.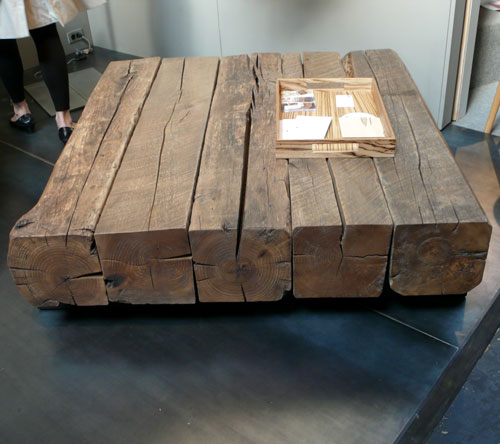 Loved the logo design from THINK*fabricate/Doban Architecture, too. Colorful stickers caught my eye.
and this was one of the most interesting booths of the show for me; Hugh Hayden Design. It looks like a bunch of pretty frames on the wall…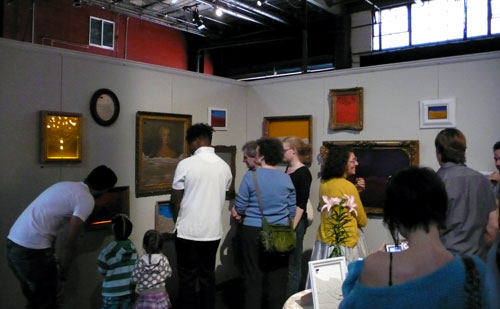 but in each frame, there is an ant farm! A living work of art, FRAMEicarium: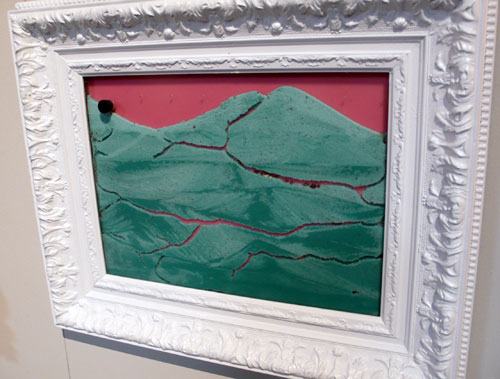 "The FRAMEicarium is constantly changing and active" — so very interesting and I'm sure it is beautiful to see…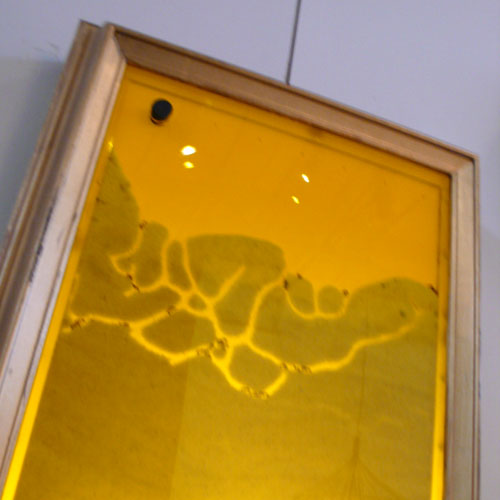 Speaking of nature, I thought these honey comb chandeliers from furthurdesign are cool…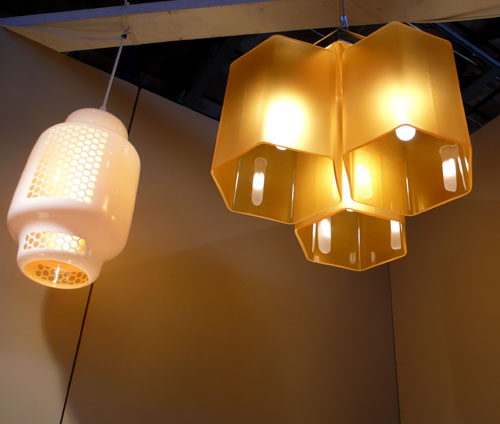 Another beautiful wood on wood presentation — love the wooden portfolio book. via City Joinery.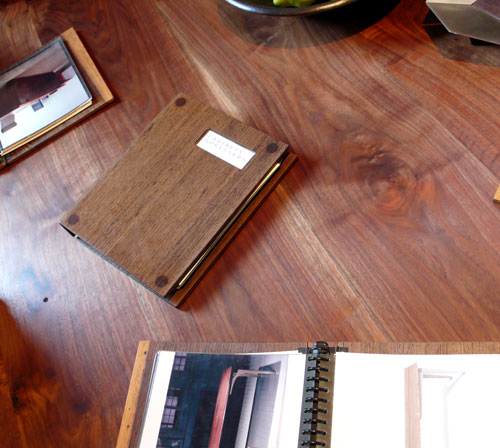 LOVE these coasters/trivets from Lamacek! So cute.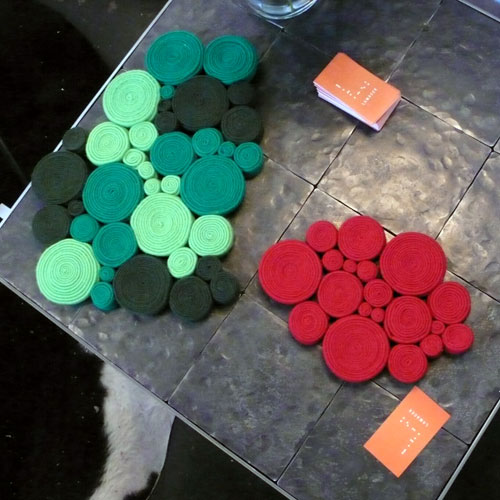 Flock of Birds from Colleen & Eric are made out of North American hardwood veneered panels — reusable! unlike those vinyl wall decals. It's reversible, too, so you can enjoy darker wood or lighter wood or both. Very cool.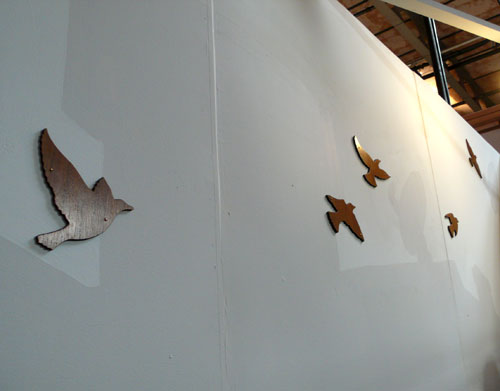 Would love to have this subway signage lamp bench…. (via 718 Made in Brooklyn) Great Helvetica usage in the house, too :)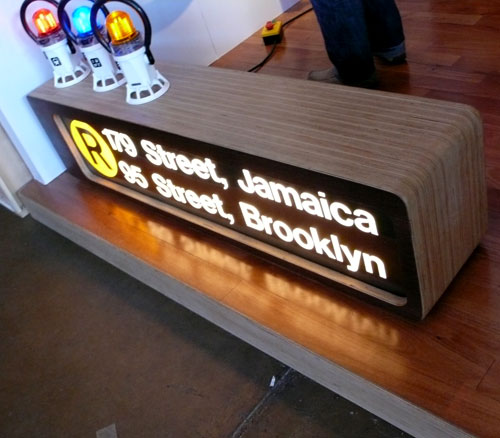 uhuru's Coney Island Line definitely caught my eye.
"The reclaimed wood surface of our console echoes the inlaid pattern of the original boardwalk"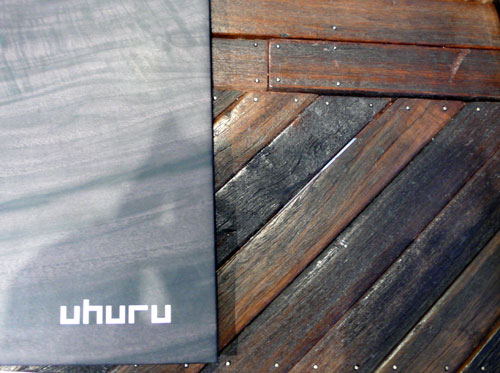 Love the lettering…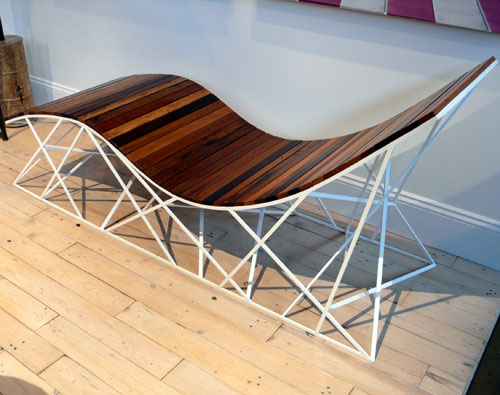 These tables are also inspired by Coney Island's rides and landmarks. So whimsical and so Brooklyn, I love it!
and… couldn't take any pictures, but if we ever have kids, I'd love to get some furniture from Argington…
Thank you BKLYN DESIGNS for all the inspirations!!!