Happy New Year 2011!!! I hope it's been a great start for you :) We had a wonderful NYE, New Year's Day with our friends and LOTS of love and laughter, we couldn't start our year in any better way.
Some photos to share…
The New Year's Eve dinner — the last meal of the year. It was delicious.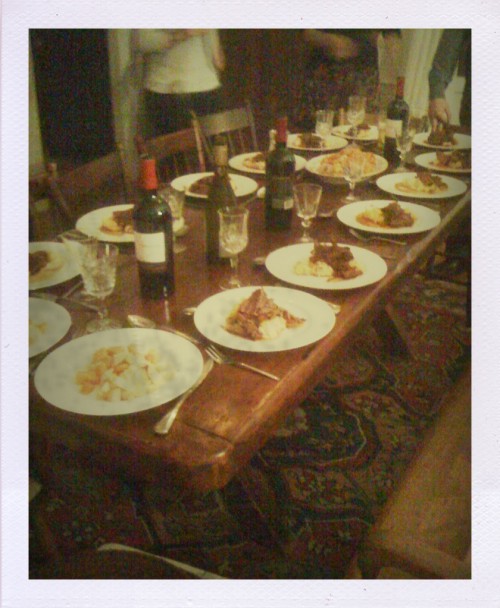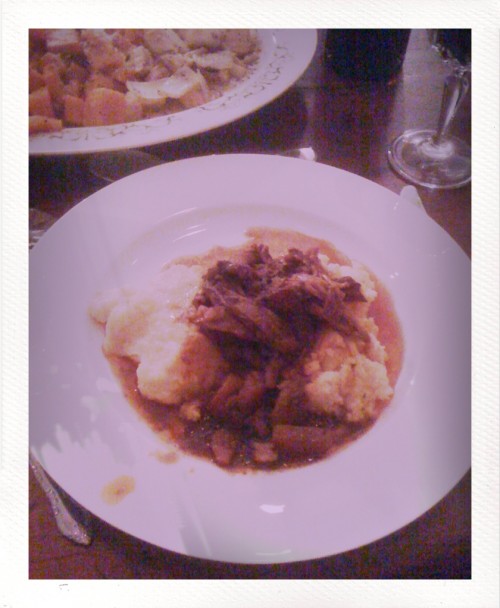 Our New Year's Family picture :)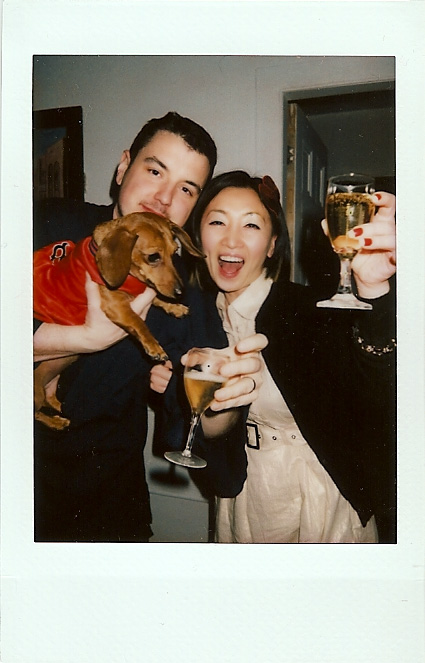 New Year's Day walk to the beach — Maia had fun, too :)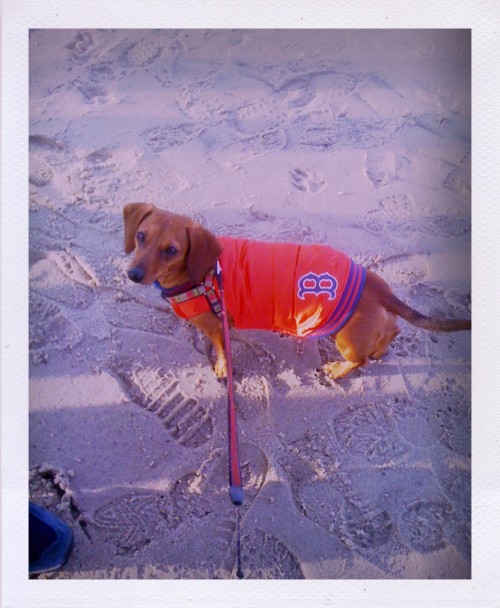 Beach in Cape Cod, MA.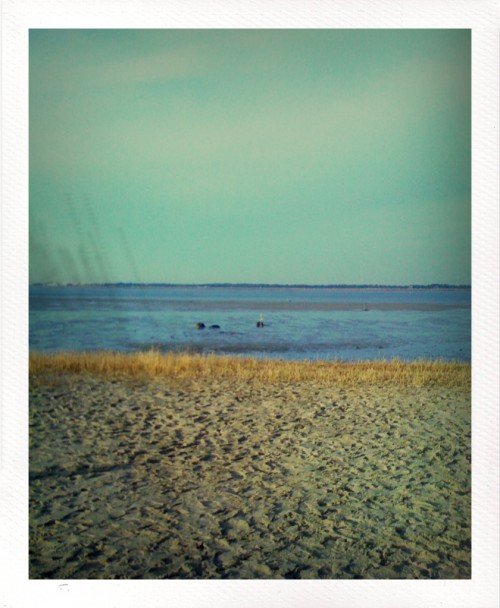 So excited for the New Year, it's going to be a wonderful year for me and you! xo Hijiri