Good morning. How was your weekend? Good, I hope! I started my holiday shopping, pulled out and decorated our Christmas tree (pictures soon)… gosh, I forgot how much I love the holidays! The city is really pretty, it's worth going outside even though it's in 30 degrees… aw
I stopped by Kings County General Store (I'll be showing this Sunday, Dec 12th!) and Brooklyn Flea yesterday and found lots of types besides other things. I lost few images on my iPhone (she's been acting crazy lately) but here are some that survived and wanted to be shared!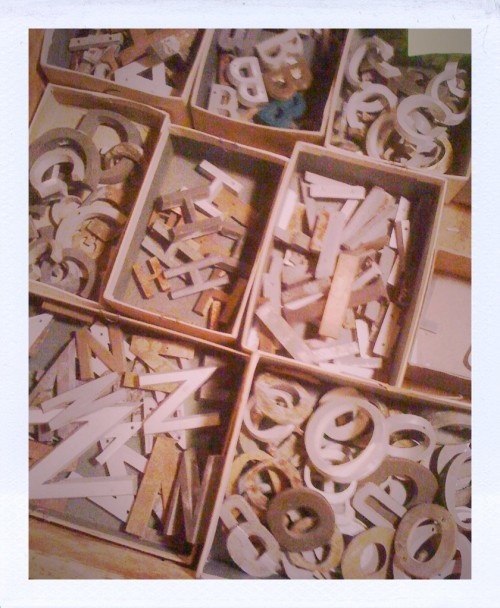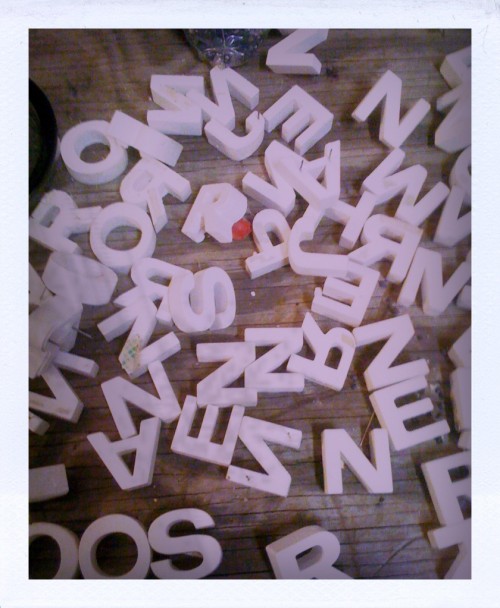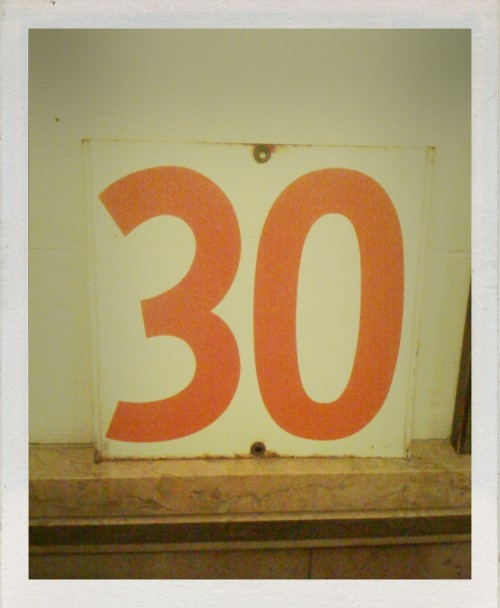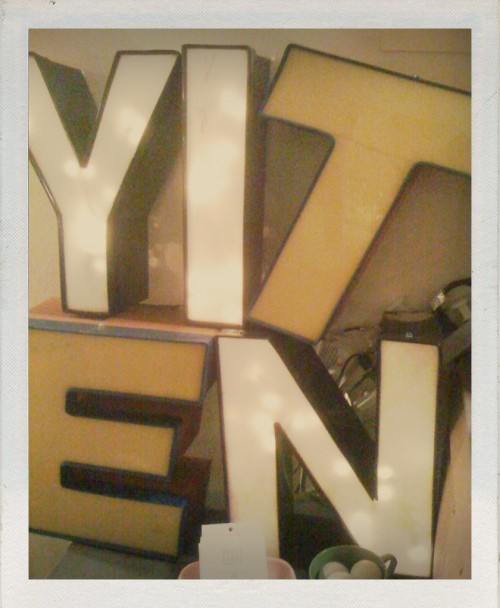 Let's do this week!!