Last night, I was able to attend a great talk entitled "Wood Type in the Digital Age" by Nick Sherman at the Type Directors Club. As you may know, I work with wood type a lot so once I saw the title and who's giving a talk, I was there already.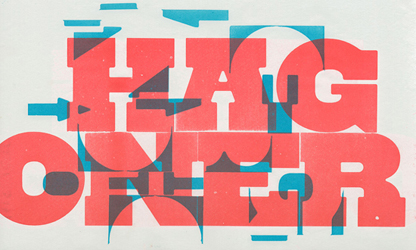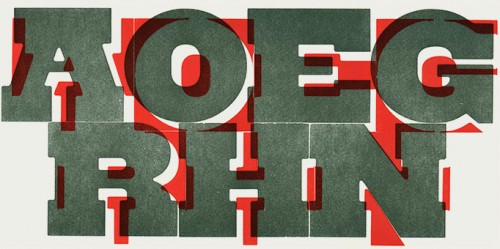 These images are from Nick's Intercut wood typeface project, it was so great to see the process, behind the scene, his thoughts…
Pressing Letters has a nice recap from last night's talk here.
So glad I went!! I was so inspired to do more work with wood type and do something different, too!!