Last Friday, we moved to our new loft — it's been a great week, but we do have so much work left… really, I forgot how much work that is to move!
and I found this Some Things Take Time Tee via Rare Device and it says: "All good things take time so relax and have fun!" That made me feel better! :)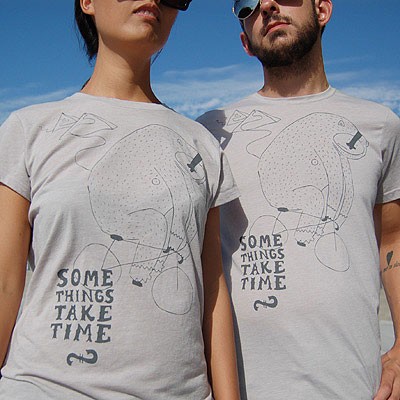 Happy Friday and have a great weekend, everyone!