Hello! I'm here at the new DUMBO loft! The move was really crazy (I forgot how crazy moving is) but we are so happy here it was all worth it :) Still have a lot to do, but it's coming along slowly, but surely. Can't wait to finish!
How was your weekend? NY was so hot. Summer definitely came to say hello and it was so nice. In between our unpacking and work on our loft, we took a walk with Maia around our new neighborhood.
This is her new park: under the Manhattan Bridge.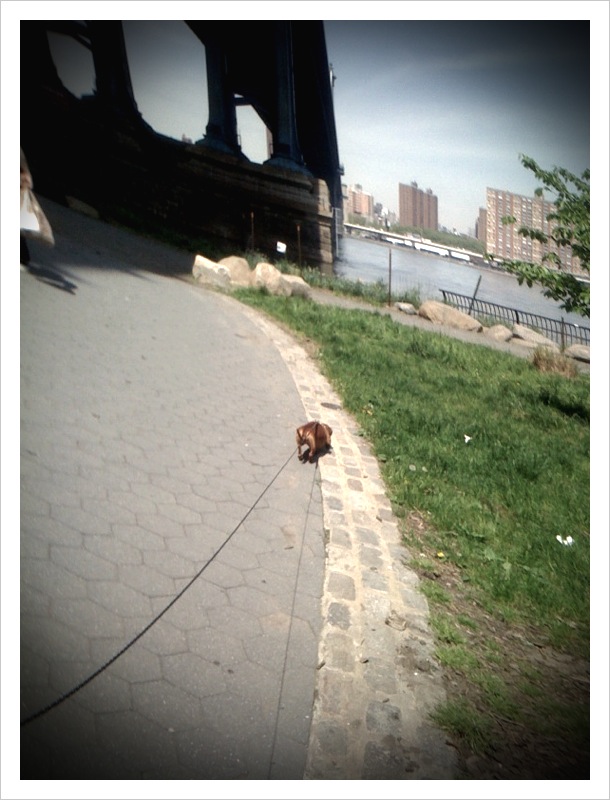 There is a dog run, too. (where you can let your dogs run freely within the area) This is a view from the dog run.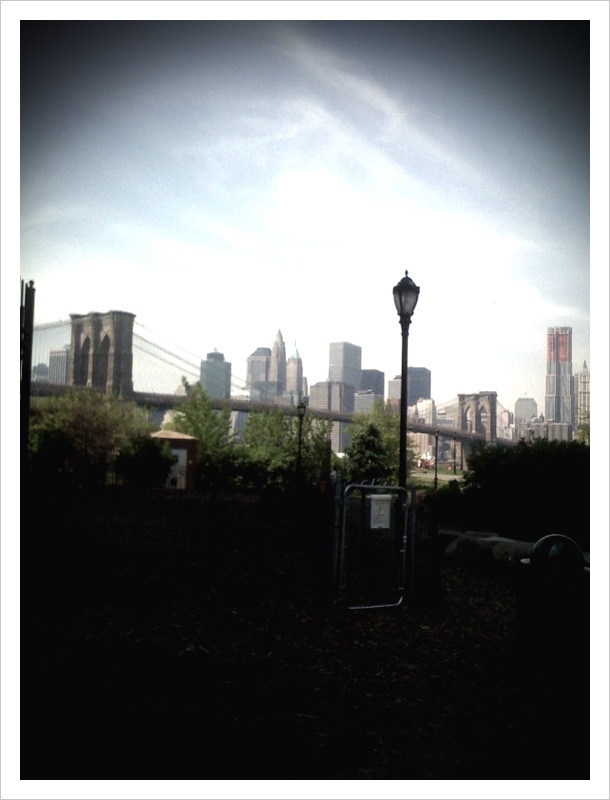 Maia met some new friend…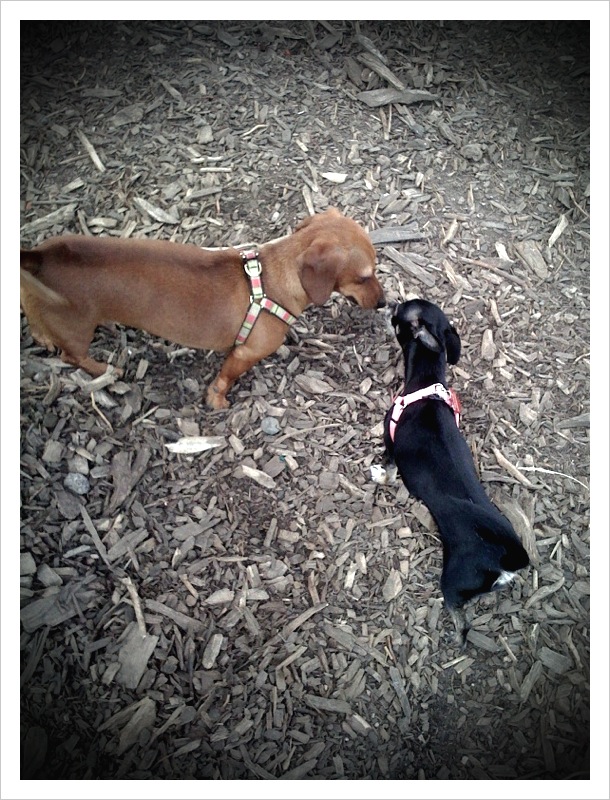 Found: rusty letter O (I'm not exactly sure what it is really)
On Sunday, we brought our sandwiches and ate at this cute beach under the Manhattan Bridge :) You can't swim here, though. Love this tiny beach.
We are so in love here!!! :)