Good morning! Hope you all had a great weekend… can you believe Christmas is this Friday?! (I can't!!) I hope you are almost ready for the holidays… :)
Over the weekend, it SNOWED here. so. much. I have to admit, it was beautiful. (now, not so much…)
I was out all day holiday shopping on Saturday (made it hard to shop in the snow) and when I came back to Park Slope, everything was covered in snow and it totally turned into a silver/white world!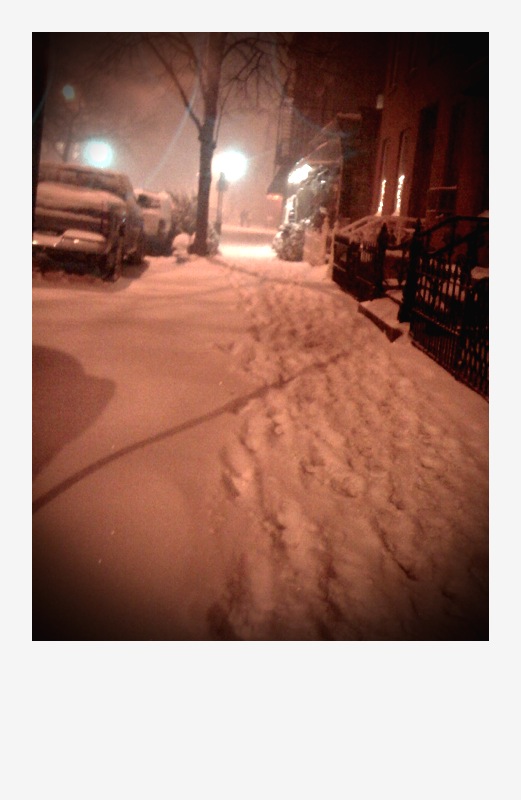 On Sunday morning, when we opened our window…. we saw more snow! and birds :) They were so cute.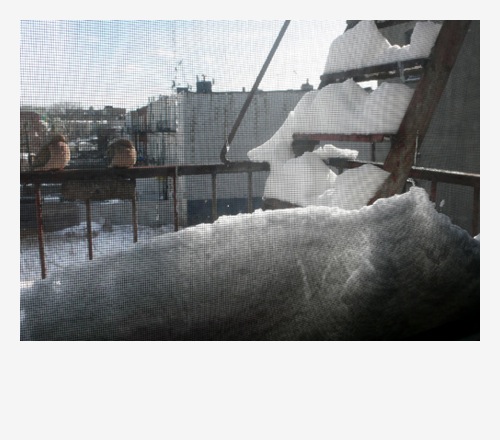 Maia was very interested in looking out…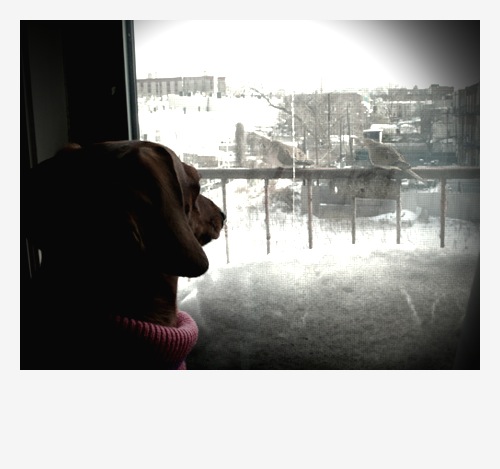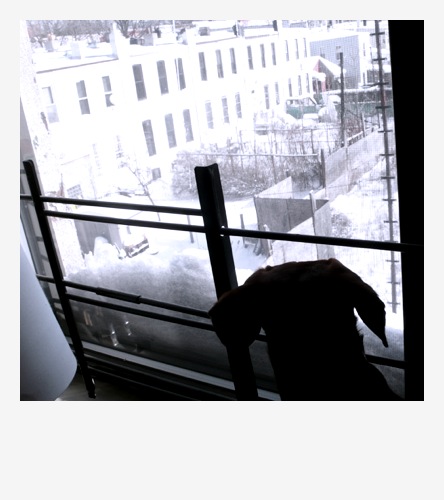 Snow, snow, snow… everywhere on the street.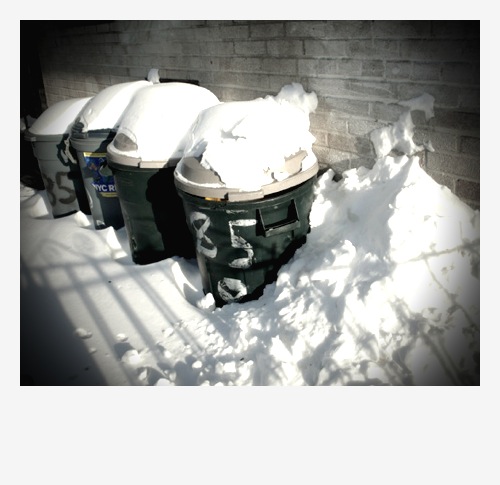 Found snowman! He had sausage eyes!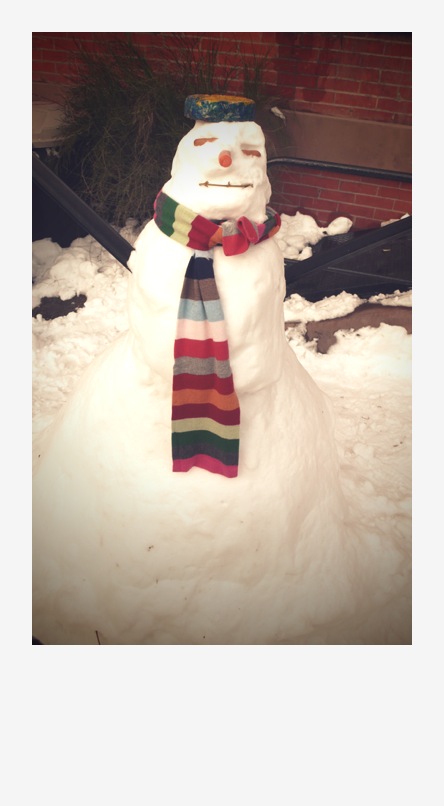 Monday morning white and wintry inspirations… :) Have a great day!