My print was featured in The Storque at Etsy! I am super stoked because it was curated by Janine from UPPERCASE — one of my favorite design magazines (I am a proud subscriber since the issue 1 :)), online shops, and source of inspirations! Make sure to check out all of her picks — so good!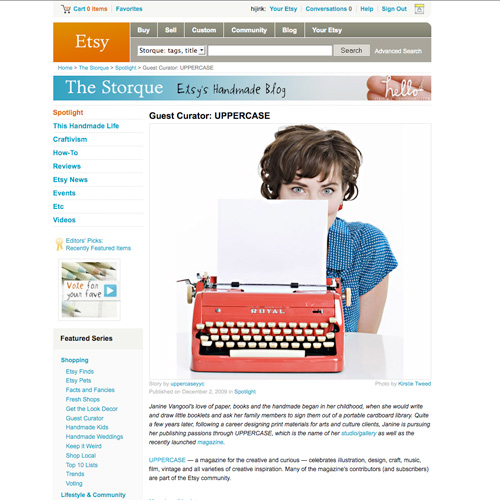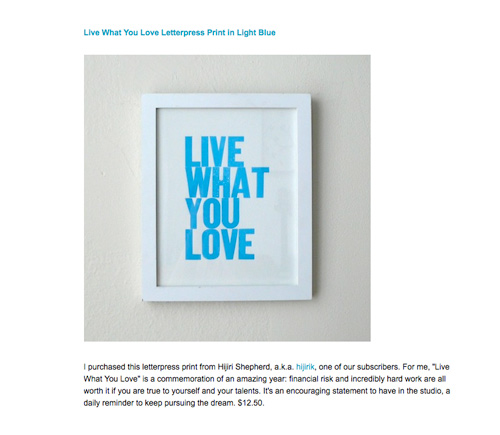 It's been super crazy busy around here, I am so tired as I'm typing this, with soo much more to do ahead of me, but reading what she says: "financial risk and incredibly hard work are all worth it if you are true to yourself and your talents." makes me believe that this is all worth it!!!
Thank you so much, Janine, for not only including my print, but also your inspiration!